Delta Goodrem drops brand new single "Billionaire" and announces new album.
Delta Goodrem has finally announced the official release of her sixth studio album "Bridge Over Troubled Dreams", scheduled for May 14th via Sony Music Australia.
This will mark her new body of work consisting of all new material since 2016's exceptional "Wings Of The Wild".
Early planning of the album was hinted at in 2018 with the release of "Think About You" but later on she took another creative direction, which was delayed due to a surgery complication that led to the paralysis of a nerve in her tongue, which left her having to re-learn to speak again.
After recovering, she officially kicked off the new era with the release of the lead single "Keep Climbing" in May of 2020.
A few months later she released the second single "Paralyzed", which was inspired by her recent health scare and revealed the story behind it.
In early September she released the track "Back in '84" as a B-Side to her previous two singles. The song was finally not included in the final tracklist of the album, at least not in the standard version of it.
A couple of weeks later she released the third official single "Solid Gold", whose title does it justice, as it is one of her best songs ever. Funky, sassy, fun, and the first official up-tempo song released so far.
Now, Delta has not only officially announced the release of her new project but also its tracklist.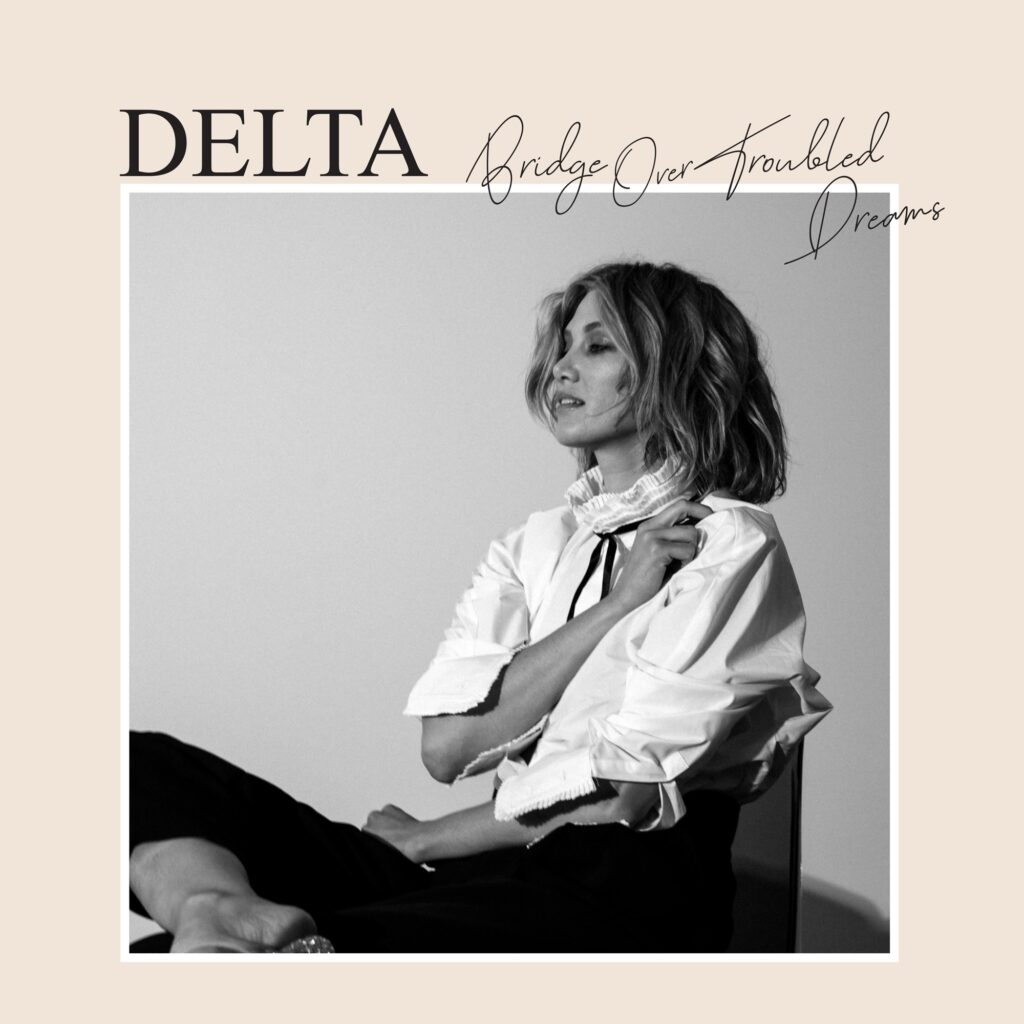 The album will consist of 11 new songs, which are the following:
"Keep Climbing"
"Everyone's Famous"
"Solid Gold"
"Dear Elton"
"Billionaire"
"Paralyzed"
"All of My Friends"
"Kill Them with Kindness"
"Crash"
"The Power"
"Play"
Along with the exciting announcement, Delta also revealed that the stories behind the lyrics of each song will be shared in her first-ever book and additionally dropped the fourth official single "Billionaire".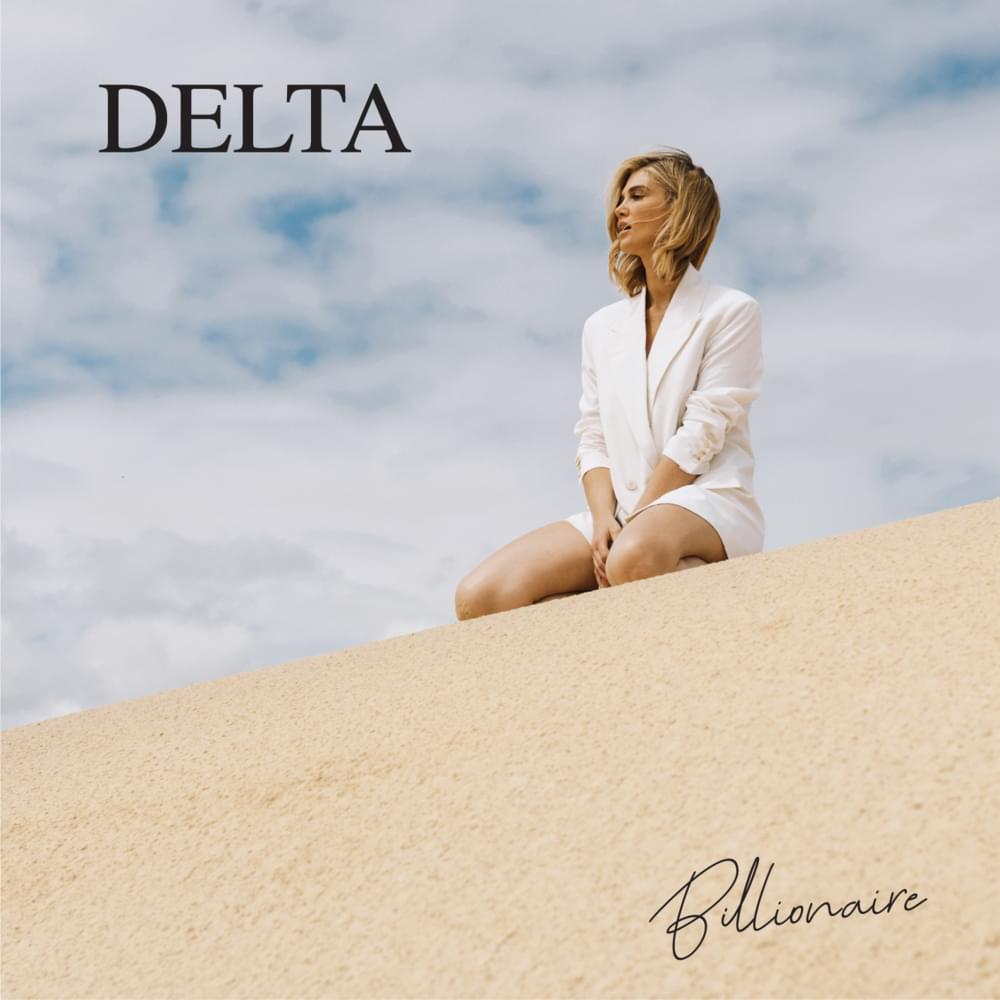 The track was written by herself alongside Matthew Copley and Marla Altschuler, while she and Matthew also produced the song in collaboration with Mark Rankin (Adele, Christina Aguilera, Harry Styles, Florence + The Machine, Foster The People, Weezer).
Inspired by another chapter of her life as well, Delta reveals through it that she had her first drop of alcohol at the age of 27, due to the health challenges she faced in her 20s.
Talking about the song she stated:
"'Billionaire' is one of my favourite songs on the record. It's gritty, unfiltered girl power. I've always been about leading with my heart and soul, and this song is about flipping social constructs on their head and saying, 'I'm going to stand on my own two feet. I'm going to make things happen for myself."
Make sure to check it below!