Gwen Stefani unveils brand new single "Slow Clap".
Gwen Stefani is getting ready to drop her fifth official studio album (and yet untitled) and follow up to 2016s "This Is What The Truth Feels Like".
The talented singer recently confirmed its release and that it will happen sometime in the coming months.
She kicked off the new era in December of 2020 with the release of the lead single "Let Me Reintroduce Myself" in which not only did she revisit her reggae and ska roots but also some of her most iconic looks throughout her career, both solo and as the lead singer of No Doubt.
Now Gwen is keeping up with the promotion of her new project by releasing another single.
"Slow Clap" is a sassy, nostalgic throwback to the 80s that follows musically the steps of its predecessor, combining reggae and ska with pop elements.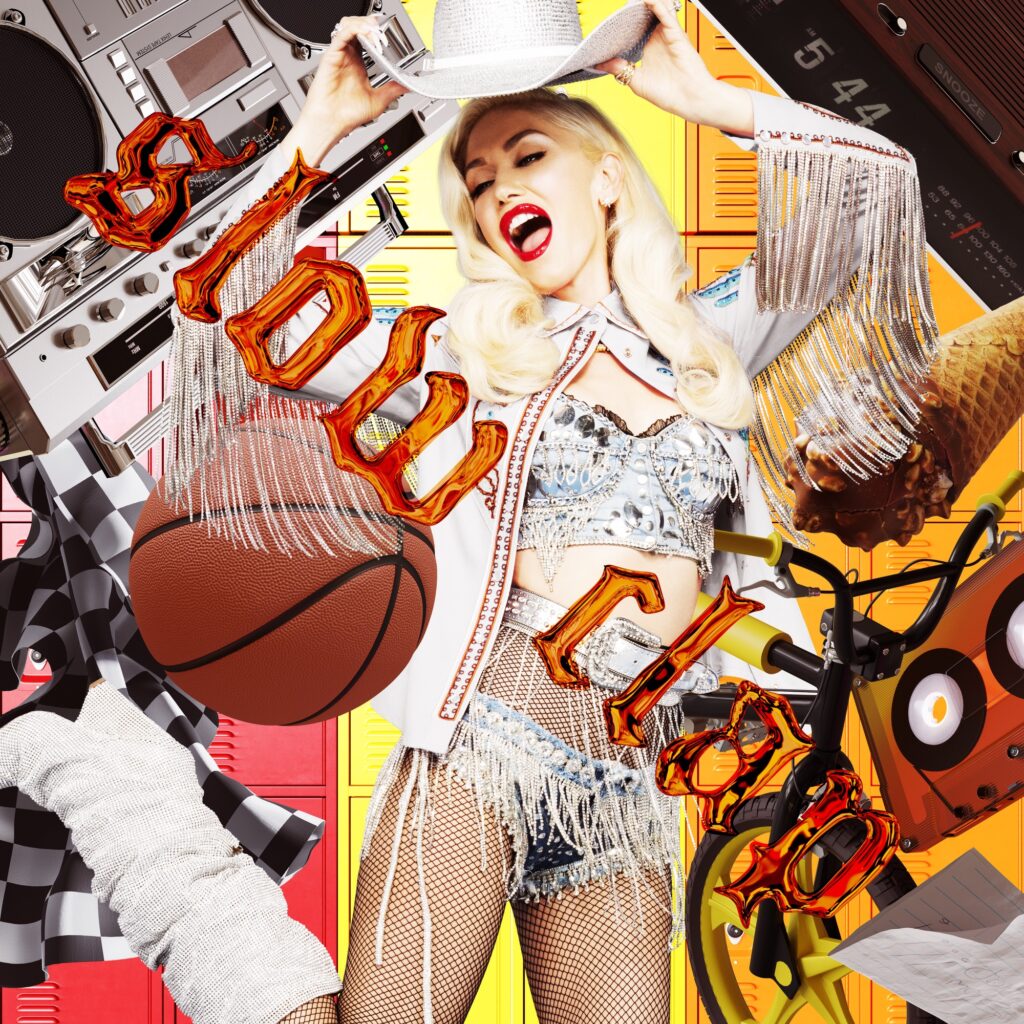 The track was written by Gwen in collaboration with Ross Golan and Luke Niccoli, while the latter also handled its production.
Speaking about the song's creation she stated:
"With this new single, Slow Clap, which was written a while, like in quarantine. It was the second song I wrote with Ross Golan and Luke Niccoli, right after Reintroduce Myself. I don't know if you can hear it, but they're like from the same world. When you're working for a while, you get to go and play in these sandboxes, and Ross Golan, like who are you? He's so talented and because I have had all these different genres that I'm bouncing in I don't even know where I need to be or what someone would want from me or what do I wanna be, where am I? He was like "I woke up at 5:44 am and I had this crazy idea and I sang it into my phone, then I went back to sleep and it was this idea titled Slow Clap." And I was like you're the weirdest guy ever. And he was like "It's kinda like all those movies from the '80s where you get like clap back to life." Like yes, you're not the underdog! You're an awesome person! I feel like that's the thing that happens to us, it starts in high school or actually in elementary school where you feel like you don't fit in, and sometimes your weirdness or like don't 'fitinness' is what makes you so special. The song is kind of about that and it's also about wanting to just… even though I know I had my fifteen minutes in my time, wanting to kinda double-dip and like just get a little bit more, why not. If they're gonna let me, I'm gonna take it!"
A fun track in true Gwen Stefani style – make sure to check it below!