Demi Lovato premieres second single "SUBSTANCE" & reveals tracklisting of new album
A little over a month ago, Demi Lovato announced the release of her eighth studio album "HOLY FVCK", scheduled for August 19th, and also dropped the lead single "SKIN OF MY TEETH".
For their new project, Demi is revisiting their old pop/rock sound with a twist of a more modern sound and lyrics rawer than ever.
After having revealed the official album cover, they have now also unveiled its full tracklist, which consists of the following 16 tracks.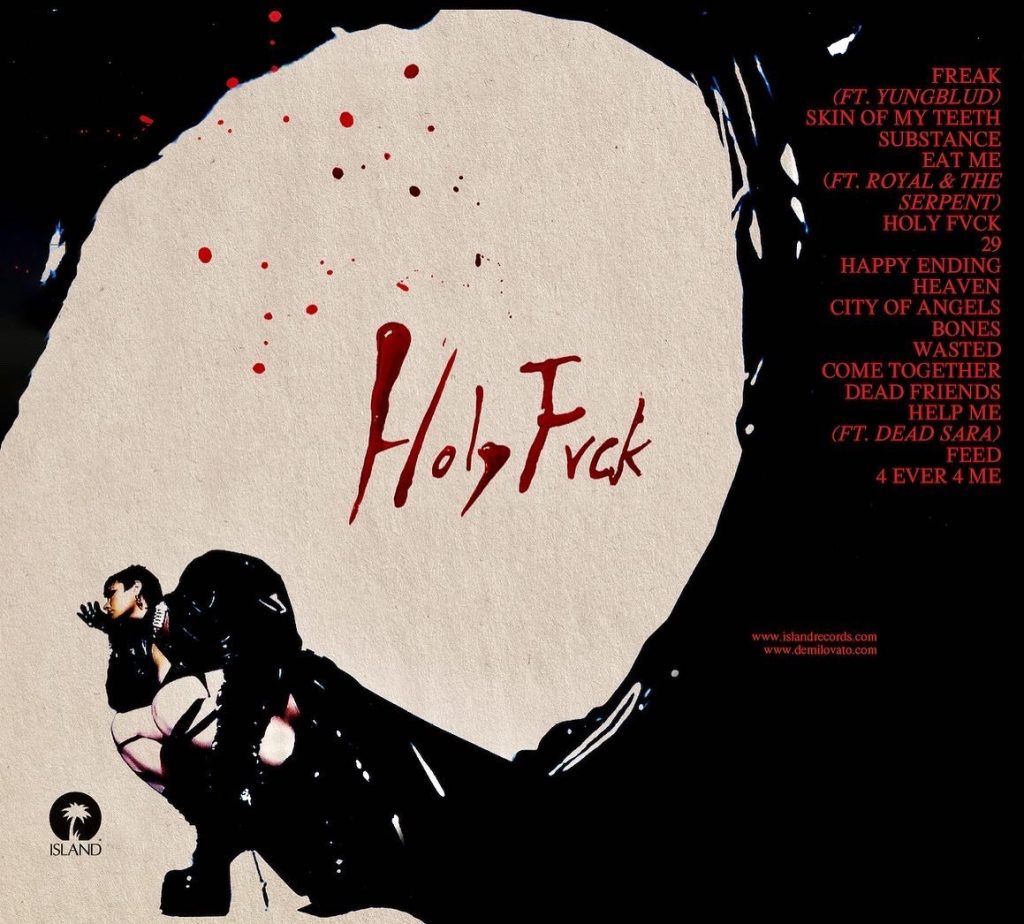 Besides that, they are keeping on with the promotion of their new album by releasing its second official single "SUBSTANCE", a song about how the world is lacking substance.
Commenting on the song, she said:
"I wanted to make a point that we live in a world where nothing is real anymore. There's so much that's lacking substance, from the content that we intake to the activities we do in our normal lives. We're always on our phones, we're always on the internet and I wanted to make a song that was saying how I missed the substance that used to be the world we live in." She then continued: "I'm so excited to share another taste of what's in store for this album. We can all relate to searching for something more in life, and I want this song to make you feel like you're having a damn good time while doing it."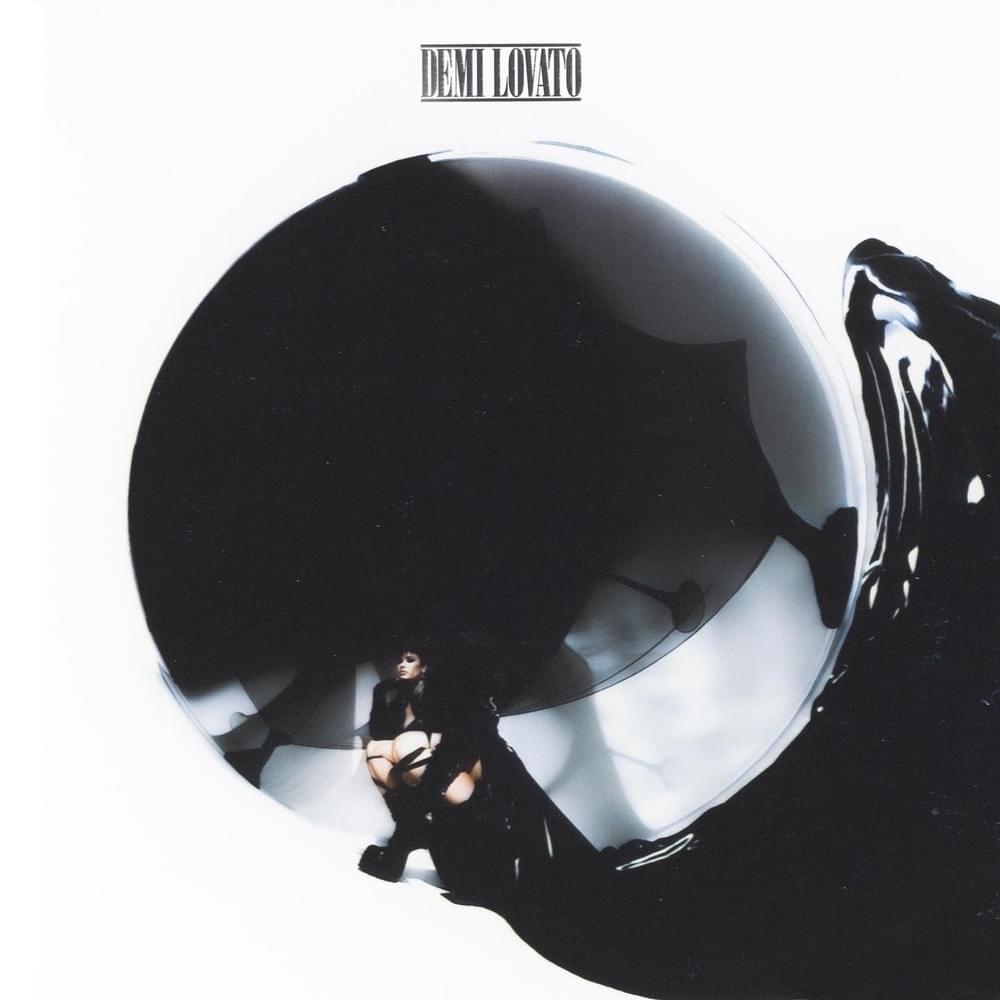 The track was written by Demi in collaboration with OAK, Alex Niceforo, Keith Sorrells, Laura Veltz, and Jutes, while long-time collaborator Warren Okay "OAK" Felder (Nicki Minaj, Ariana Grande, Kehlani, Rihanna, Alessia Cara, Lizzo) also handled its production.
The song also received an official music video, directed by Cody Critcheloe (Allie X, Brooke Candy, Gossip, Robyn) paying tribute to the late 90s and early 00s pop rock and punk music videos. Paris Hilton makes another cameo on Demi's side, five years after 2017's "Sorry Not Sorry":
"Making the video for "SUBSTANCE" was so much fun, I had so much fun making that video," she stated. "It was very very fast-paced but we got it all done. It was a two-day shoot and there was so much going on but so many fun set-ups. There even was a food fight that I had my friends in and we got to tear up a house on a set together. Paris Hilton was in it, on the red carpet, and she is just so iconic. We had a lot of fun."
Yet another exciting release by Demi that has us pretty excited about what is coming next!
Make sure to check her new single "SUBSTANCE" below.