ELIOT releases debut album "Lotus".
ELIOT's debut album "Lotus" has finally been released through Amour Records, EMI / Universal!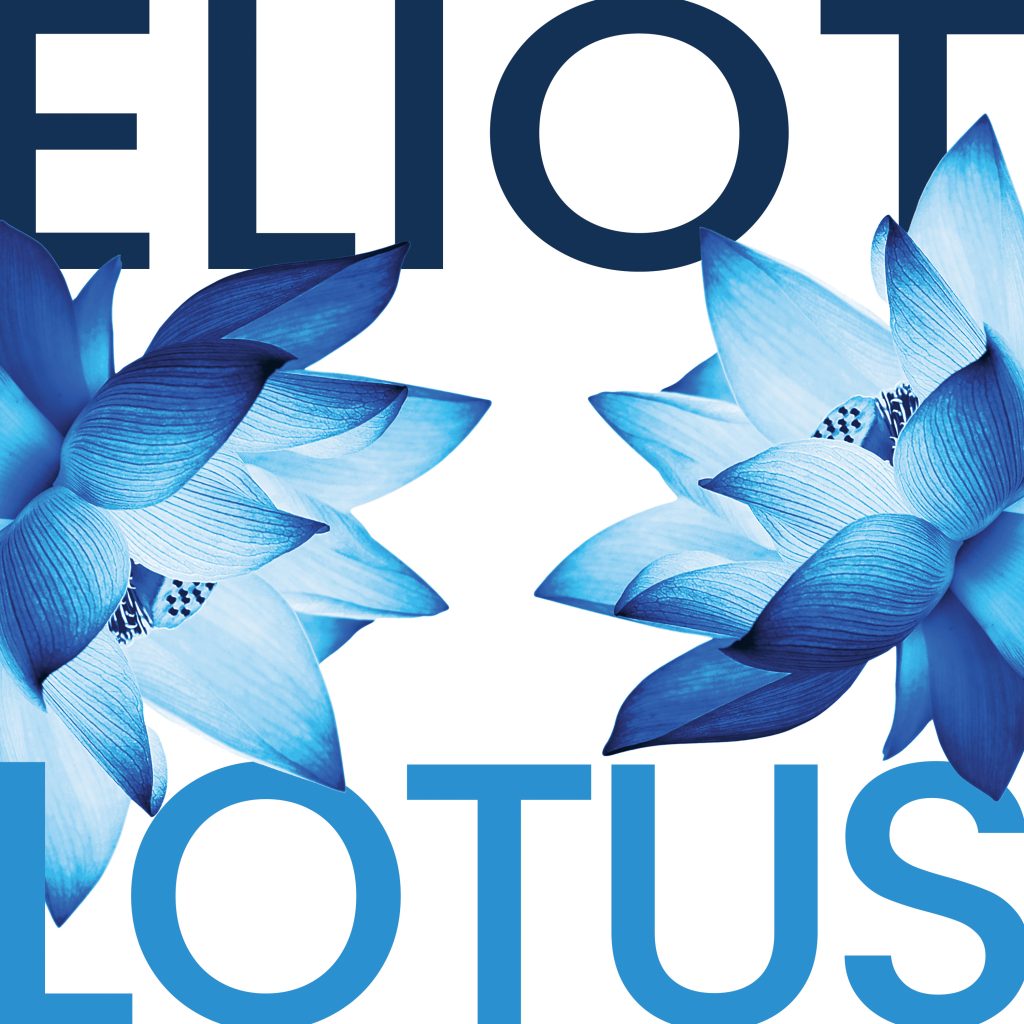 The album weaves a multi-layered synth-pop electronica mosaic for the complex emotional world, combining an excellent composition of singers and musicians with its sensitive and image-rich songwriting. He also sings on the album aside from handling the production and the music.

This combo produces an atmospheric journey with powerful melodies that explore life and love. Composing with well-chosen analog synths, drum machines, and real instruments, ELIOT delivers a balanced production.

Just as a lotus sinks in muddy waters every night and miraculously emerges the next morning sparkling and clear, so does the atmospheric journey that this album offers to its listener.
The composition of the songs is as characteristic, intimate, and attractive as the singers who perform the songs. "Lotus" has an excellent vocal composition that immediately captivates you. From emerging new talents such as morphy ("This Time"), Runes ("Heartbeat"), and the British duo Sweetooth ("Runnin'") to established and famous singers such as the Greek rock diva Evi Hassapides Watson ("Summer") and the American singer Beth Hirsch ("Let the Sun Rise"). Each of them brings their own character and style to the album, as when ELIOT himself sings four of his tracks ("Breathe in Breathe Out", "Ghosts", "War" and "Neon Bluebird" – produced by Silverhook).

ELIOT's voice maintains its purity regardless of its choice to sing in different vocal areas. His sound is "adorned" with a skillfully expressed theatrical incarnation that upgrades his songs to a "visual" performance. His various influences range from young romantics and early discos to electronica and dance, without neglecting the impact that pop music has had on all of us. The rise of the vibe of the 80's era is also evident throughout "Lotus".

"Lotus" was recently released in its digital form including 9 tracks while the deluxe version will be released on vinyl, including bonus remixes.
Make sure to check it out below!