Introducing: Zoe Wees – Listen to her new single "Lonely".
Zoe Wees is one of the most promising and quickly uprising young artists currently out there, thanks to her incredibly unique voice but also her heartfelt lyrics.
The talented artist from Germany made her first steps in 2017 by competing in the fifth season of The Voice Kids Germany. Even though she did not win the competition, she managed to catch the attention of the right people and was quickly signed.
2020 was the year she had her breakthrough with her debut single "Control". The single was a hit in Europe and even helped her to garner attention in the US. The song was inspired by her own experiences and struggles caused by growing up with benign rolandic epilepsy (BRE), a syndrome that caused her to have feelings of exclusion from others, helplessness, and loss of control.
Then in January 2021, she dropped her second single "Girls Like Us" with which she tackled the beauty standards of our time and the pressure they put on young girls and women. The song even landed her a performance in last year's AMAs, marking Zoe the first German singer to ever perform on the show.
After the great success of her first releases, Zoe went back to the studio and completed her first EP "Golden Wings" which was released in May 2021.
She continued promoting the EP by releasing "Ghost" as a promo-single and a video for "Hold Me Like You Used To" which she dedicated to her late grandmother.
In September of 2021, she released a brand new single titled "That's How It Goes" featuring American singer and rapper 6LACK. A "guitar version" of the song was also released shortly after.
Apart from her own releases, Zoe has been featured on other artists' songs, such as on Tom Walker's "Wait For You" and Kygo's "Love Me Now".
Now, Zoe is back with her first release in 2022!
Her newest single is titled "Lonely" and it is an emotional song talking about mental health issues that was also inspired by her own experiences as she had been suffering from anxiety and panic attacks.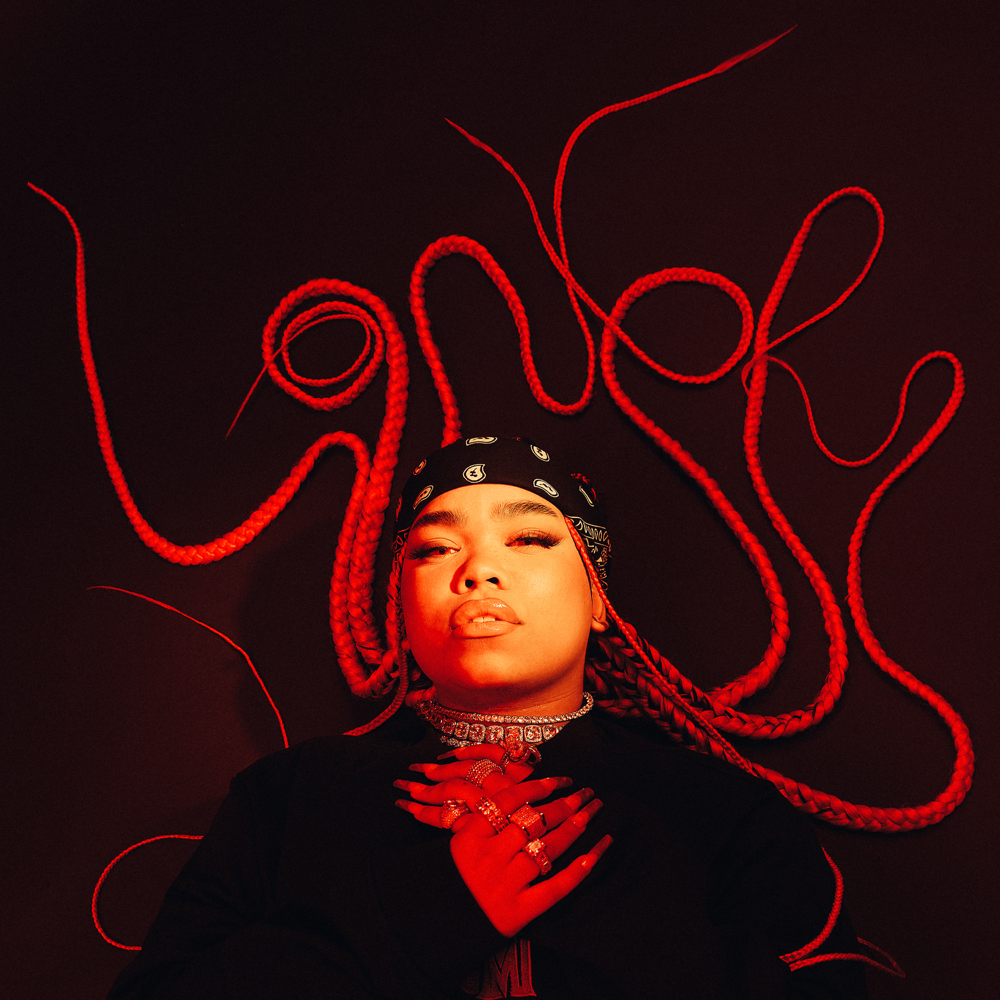 The track was written by Zoe alongside Hight, Ricardo Muñoz Repko, Patrick Salmy, while its production was also handled by Muñoz Repko and Salmy.
Talking about the inspiration behind the song, she stated:
"Releasing music has created so many new, great friendships and given me so many opportunities, however, I've often found myself in a lonely place even in a crowded room. I also realized that your own feelings are more important than anything physical and that I want to be loved for being me and not for anything else. I'm growing day-by-day, and feel hopeful even though sometimes it makes me sad. I hope this song helps anyone notice they're not alone in thinking the same."
Zoe is currently also working on her debut studio album which she hopes to release as soon as possible.
Until then, make sure to check Zoe's music out and give a listen to her latest release "Lonely" below!