"Feel Good Trouble" – New single by KALLI!
KALLI is finally back with some new music and we couldn't be more excited about it!
The talented artist had released her latest ear candy titled "Sick" in December of 2020 through Amour Records – a pop/RnB track with a nostalgic '90s and '00s aesthetic. An official music video was also released some months later.
Now, under the support of the independent label Fortune Cut Records and with the help of her producer Vassilis Nissopoulos, KALLI begins to find her footing in the path of music that truly expresses her.
The first result of this collaboration is her new single "Feel Good Trouble".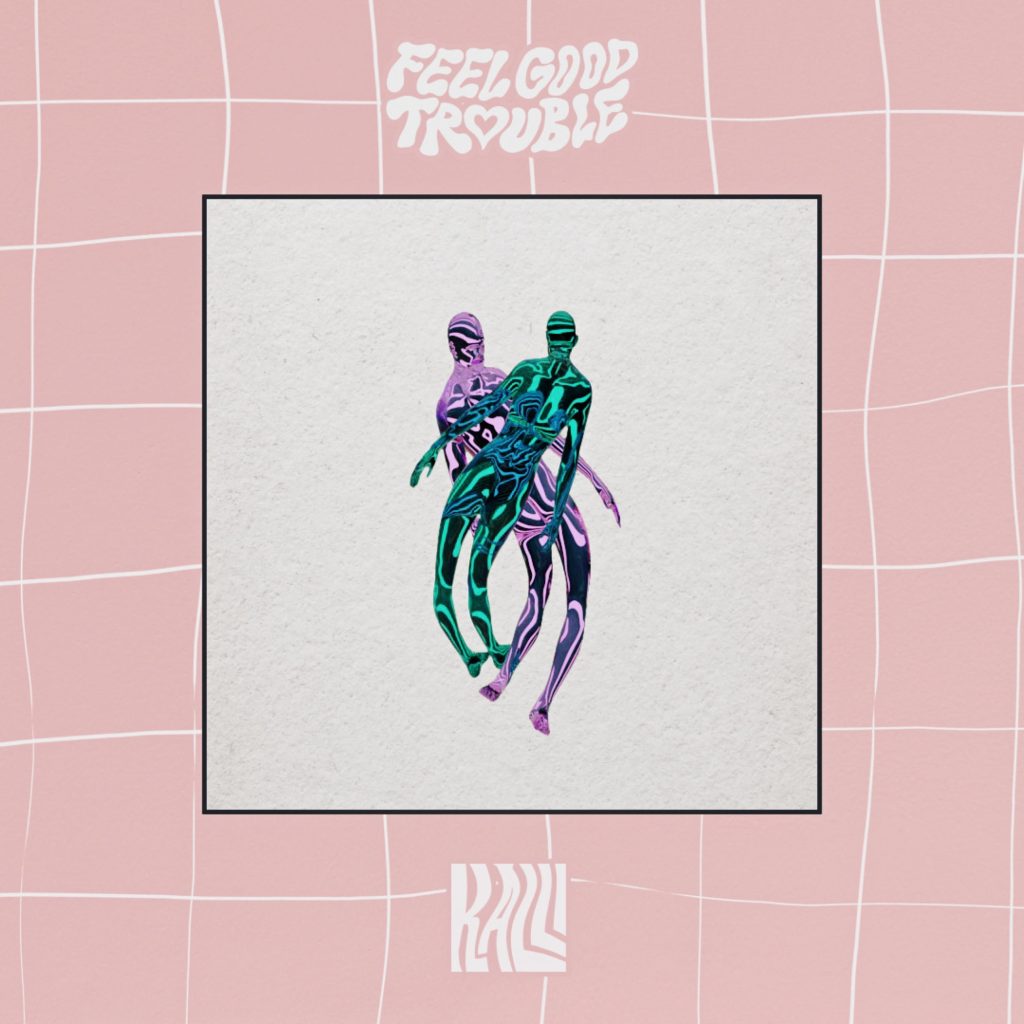 The track is a bittersweet song about love and its hardships, which approaches modern pop from a place of deep love for its soul and hip-hop origins. Its rhythm is dancy, the orchestration is hypnotic and KALLI's ethereal and cool voice is the main lead.
Talking about the song she stated:
"Basically, 'Feel Good Trouble' is my 'ode to bad boys'. I tried to describe in a playful way what it is like to have an affair with a man which you know will not end very well, but you do not care because at that moment what is happening is very strong and you cannot escape."
"Sick" (Amour Records) and the new single "Feel Good Trouble" (Fortune Cut Records) are paving the way for her upcoming debut album titled "Cotton Candy" on which KALLI is currently working.
Until then, make sure to show "Feel Good Trouble" and KALLI some love – it's well deserved!