ELIOT releases new single "Neon Bluebird" in collaboration with Silverhook.
Greek music producer, singer, and remixer ELIOT is getting ready for the release of his debut studio album "Lotus", which is planned to drop soon via Amour Records / EMI UNIVERSAL.
ELIOT has appeared on stage alongside Muse, Marina and the Diamonds, Unkle, Temples, Sakis Rouvas, and others.
The talented artist has been paving the way for this project for the last couple of years by releasing a number of exciting singles.
Last October he dropped "Summer", an ode to long-time-forgotten summer affairs and the melancholy that follows the end of that time of the year. The track features also powerhouse vocalist Evi Hassapides Watson (frontwoman of Echo Tattoo and She Tames Chaos), whose unique voice gives life to the bittersweetness that hides behind the lyrics.
Then in December, he released another new song titled "Heartbeat" – a pop, electronic, 80s influenced track about love, romance, and the impatience of their fulfillment. The feeling is completed by label fellow Runes' soothing, angelic vocals, that invite the listener to this magical journey of love.
Now, ELIOT is finally releasing the lead single from his first studio album. Its title "Neon Bluebird" – a pop song with crystal orchestration, dreamy harmonies, loud beats, and analog synthesizers. ELIOT's emotional and powerful vocals are at the center, talking about the liberation of modern man from his insecurities, a journey of maturity in the wings of a "Neon Bluebird".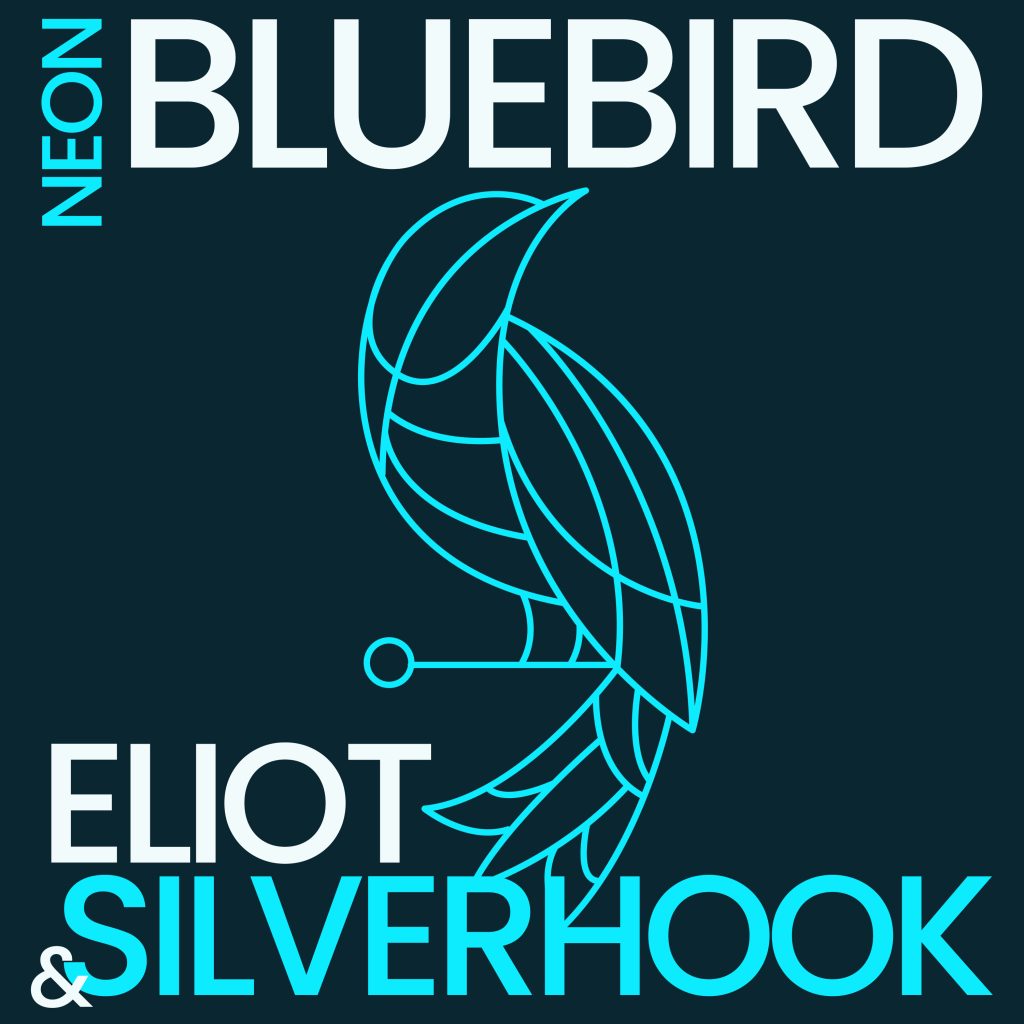 With synth warm analog sounds, arpeggiators, and electric guitars tied to a groovy melodic bassline, built on the solid beat, "Neon Bluebird" is a dreamy and dynamic pop song.
Written by ELIOT and produced by Silverhook, "Neon Bluebird" is released by Amour Records and the full single includes two banging remixes by Silverhook (a vocal and a dub mix) and a remix of Fear of Tigers which is released from his company.
Both artists have previously collaborated on several occasions such as on ELIOT's 2018 single "Let The Sun Rise" featuring Beth Hirsch (AIR, Jakatta. D * Note), for which Silverhook did a remix a couple of years later.
An official music video for "Neon Bluebird" was also released along with the song in order to promote it visually as well.
Make sure to check it out below!