ELIOT releases new single "Summer" feat. Evi H. Watson & announces debut album.
ELIOT is gifting us with some more new music several months after the latest remix of his uplifting collaboration "Let The Sun Rise" with American singer Beth Hirsch by DJ and music producer Silverhook.
The new ELIOT release is called "Summer" and it is a song about long-time-forgotten summer affairs and the melancholy that follows the end of that time of the year. Sonically, it is an 80s-influenced tender pop ballad full of analog sounds, cinematic beats, and vocal slices.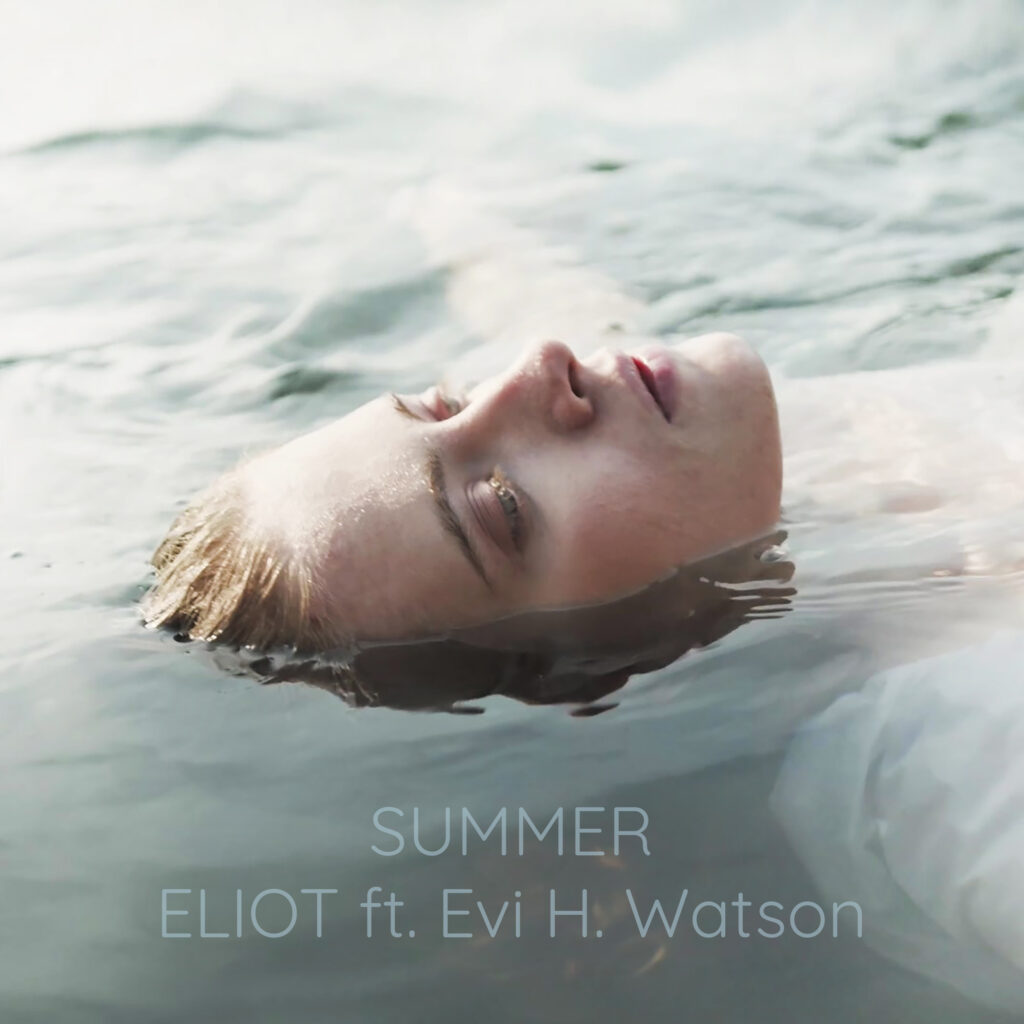 Powerhouse vocalist Evi Hassapides Watson (frontwoman of Echo Tattoo and She Tames Chaos) provides the lead vocals, while label fellows and real-life friends Morphy and Tareq participate as well.
ELIOT has also announced the release of his debut album, "Lotus" which is scheduled to drop on February 16th, 2022 through Amour Records.
A music video was also released along with the song with Lia Hide behind the video edit.
Another great release by ELIOT, who always chooses to collaborate with some of the most unique voices in order to dress his uplifting tracks,
Make sure to check the video for "Summer" below and give a listen to the song on Spotify!