Faouzia releases new single "RIP, Love" & announces new project.
Moroccan-Canadian singer/songwriter/musician Faouzia is back with some new music and we couldn't be more excited about it!
The talented artist has been constantly releasing singles in the last 3 years, such as "Tears Of Gold"
and "Minefields", in collaboration with John Legend in 2020,
and then the more uptempo "Hero" 
and the women empowering anthem "Puppet" in 2021.
Now, she is adding another new release to her repertoire, which is none other than her brand new single "RIP, Love".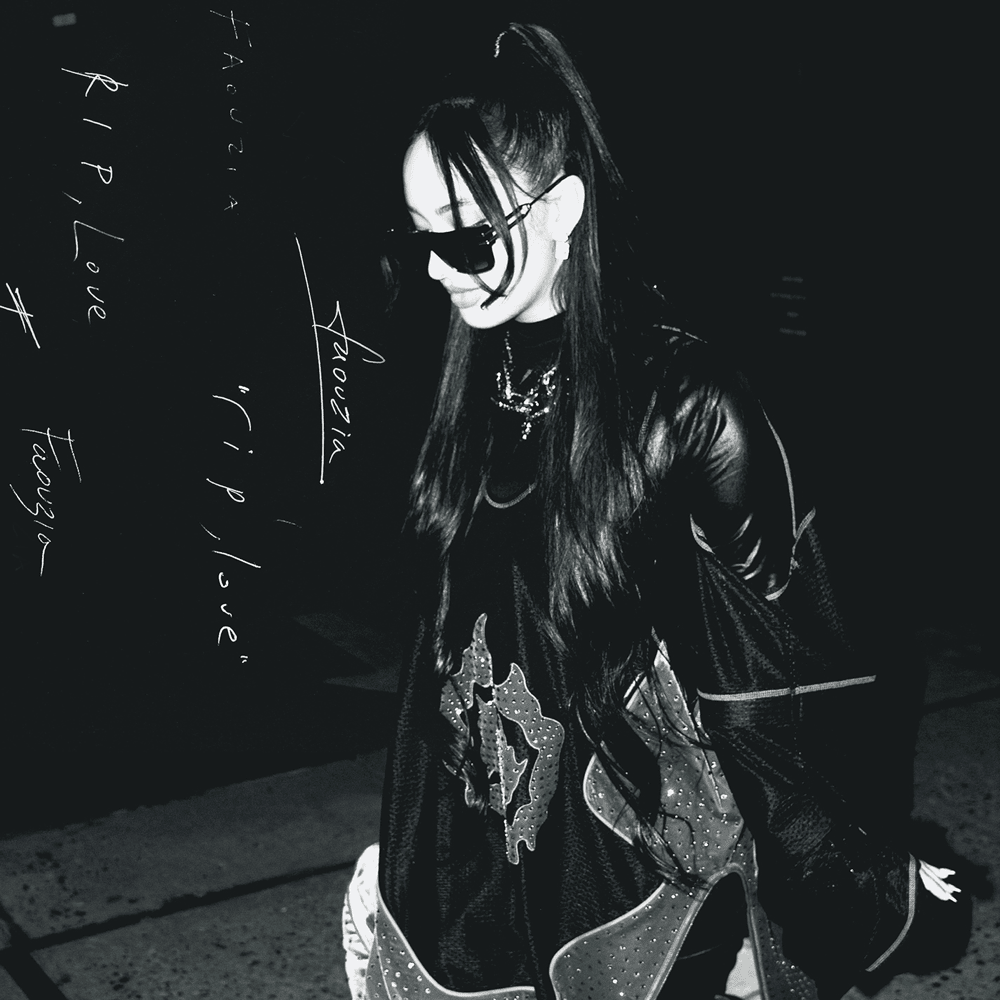 Faouzia has been teasing the song for the last couple of months through her social media and it even became a trend on TikTok.
The pop track was heavily inspired by Faouzia's Arabic roots and Middle Eastern influences, and as she stated: "I feel like the production, melodies, and powerful narrative in 'R.I.P.' encompass so many parts of my musical heritage. It feels like me".
Talking further about the song, she stated:
"My earliest experiences with music date back to family road trips when I was a kid. My mom and dad would play these incredible Moroccan songs full of big percussive elements and Arabic trills. I was introduced to pop music soon after and instantly fell in love."
She has also announced that the song will be included in her upcoming project titled "CITIZENS" which will be released this spring and is expected to also include her last 2 singles.
An official music video for "RIP, Love" seems to be also in the works and is soon to be released.
Until then, make sure to give it a listen and dance to its infectious and rhythmic melodies below!