Shawn Mendes unveils new single "When You're Gone".
Shawn Mendes is back with yet another exciting release in anticipation of his fifth studio album which still remains to be officially announced.
The talented artist released his new song "It'll Be Okay" back in December, only a couple of weeks after his public breakup with pop singer Camila Cabello.
Now, he is back with yet another post-breakup song titled "When You're Gone", only this time it's a more uptempo pop jam.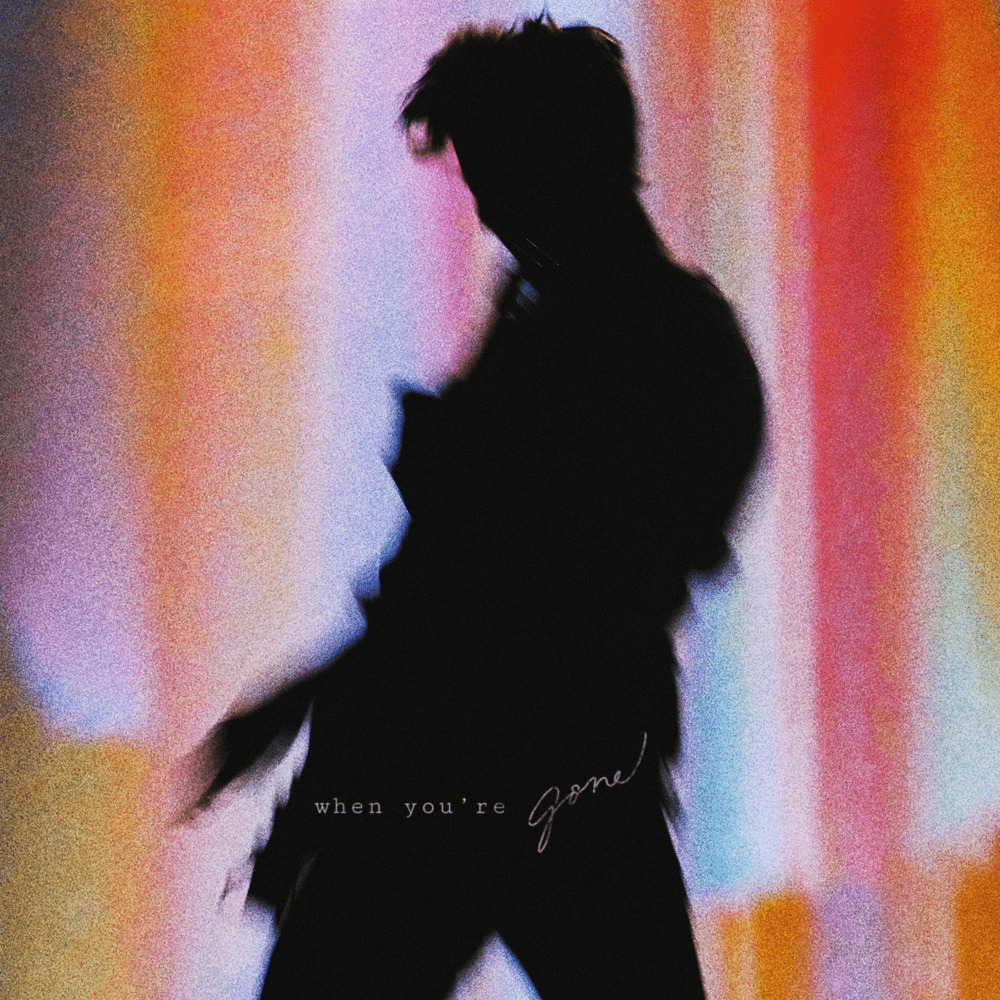 The track was written by Shawn alongside Scott Harris (Melanie Martinez, Dua Lipa, The Chainsmokers), and Jonah Shy (Duncan Laurence, FLETCHER), with whom he also handled its production. Additional production was done by Jared Scharff aka Pearl Lion (Machine Gun Kelly, Sara Bareilles, Bastille, G-Eazy, Bad Bunny).
Talking about the inspiration behind the song, he stated:
"You don't realize when you're breaking up with someone … all the sh*t that comes after it. Which is like, who do I call when I am, like, in a panic attack, who do I call when I am, like, f*ck*ng on the edge, you know? And I think that's the reality that kinda I am on my own now after like, finally I am actually on my own and I hate that … that's my reality, you know."
An accompanying video was also released, directed once again by long-time collaborator Jay Martin (Kelly Clarkson, Tiësto, Christina Perri, Sabrina Carpenter). The video features multiple days where the artist records and rehearses for his first-ever live performance of the song at SXSW earlier this month.
Make sure to check it out below!