Taeyeon released new single #GirlsSpkOut from upcoming EP.
It has been five years now since Taeyeon focused on her solo career, while at the same time still remaining a member of one of the oldest and most popular girl groups of South Korea, Girls' Generation (and several of its subgroups).
After already having released 3 successful EPs, she released her debut album "My Voice" selling over 230,000 copies in South Korea and spawning three South Korean top-five singles: the chart-topper "Fine", "11:11", and "Make Me Love You".
Two years later, she released her sophomore "Purpose", along with the singles "Four Seasons" and "Spark", topping the Gaon (South Korean) charts.
About half a year prior to the album's release, she also made her debut in the Japanese market with the release of her first Japanese EP "Voice".
This year, the talented singer announced the release of her second Japanese EP "#GirlsSpkOut" via SM Entertainment / Universal Music Japan.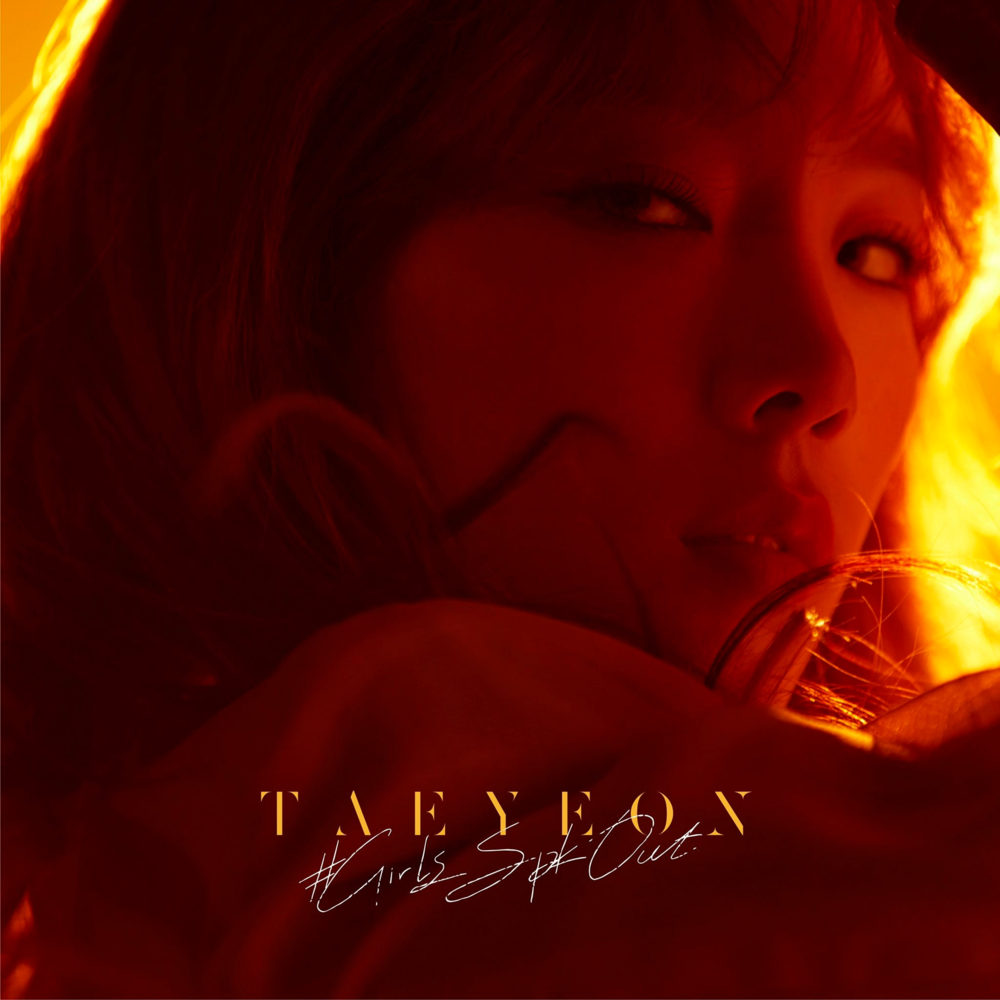 The EP will be released on November 18th and it will consist of 5 tracks, including the previously released single "I Do".
"#GirlsSpkOut" feat. Chanmina
Worry Free Love
Be Real
I Do
Sorrow
Just a few days ago, the title track was released as the lead single from the EP featuring Japanese-Korean singer and rapper Chanmina.
The track was written by Megan Lee, Shawn Halim, Adien Lewis & Willie Weeks and it is an anthem dedicated to women, empowering them to speak out against cat calling and sexual harrassment.
An official music video was released along the song, visualising the message it conveys, while serving fashion and choreography at the same time.
Check it out below!