G-Eazy and Demi Lovato collaborate on new single "Breakdown".
Rapper G-Eazy teamed up with Demi Lovato for the newest single from his upcoming fifth studio album "These Things Happen Too" scheduled for a September 24th release through RCA Records.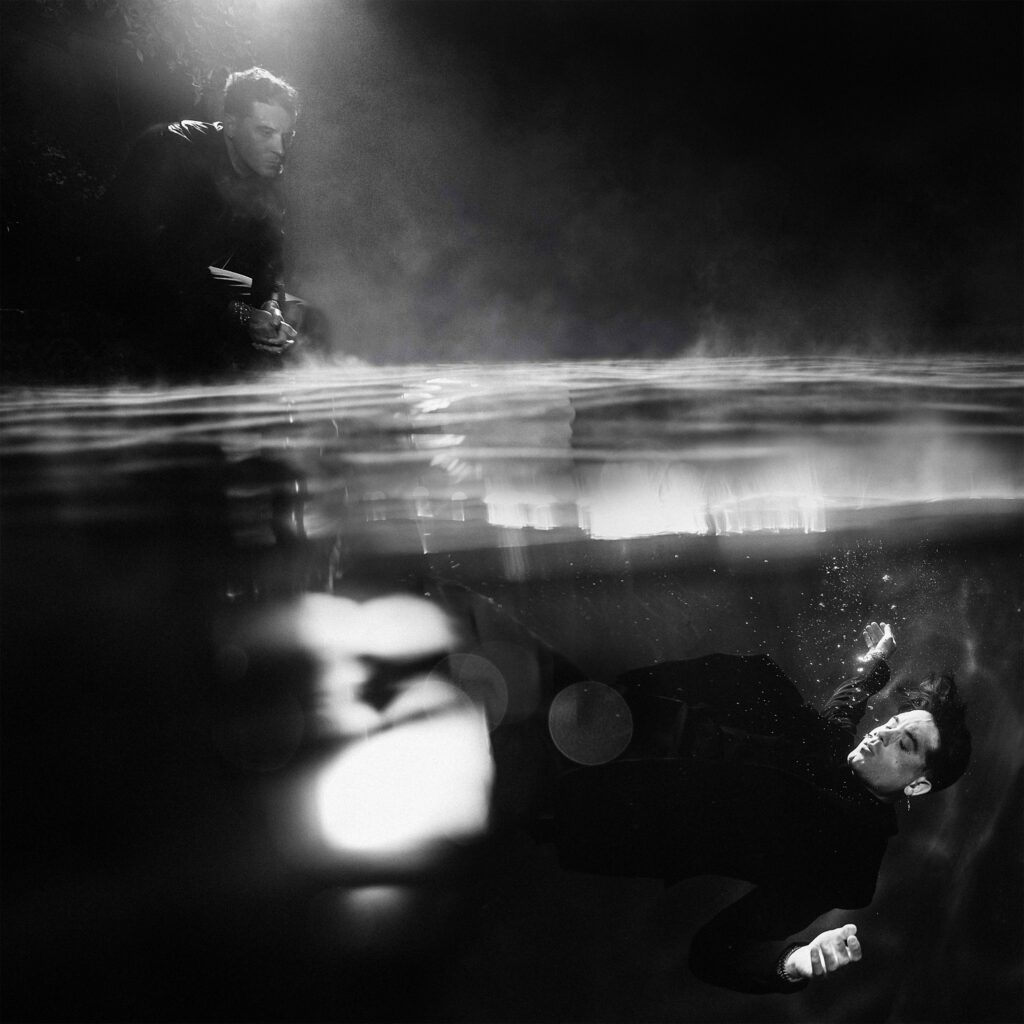 Prior to this, he had dropped several singles such as "The Announcement", "Provide" featuring Chris Brown and Mark Morrison, and "At Will" in collaboration with EST Gee.
"Breakdown" is a rap track with a pop chorus that talks about the dark side of stardom, describing how both artists' life is never truly private and all their actions play out publicly.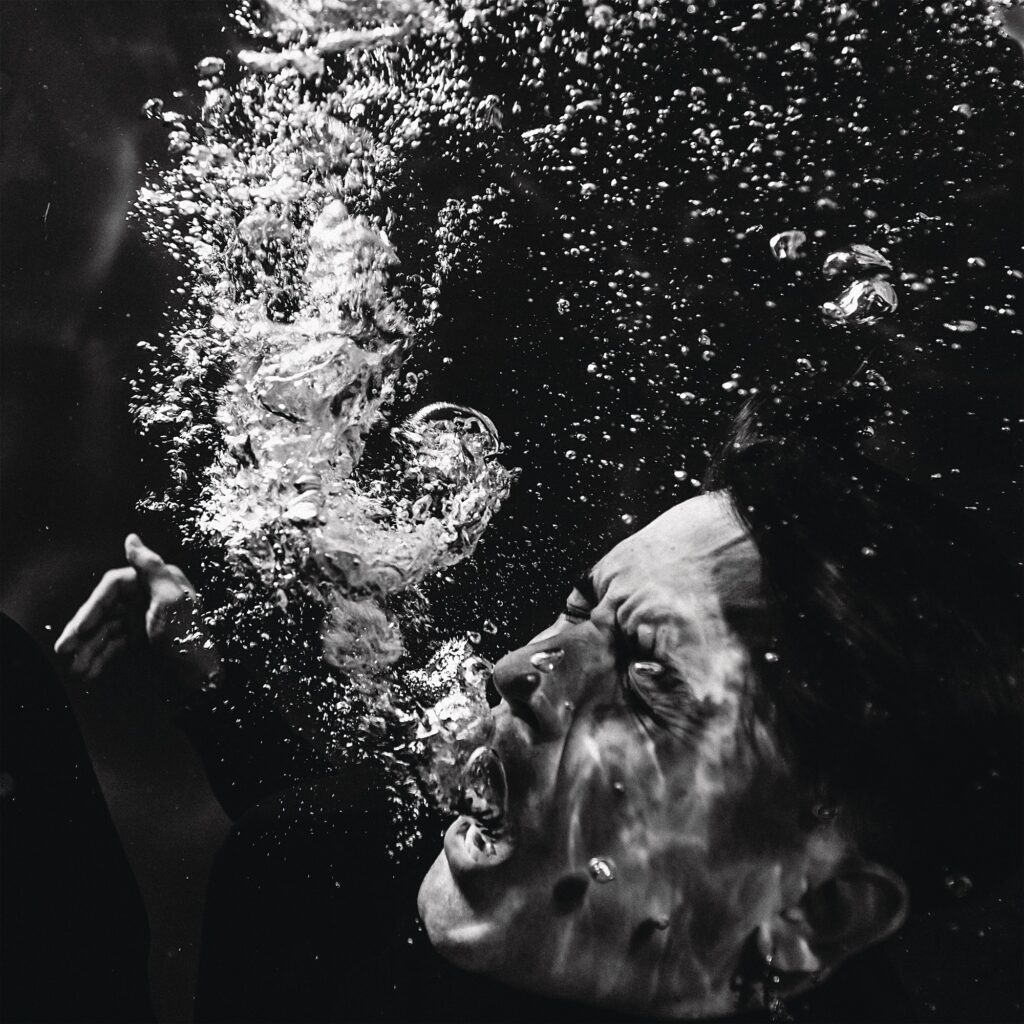 The track was written by G-Eazy and Demi in collaboration with Caroline Pennell, Mick Coogan, Jay Stolar, Sean Myer, and Dakari. The latter three also handled its production.
The song was first previewed in the trailer for the Netflix series "Titletown High", which includes the song on its soundtrack.
An official music video had also its premiere along with the single's release, directed by longtime collaborator Daniel CZ (Chris Brown, Benny Benassi, Machine Gun Kelly, Busta Rhymes, Wizkid). The music video prominently features gossipy headlines from real-life low points for both artists.
Make sure to check it below!