Kehlani unveils new single "Altar" & announces new album.
Kehlani is going through a very productive period musically in her life as she is getting ready to release a new project this coming winter, barely two years after the release of her latest album "It Was Good Until It Wasn't".
The talented artist recently announced her third official studio album "Blue Water Road" through a cinematic trailer.
Initially considered to be a deluxe version of "It Was Good Until It Wasn't", the collection of new songs took a new form and became a project of its own.
Talking about it, she stated:
"We just did so much cool stuff, and it was so different from what I would consider being able to be on the deluxe because it didn't sound like that at all. I was just like, "Fuck it, this is a brand new project". Everything going on right now is heavy. Now, not only am I not in a heavy period, but I'm starting to get out of the mindset of "When are we going to get back to normal?" and more like, "This is our new normal." It's a privilege to say that, as I've never had a loved one die or get the virus. I think people need some form of warmth, and I'm in the mindset of centering positivity."
A few days later she officially kicked off the new era by releasing the lead single, which is titled "Altar".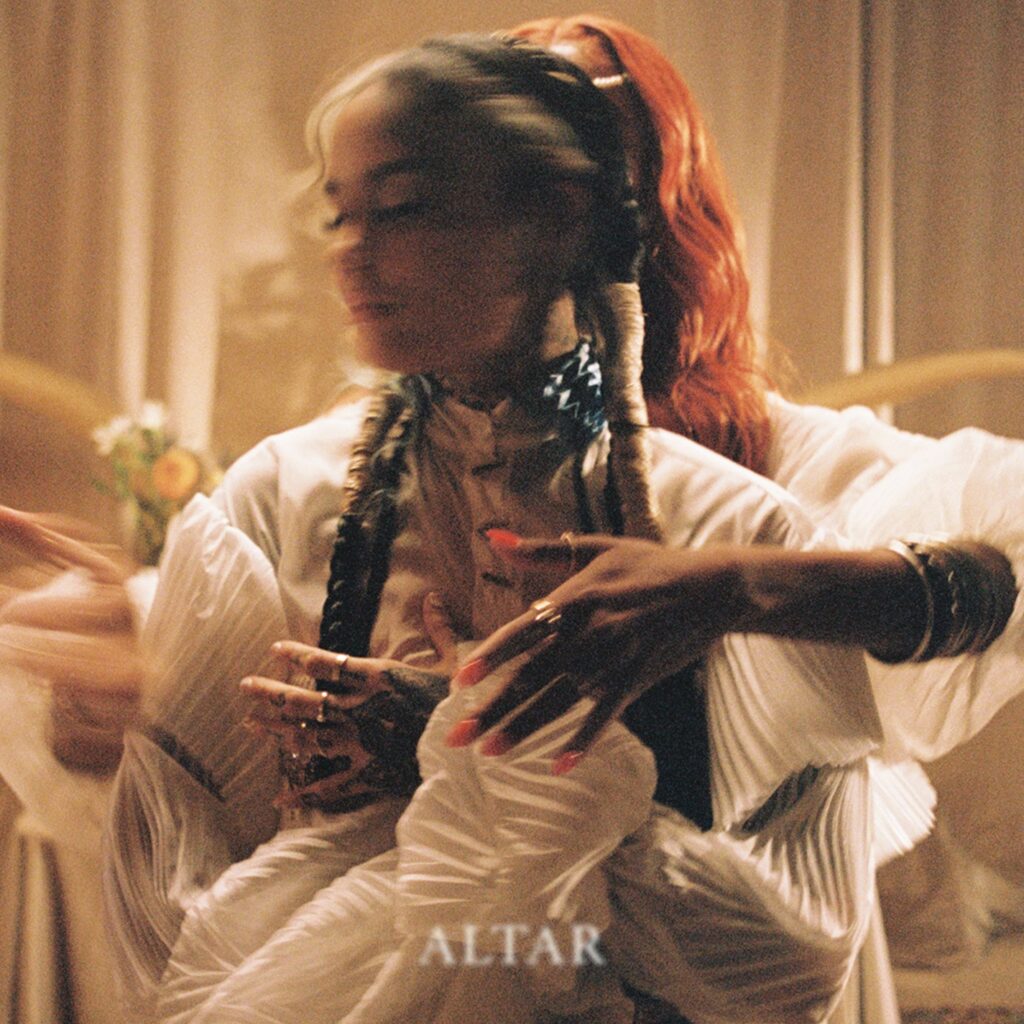 The track was written by Kehlani in collaboration with Pop Wansel, Ambré, and Daoud, while Daoud (Sabrina Carpenter, Big Sean) and Wansel (Ariana Grande, Nicki Minaj, Alessia Cara, Rihanna, Usher) also handled its production.
Explaining the inspiration behind the song, she commented:
"To all those I have lost, all the angels I have gained, all those that walk with me with hands cracking my chest open, this is for you. I love you!"
The single was released along with an official music video, directed by Kid Studio (The Weeknd, Disclosure, Big Sean, Vince Staples) that aligns with the song's lyrics, expressing personal growth, grief, and life appreciation in a very respectful and artistic way.
Make sure to check it out below!