GESS seeks for revenge on his ex in new single "Plastic"
Independent singer, songwriter, and producer GESS has been heavily invested in his music over the last couple of years, much to our ears' pleasure.
The talented artist released his last EP "Psyche" in 2020, a project that was released during quarantine.
Since then, he dropped a plethora of singles such as "Collide", his collaboration with Drag Race All-Stars Season 5 winner and currently All-Stars 7 participant Shea Couleé,
"Dignity" featuring London-based musician and songwriter SXMSON, followed by a very artistic music video,
the sultry and sensual "Gimme That",
and most recently the electric guitar-driven "Intuition".
Now, he is continuing to serve us with yet another bop!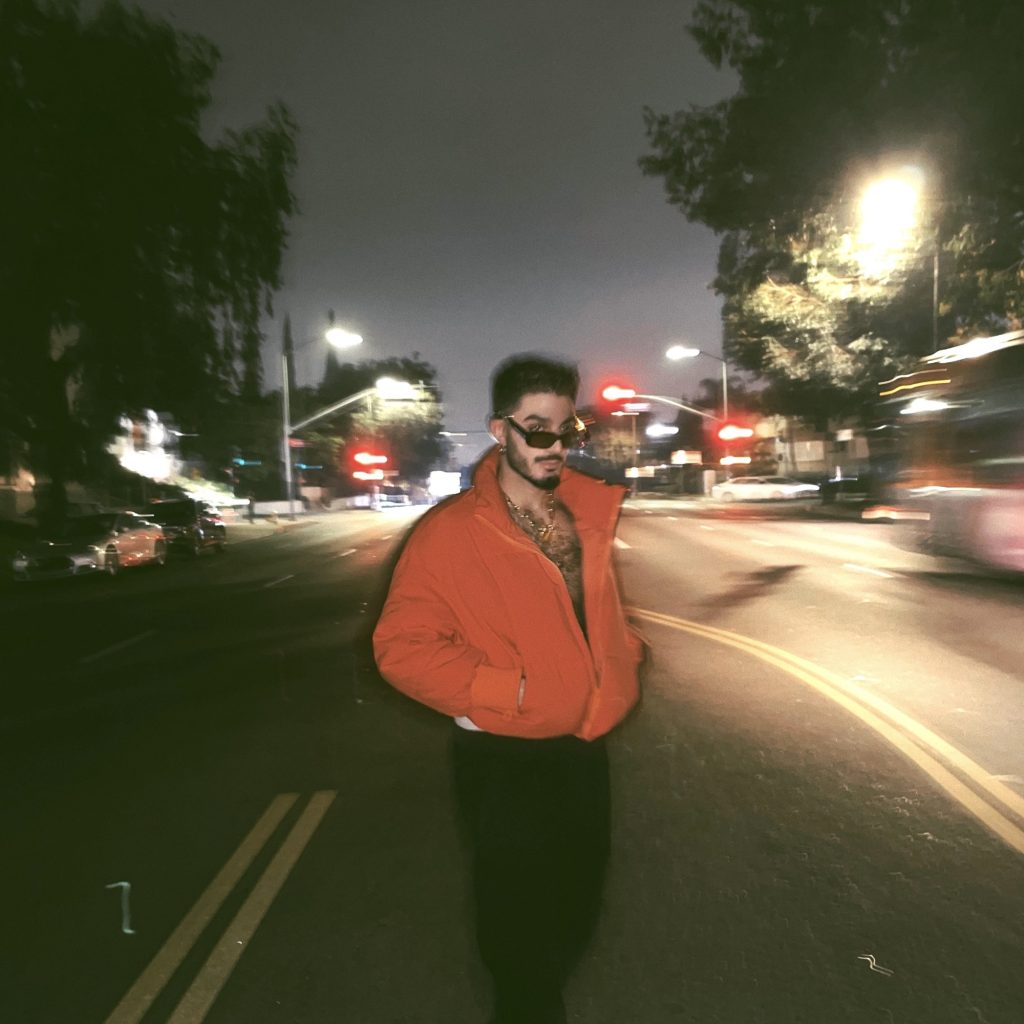 His new single "Plastic" has just been released, and it "is a song about not taking the high road for once.  Allowing yourself to feel the ugly emotions that come with a bad breakup".
The track was written and produced by GESS himself, as most of his music.
In a recent statement about the song, he said:
"'Plastic' is about coming to terms with the raw, ugly emotions that come with being human. It's about wanting revenge on an ex and a new lover. But in a broader sense, it's about admitting to yourself that we're not cold, hard plastic… we're flesh and blood and at times it's normal to feel emotions that are typically deemed 'bad'".
Once again, GESS is proving how much his music has matured sonically, lyrically, and vocally in the last couple of years, making some of his latest releases the best of his career so far. Not to mention that they leave us hungry for more!
GESS will be also performing in a couple of festivals in the next couple of weeks, so make sure to follow him on his social media and music platforms for more details.
Until then, don't forget to learn the lyrics to his new gem "Plastic" and show GESS some love!