Kelly Clarkson announces new cover EP & releases "Happier Than Ever" as first single.
Kelly Clarkson has proven to be multitalented as she is not just a singer, but a host of her own talkshow, and a co-host on the singing competition series American Song Contest, all that while being a full-time mom.
The talented artist released her latest album "Meaning Of Life" in 2017
and more recently, last October, her second Christmas album "When Christmas Comes Around…".
While in-between those jobs, Kelly managed to find some time to record new music over the years she also made sure that they are also music related.
One of the most favorite segments of her show that is currently on its third season, is the "Kellyoke", in which Kelly sings live short cover versions of popular songs.
Named as "queen of covers" years ago due to her love for covering songs on tour and making them her own, Kelly has listened to the requests of her fans and has now officially announced the release of her new cover EP.
Conveniently named "Kellyoke", the new EP will consist of 6 songs she has covered throughout the years in her show and is scheduled to be released on June 9th via Atlantic Records.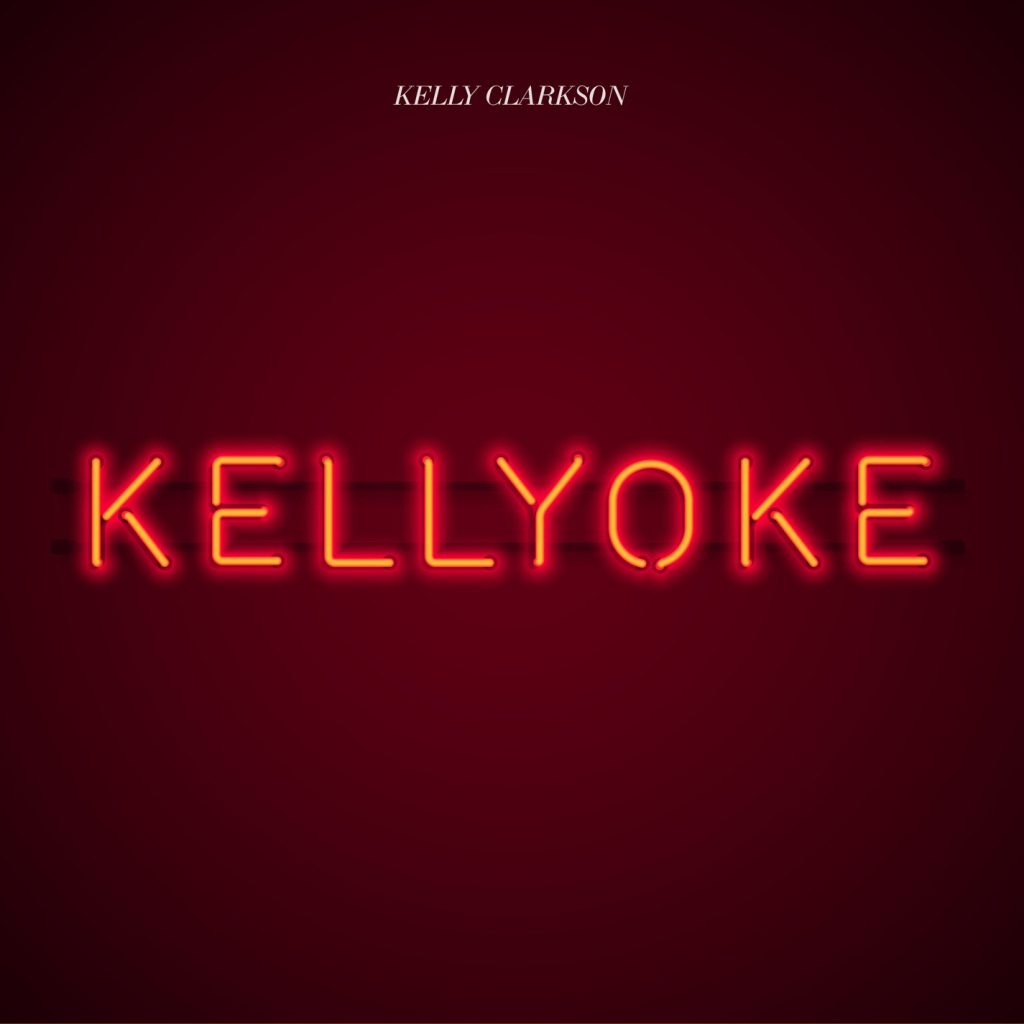 It will include following tracks:
"Blue Bayou" (by Linda Ronstadt)
"Call Out My Name" (by The Weeknd)
"Happier Than Ever"(by Billie Eilish)
"Queen Of The Night"(by Whitney Houston)
"Trampoline"(by Shaed)
"Fake Plastic Trees"(by Radiohead)
"Music is in the DNA of everything I do, so when The Kelly Clarkson Show started we knew it was the perfect way to kick off every episode," she stated, speaking about the new EP.
"Over 500 songs later, and we're still not running out of amazing artists to pay tribute to. Picking just six was near-impossible, but these songs have been some of my favorites. Thanks for singing along with me y'all!"
This is not the first time Kelly has released cover versions of songs, since in 2016 she dropped several live cover versions she had performed during her "Piece by Piece Tour" for free as a gift to her fans. Some of them include the impecable performances of "Shake It Out" by Florence and the Machine, "Creep" by Radiohead, and "Fix You" by Coldplay.
Kelly has also just unveiled the first single in order to promote her new EP and it is none other than "Happier Than Ever" by Billie Eilish.
The track was initially performed live on September 30th 2021 on her show, making it an instant fan-favorite.
Hoping that this EP is only an appetizer for an upcoming studio album of new material, we urge you to press play and listen to this gem below!