Måneskin unveil new single "SUPERMODEL"
Today is the world premiere of Måneskin's new single "SUPERMODEL" and fans around the world could not be more excited!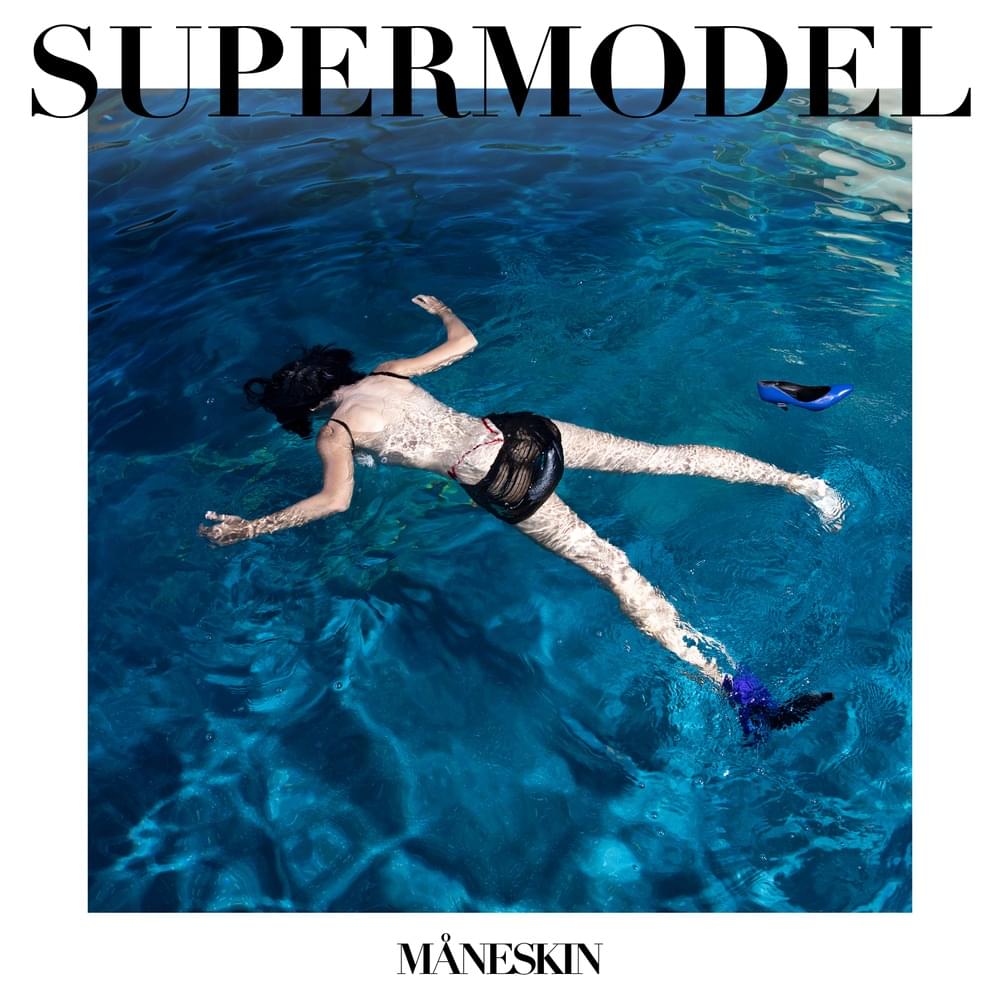 Over the past year, Damiano, Victoria, Thomas, and Ethan have spent a lot of time in Los Angeles where they have met many eccentric characters who have given them inspiration for their new single.
"We wrote Supermodel after spending the best few months in LA. At times we were surprised yet intrigued to find how people cared so much about the idea of ​​"celebrity" and status, obsessing over their looks and connections.", they stated.
They then continued:
"[The song] talks about an enigmatic top model: she's cool, funny, and likable, but really she's haunted, she hides sadness and struggles with substance abuse. In a way, you love her, because she knows how to have fun, but you also want to avoid her, because she could put you in trouble."
The song was written in Los Angeles by the band together with Max Martin (Ariana Grande, Katy Perry, The Weeknd, Britney Spears, Taylor Swift), Justin Tranter (Lady Gaga, Halsey, Selena Gomez, Imagine Dragons, Camila Cabello), SLY (Dua Lipa, Shawn Mendes, Steve Aoki, MØ), and Rami (Nicki Minaj, Justin Bieber, Avicii, Demi Lovato, 'NSYNC). Its production was also handled by Martin, SLY, and Rami.
Tomorrow, Saturday 14th of May, Måneskin will visit the grand finale of the Eurovision Song Contest 2022, where they will host the first live premiere of "SUPERMODEL".
It is now a year since Måneskin was the acclaimed winner of ESC 2021 with "ZITTI E BUONI" and shortly afterward they rushed up on all the world's top lists with the winning song and "I Wanna Be Your Slave".
Recently, their cover version of "Beggin" reached one billion streams on Spotify.
Don't forget to catch their live performance of "SUPERMODEL" tomorrow and make sure to learn the lyrics to the song by clicking on it below!