Helena Paparizou releases brand new video for "Deja Vu".
Helena Paparizou has finally announced the release of her tenth studio album!
"Αποχρώσεις" (Apohrosis = Shades) will be released on the 29th of January through Minos EMI, a Universal Music Group.
The new album will consist of following tracks: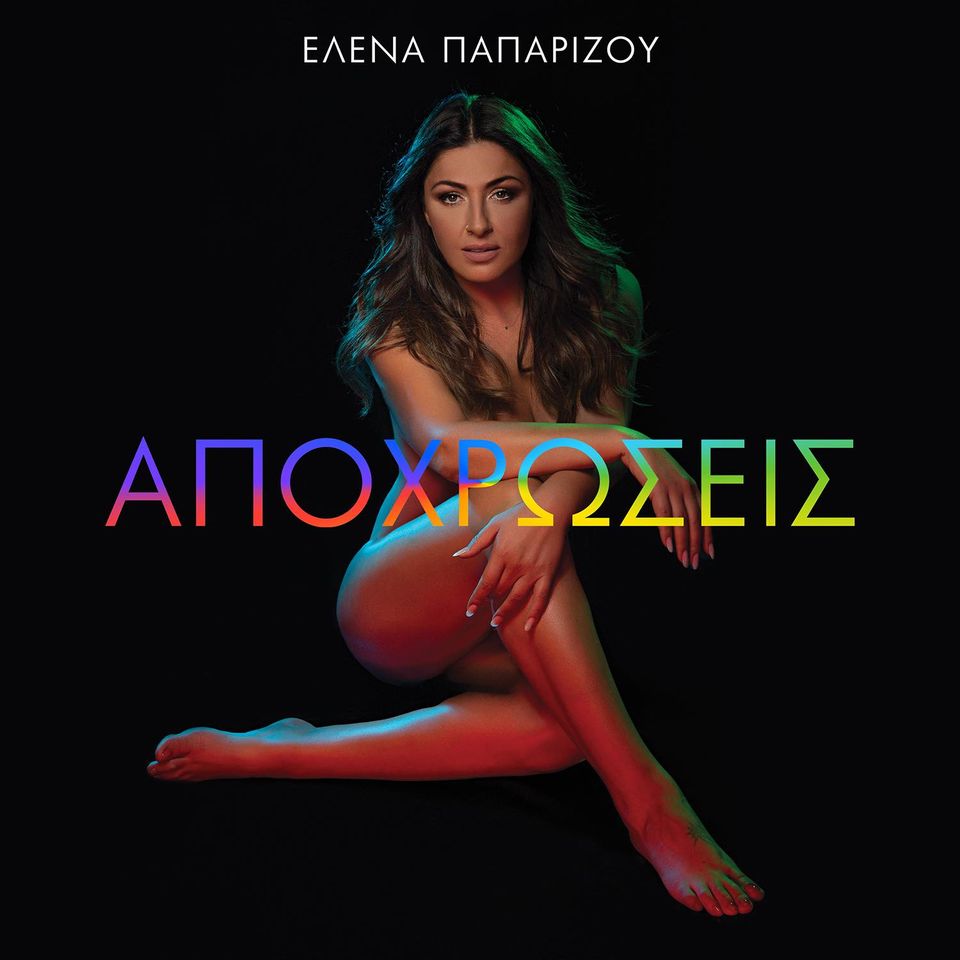 Αδιέξοδο
Σε Ξένο Σώμα
Αποχρώσεις
Μη
Για Ποια Αγάπη
Άσκοπα Ξενύχτια
Μια Σταγόνα Αμαρτία
Έτσι Είναι Η Φάση feat. Sakis Rouvas
Κάτι Σκοτεινό
Μίλα Μου
Deja Vu feat. Marseaux
Δεν Επέστρεψα
Αναμονή
The single "Σε Ξένο Σώμα" (Se Xeno Soma = In A Foreign Body) was released back in September along with a very artistic music video, following the release of "Κάτι Σκοτεινό (Kati skoteino)", "Άσκοπα Ξενύχτια (Askopa Xenihtia)", "Καλοκαίρι και Πάθος (Kalokairi kai Pathos)", "Έτσι Είναι Η Φάση (Etsi Einai I Fasi)" and "Μίλα Μου (Mila Mou)".
Now, Helena is keeping up with the promotion of her latest project by releasing the next official single "Deja Vu" featuring upcoming Greek singer and rapper Marseaux.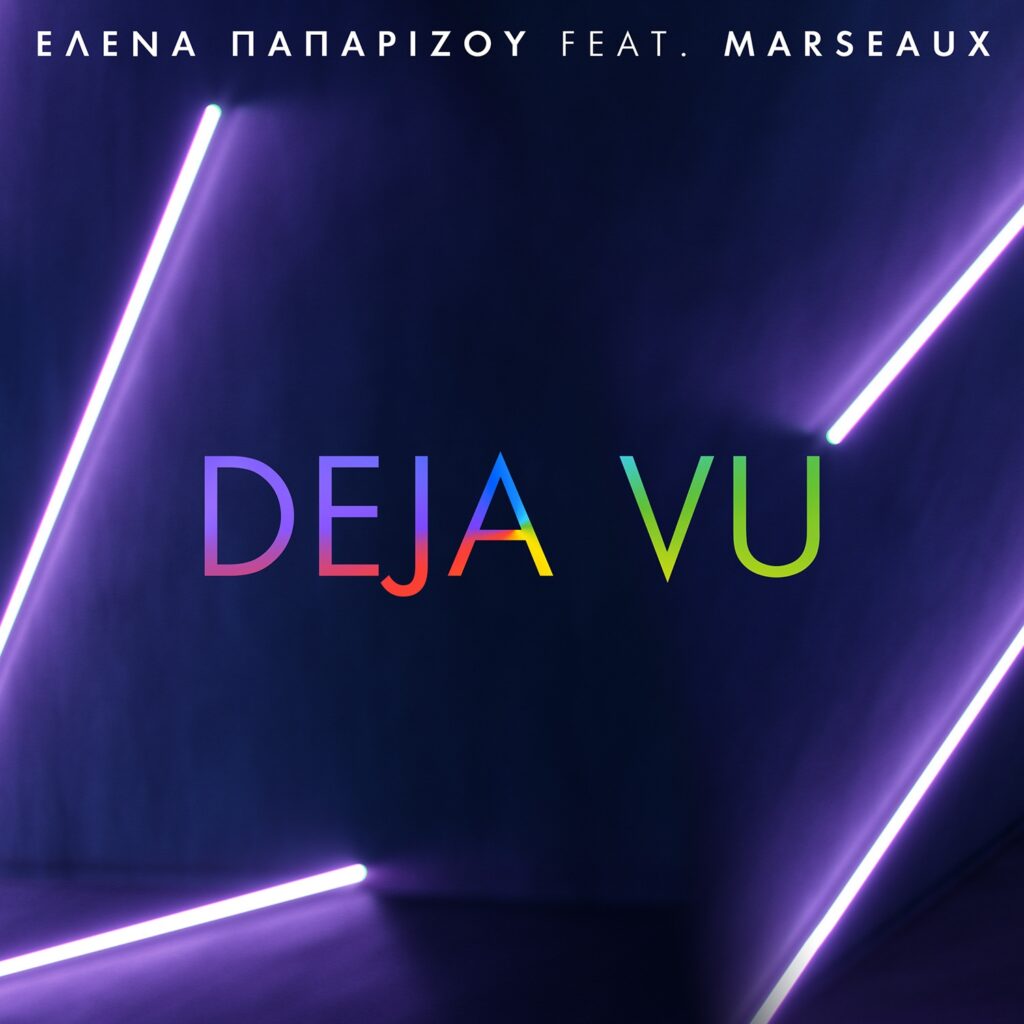 The track was written by the Greek songwriting and production team Arcade together with Solmeister, while the first also handled its production.
The talented singer performed the song for the first time during a stunning performance in MadWalk, a Greek fashion music project, earlier this month, gathering already more than 600.000 views on YouTube.
Helena also recently announced her #ProjectApohrosis, a collection of 8 new music videos for songs from her upcoming album, all directed by Greek music video director Vangelis Tsaousopoulos.
The official music video for "Deja Vu" made its premiere today, as the first one to be released from the pack, featuring a funky and colorful scenery and choreography matching the song's upbeat tempo and catchy lyrics.
Makes sure to check it below!