Selena Gomez drops music video for new single "Baila Conmigo".
Selena Gomez recently launched a new era embracing her Latin roots by releasing her first Spanish single "De Una Vez", a rhythmic pop tune produced by Tainy.
Almost 2 weeks later, the talented singer announced the release of her first EP in Spanish titled "Revelación", set to be released on March 12th through Interscope Records.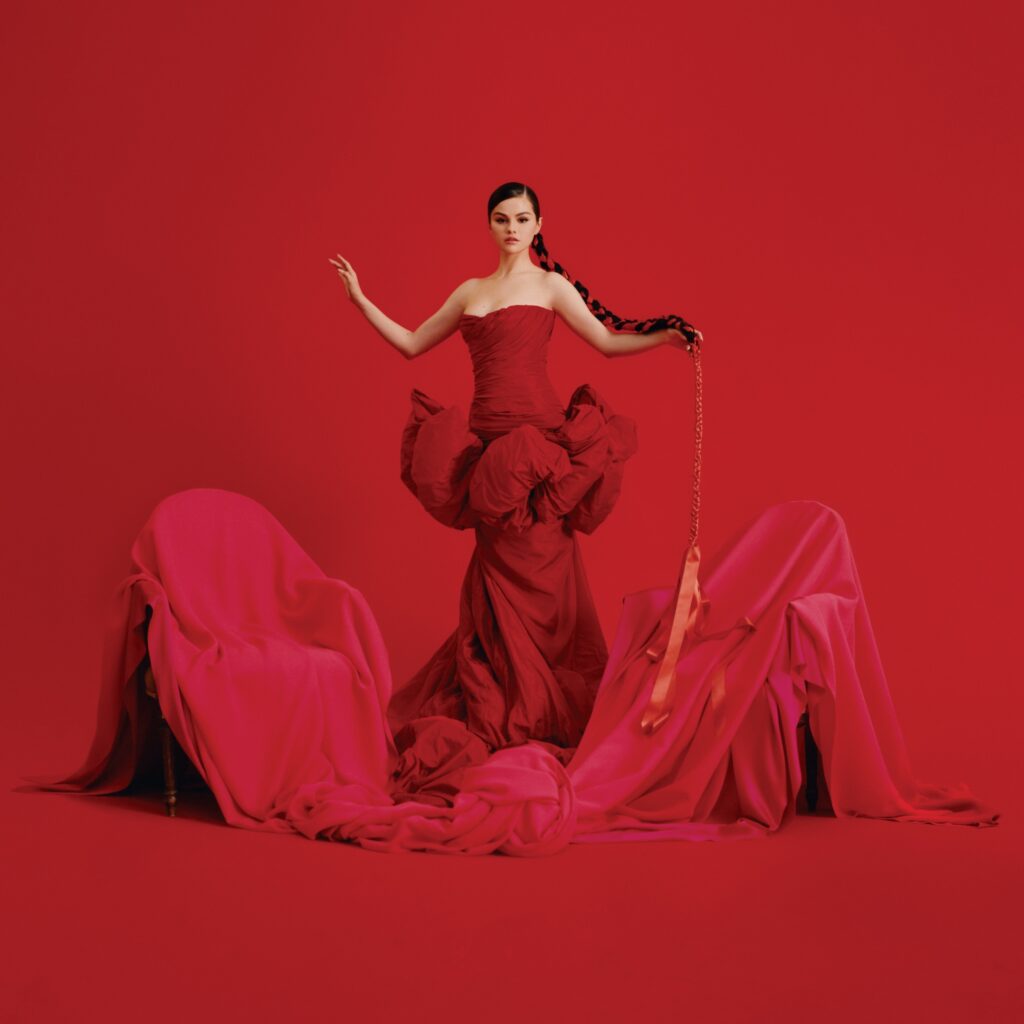 The EP will feature 7 tracks in total that have yet to be announced.
Keeping up with the promo of her new project, Selena is already releasing another single.
"Baila Conmigo" (Dance With Me) is the second taste from the EP and it features Puerto Rican rapper and singer Rauw Alejandro.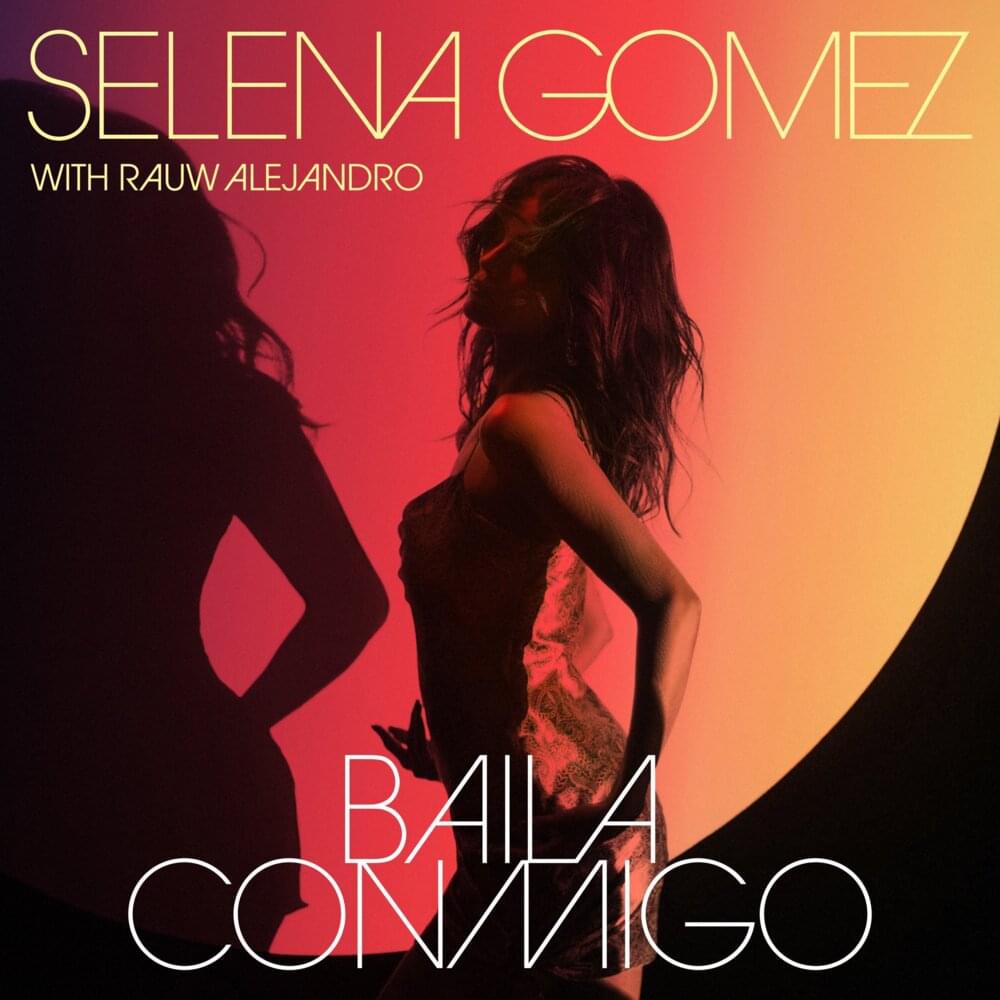 With this song, Selena embraces another part of the modern Latin culture, that of reggaeton.
The track was written by Selena alongside Abner Cordero Boria, Christopher Carballo Ramos, Alberto Carlos Melendez, Marco Masis, Elena Rose, Edgar Barrera, Alejandro Borrero, Ivanni Rodríguez, RAÚL A. OCASIO RUIZ and Jorge A. Diaz, while its production was handled by NEON16, Jota Rosa, Albert Hype and Tainy.
The official music video to the song made also its premiere, directed by Fernando Nogari and shot in L.A. and partially in Brazil.
Check it out!