Helena Paparizou releases her new single "Σε Ξένο Σώμα".
Greek-Swedish singer and songwriter Helena Paparizou is finally on her way to release her tenth studio album this fall.
The talented singer had already started promoting it in 2019 with the release of the singles "Κάτι Σκοτεινό (Kati skoteino)", "Άσκοπα Ξενύχτια (Askopa Xenihtia)" and "Καλοκαίρι και Πάθος (Kalokairi kai Pathos)", which will be included on the new record.
In 2020 she released the single "Έτσι Είναι Η Φάση (Etsi Einai I Fasi)" with fellow Greek singer and Eurovision alumni Sakis Rouvas. The both of them also serve as judges on the Greek version of The Voice.
A few months later, she dropped "Μίλα Μου (Mila Mou)", a latin-infused track, to officially kick off summer. She also announced that her new album will be titled "Αποχρώσεις (Apohrosis = Shades)".
Getting closer to a possible release date of the album, Helena dropped another new single last week via Minos EMI, a Universal Music Group.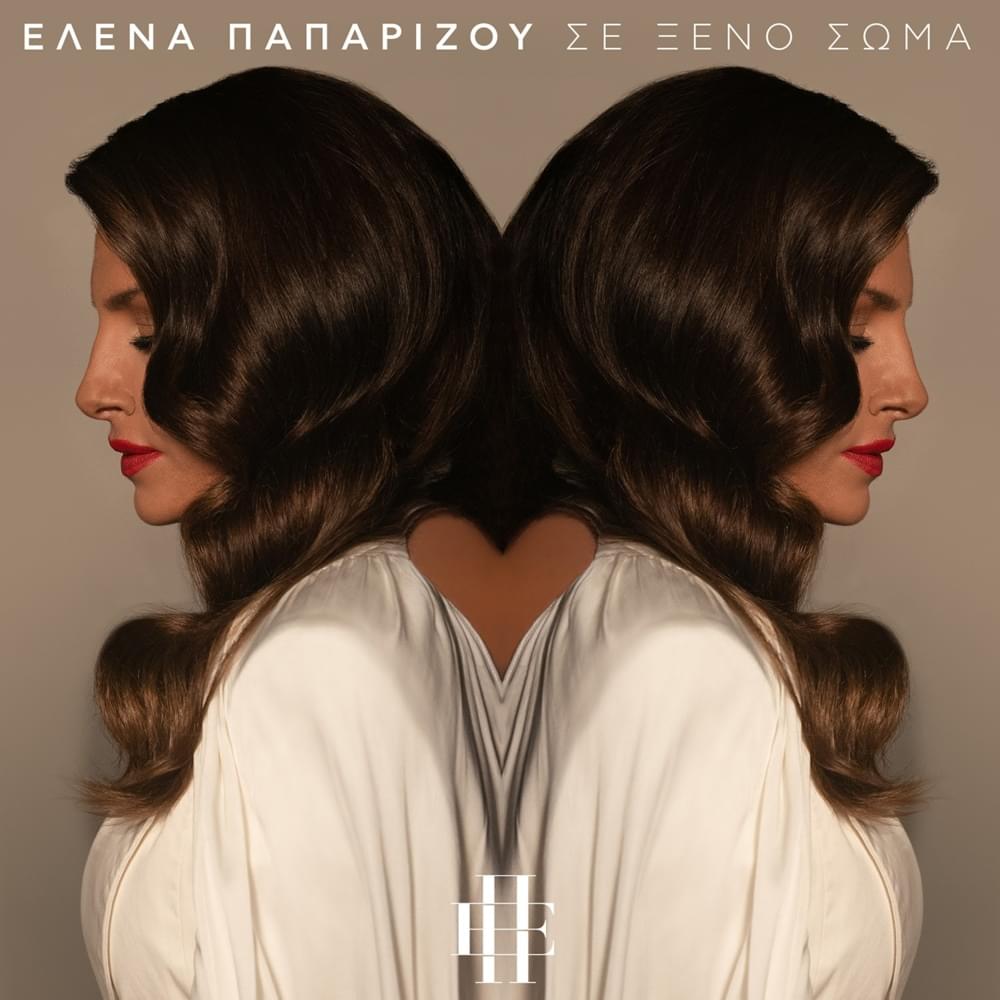 "Σε Ξένο Σώμα (Se Xeno Soma = In A Stranger's Body)" marks another collaboration with the Greek writing team Arcade, who co-wrote the song with Padé (Pantelis Loupasakis) and René Styliara.
The song is a pop ballad with ethnic influences that will definitely be warm-heartedly embraced by the Greek radio, the fans of Helena and the fans of Greek music as well .
Its official music video, directed by Giannis Michelopoulos has just made its premiere, so make sure to check it out below!