Sam Smith releases "Diamonds" as their new single & announces new album.
Sam Smith is finally moving on with the release of their third studio album, the promotion of which they started last year.
The talented singer announced in the beginning of 2020 that their album would be titled "To Die For" and released the title track as well as the single "I'm Ready", which is a collaboration with fellow singer Demi Lovato.
Unfortunately, due to the pandemic outbreak the original release date was pushed back and Sam also stated that the title of the album seemed no longer fitting and that it would be changed.
Later on in July, another new song was revealed. "My Oasis" marked their first collaboration with Nigerian singer and songwriter Burna Boy and it is a romantic summer gem that was totally underrated.
Now, Sam has finally announced the final title AND the release date of their new album. Scheduled to be released on October 30th through Capitol Records, their new project was named "Love Goes".
About their new album, they stated:
"The last two years have been the most experimental time of my life, personally but also musically. Every time I went into the studio I promised myself I would shoot for the stars and have no limitations. The result has been so magical and so therapeutic and FUN. My love for music is so broad and all of my musical guilty pleasures became pleasures. No guilt, no shame, just the love of singing and creating and dancing. Listen to these songs with an open heart, treat each song like a different flower from the garden and have fun with them. I tried not to take myself too seriously when writing a few of these songs and I hope they make you smile because they made and make me smile. After it all I still believe love is the answer. And with love in our heart and kindness in our words and actions, we sing on."
Furthermore, the album will consist of the following tracks: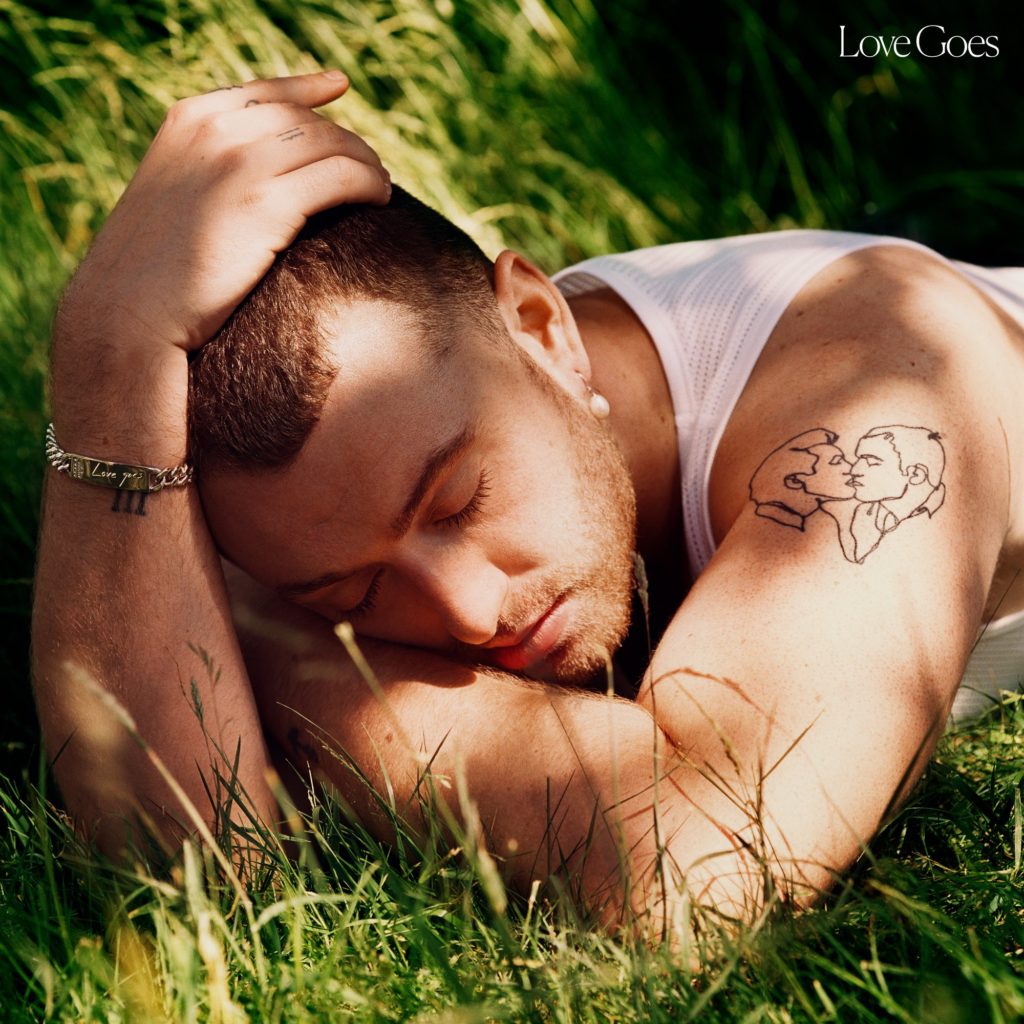 Young
Diamonds
Another One
My Oasis (feat. Burna Boy)
So Serious
Dance ('Til You Love Someone Else)
For the Lover That I Lost
Breaking Hearts
Forgive Myself
Love Goes (feat. Labrinth)
Kids Again
Dancing With a Stranger (Sam Smith & Normani) [bonus track]
How Do You Sleep? [bonus track]
To Die For [bonus track]
I'm Ready (Sam Smith & Demi Lovato) [bonus track]
Fire on Fire [bonus track]
Promises (Calvin Harris & Sam Smith) [bonus track]
Keeping up with the promotion of their new project, they released another single just yesterday. "Diamonds" marks the second official single off of the new album. Being more upbeat than its predecessor, the song speaks about dismissing a lover who was more interested in the glitz and glamour rather than them.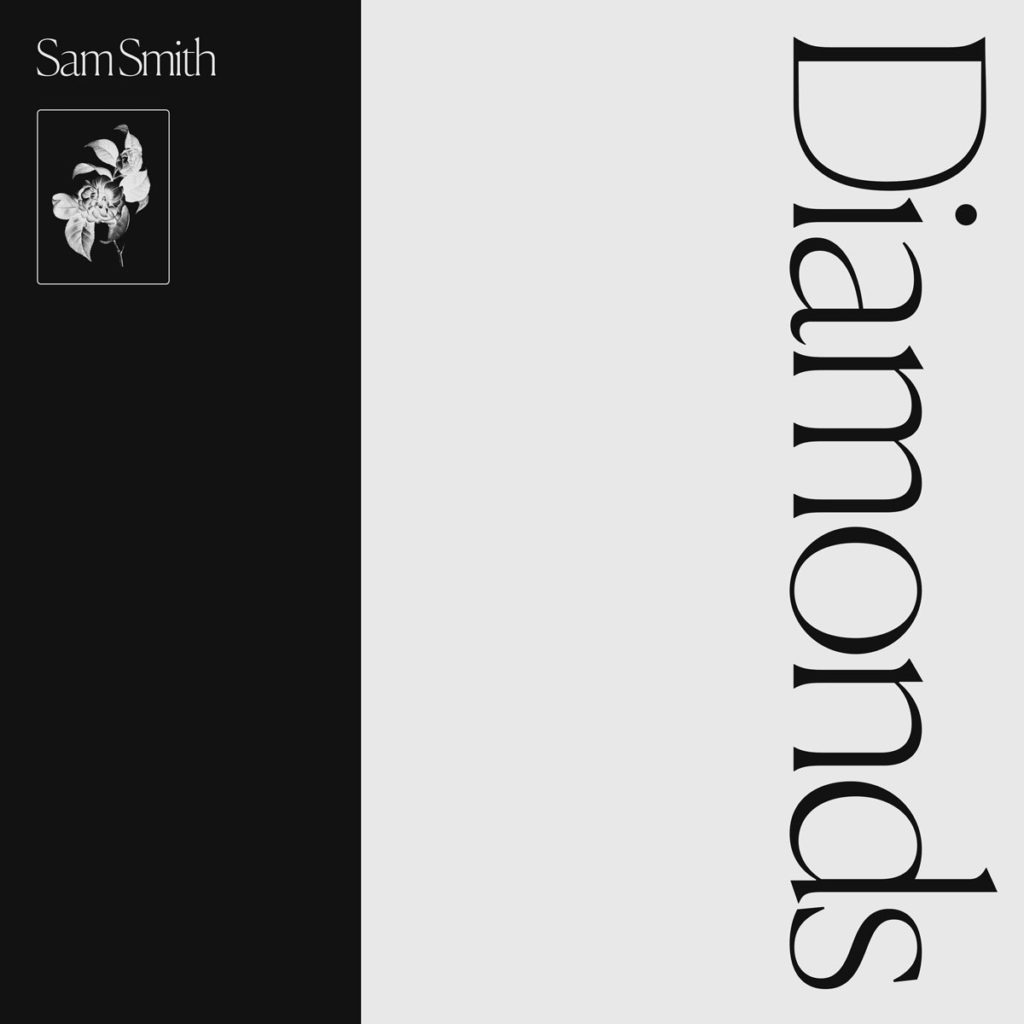 The track was written by Sam with Oscar Holter and Shellback, while its production was handled by OZGO (Lauv, Troye Sivan, MARINA, Ellie Goulding, Katy Perry) & Shellback (Taylor Swift, Ed Sheeran, Ariana Grande, Adele, Tove Lo, Justin Timberlake).
An official music video made also its premiere along the single, directed by London-born filmmaker Luke Monaghan.
Make sure to check it out below!