London Grammar return with brand new single "Baby It's You"!
It's been 3 years since London Grammar released their latest album "Truth Is A Beautiful Thing", where tracks such as "Rooting For You", "Big Picture", "Oh Woman Oh Man" and the album-titled "Truth Is A Beautiful Thing" stood out among other songs.
The time has now come for the London-based trio to release some new material that may lead to a new record that is possibly on the way. Though nothing official was announced regarding an album's release yet, the band presented their brand new single "Baby It's You", available through Ministry of Sound Recordings.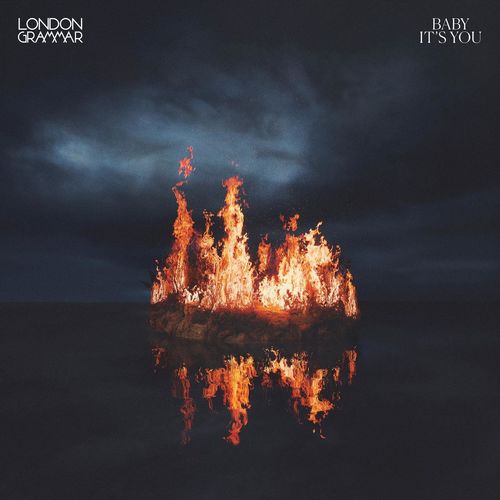 The track was written and produced by the band alongside English electronic musician, DJ and producer George FitzGerald and it's definitely another one of their trademark songs, as you can immediately recognize to whom you are listening to.
The talented Hannah, Dominic & Dan sticked to their alternative, indie sound while adding some elements of electronic music, creating a more uptempo rhythm for the song that is complemented by the aethereal vocals of Hannah.
An official visualiser was also created for the song and hopefully an official music video will follow as well!
Give it a listen and enjoy!