"Invisible" – Listen to Yuna's new song!
It's been barely over a year since Malaysian singer-songwriter Yuna released her fourth international studio album "Rouge", which spawned the singles "Forevermore" and "Blank Marquee" feat. G-Eazy, among others and the talented singer keeps releasing one new song after the other.
Just a few months ago she released "Stay Where You Are" through her own label Yuna Room Records, a song that wants to convey a positive message through the pandemic, even though it was written a year earlier.
Being in quarantine and allowing the inspiration to grow, Yuna recorded another new song and shared it with her fans. Her latest single "Invisible" was written at 1 a.m. on her ukulele and is the result of one too many nights of isolation.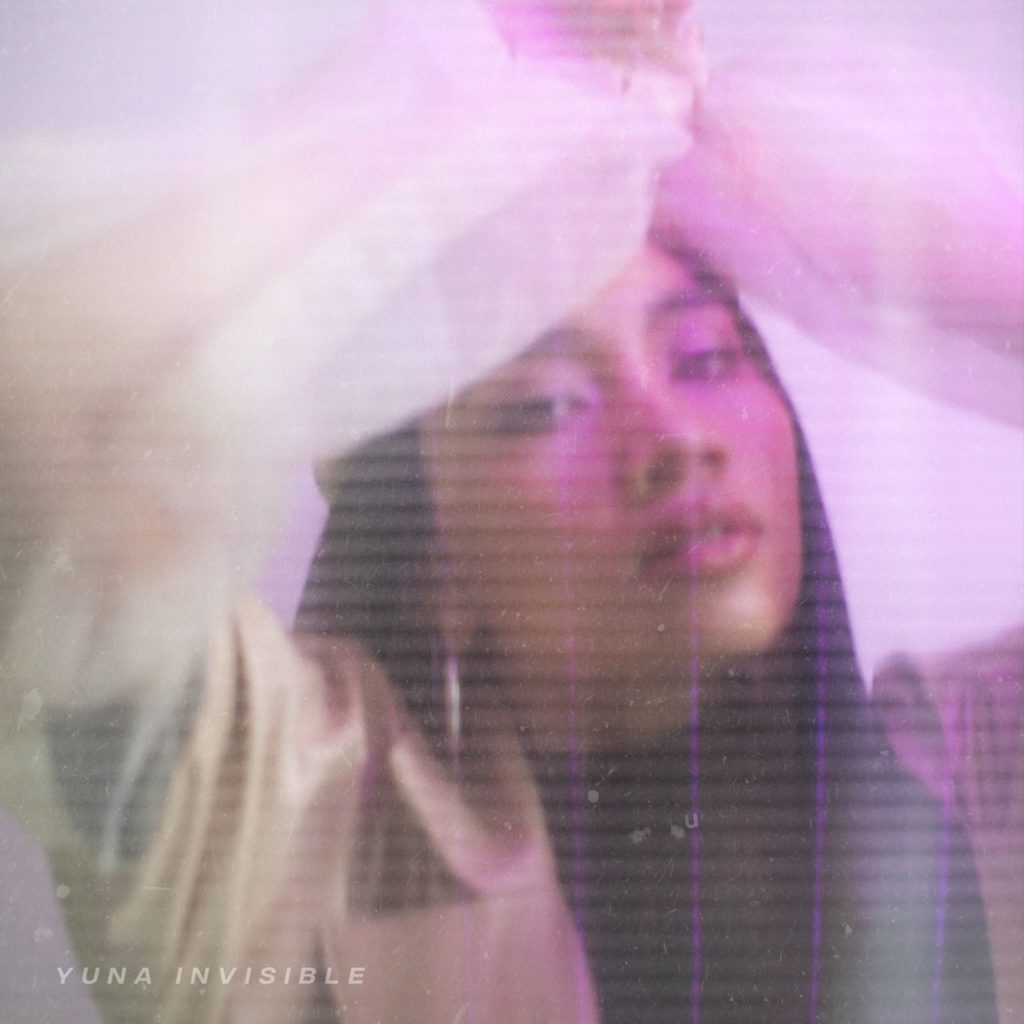 The track's lyrics were written by Yuna herself, while the production was handled by Leven Kali (Drake, EXO, Red Velvet, TAEYEON of Girls' Generation).
This is another independent release and according to Yuna, the song is a follow-up to one of her older songs:
"Invisible – picks up where "Crush" left off. The song is about falling in love with someone, but the other person doesn't see you. It's about what that feels like to deal with those emotions. Regardless, you keep falling for them and loving them from afar."
"Crush" is one of her singles released in 2016, promoting her critically acclaimed (and personal favorite!), third studio album "Chapters", that featured American R&B singer Usher.
Although these releases do not seem to be paving the way for a new album yet, they are definitely keeping our love and interest for her alive.
Be sure to check "Invisible" below!