"Let's Love" – David Guetta & Sia release new collaboration.
It's been almost a decade now since the successful collaboration between David Guetta and Sia started, counting multiple #1 singles such as "Titanium", "She Wolf (Falling to Pieces)" and "Bang My Head", among others.
Now, two years after their last collaboration on Guetta's latest album "7", the talented duo returns with their new single "Let's Love".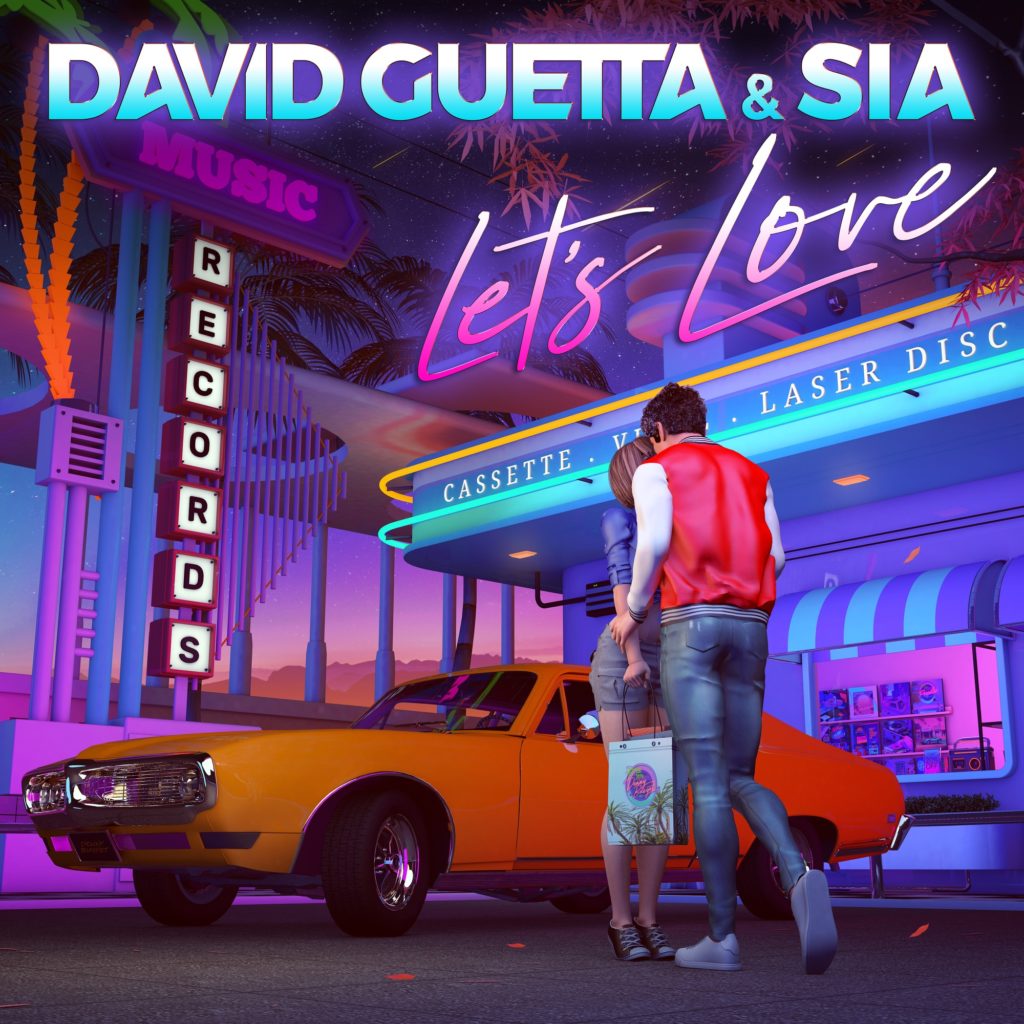 Clearly inspired by the same '80s wave that served us diamonds such as the Weeknd's "Blinding Lights", Miley Cyrus' "Midnight Sky" and Dua Lipa's "Physical", they wrote the song alongside Giorgio Tuinfort and Marcus van Wattum, who also lended Guetta a hand on its production.
Regarding the song, he stated:
"During this time of isolation, I've been incredibly inspired to release music that has an uplifting energy,"I love producing club tracks but at the same time, especially now, I feel like creating 'feel-good' music. 'Let's Love' is a message of love, hope and bringing people together and once again, Sia has out done herself on the vocals."
The official music video for the song has just made its premiere, directed by Hannah Lux Davis (Ariana Grande, Doja Cat, Demi Lovato, Halsey, Ava Max, Marshmello, Jason Derulo).
Make sure to check it out below!