Jessie J returns with brand new single "I Want Love".
2021 has just gotten a whole lot more exciting, at least in its musical part, as Jessie J is making a comeback!
The talented singer last dropped her fourth studio album R.O.S.E., which was broken down into four chapters/EPs (Realisations, Obsessions, Sex & Empowerment) in 2018. This release marked a break away from her mainstream colorful pop sound as she embraced a darker theme. Even though the project did not manage to receive the commercial success of her previous work, it quickly became a fan favorite and most importantly it allowed Jessie to express herself the way she wanted.
That same year she also released her first official Christmas album titled "This Christmas Day"
and also participated in the Chinese singing competition (I Am) Singer where she wowed the audience with her amazing performances and ultimately won the competition.
Jessie recently began teasing new music on her social media creating a frenzy among her fans, until finally a few days ago she revealed the release of her brand new single "I Want Love".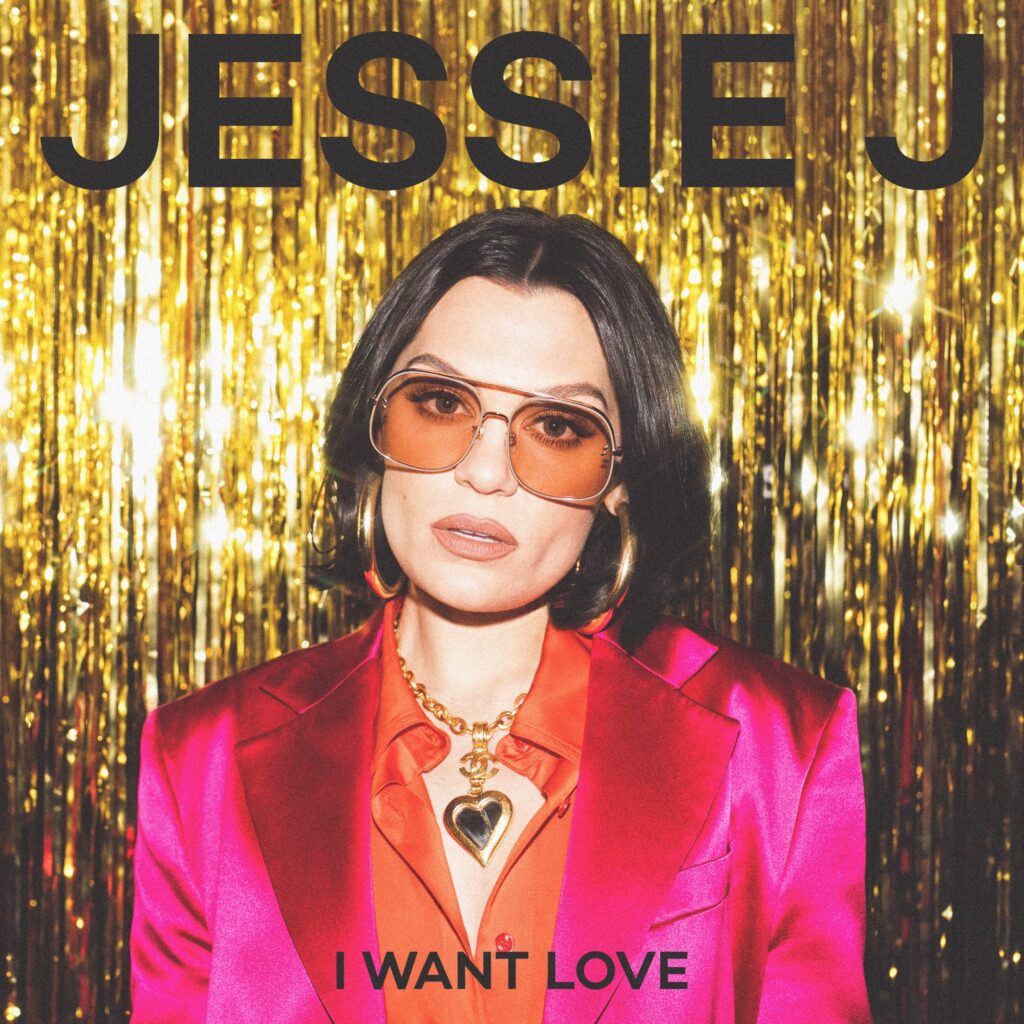 The track dropped today and it's an amazing disco-inspired song that showcases Jessie's exquisite vocals in the best way possible and will have you swinging your hips and singing to it from the first listen!
"I Want Love" was written by Jessie in collaboration with Marty Maro (DJ Snake, Kat Dahlia) and OneRepublic frontman Ryan Tedder (Adele, Beyoncé, Leona Lewis, Jonas Brothers, Kelly Clarkson, Maroon 5). Maro and Tedder were also responsible for its production.
Talking about the song, she stated:
"I wanted to come back with a song that felt classic but modern. BIG vocals and get everyone on the dance floor. I cannot wait for the world to hear this song and to DANCE and sing along loud."
Definitely one of the most exciting releases of the year, so enough with the talking… Turn the volume up and enjoy this masterpiece!