Lorde welcomes summer with new single "Solar Power".
The sensational singer from New Zealand who hears to the name Lorde is finally returning to the music scene in order to take it by storm, four years after the release of her last album "Melodrama".
The talented singer has since then pretty much flown under the radar until recently when she announced the release of the lead single from her upcoming third and yet untitled studio album.
Its title "Solar Power" and it is no coincidence since it is exactly that – a ray of sunlight with a touch of a breezy and sunkissed melody.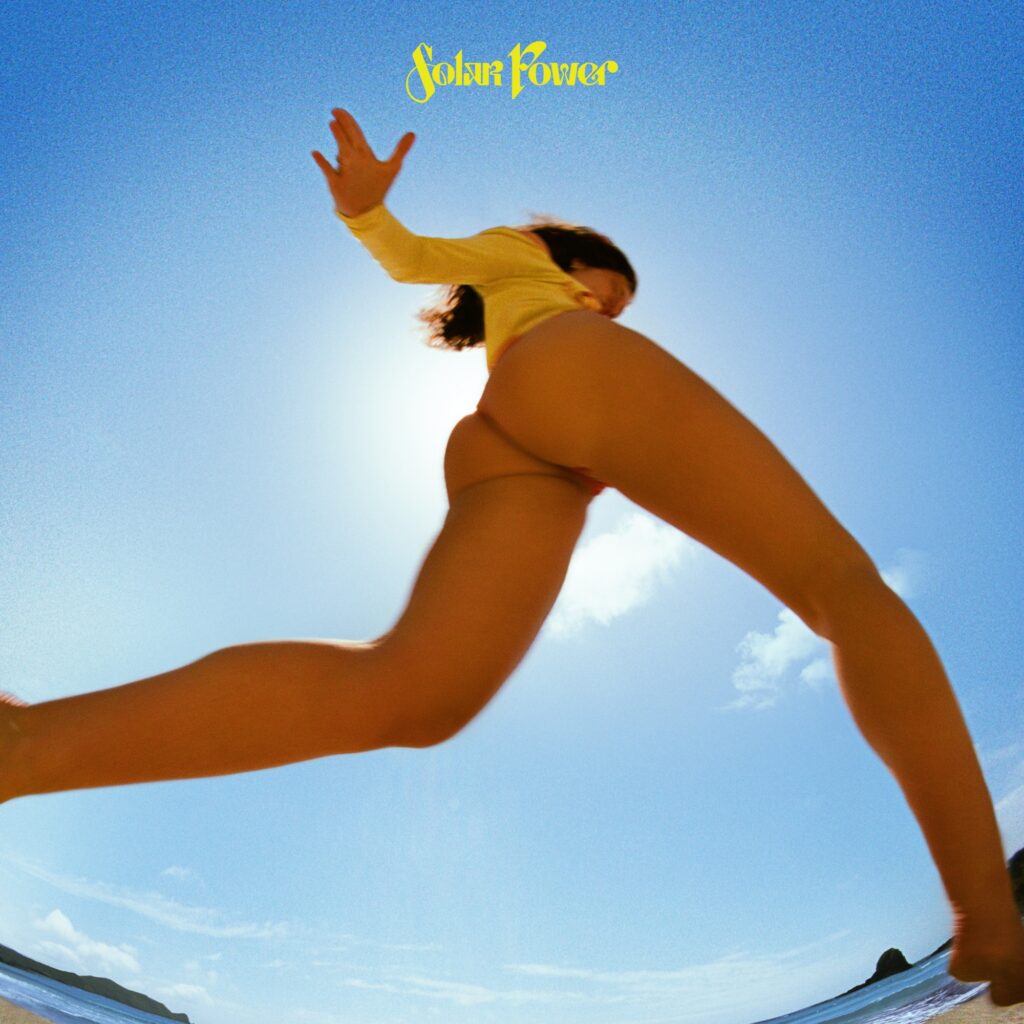 The track was written by Lorde and Jack Antonoff (Taylor Swift, Lana Del Rey, fun., Olivia Rodrigo), who also handled its production (as well as of the whole album),
In a statement about the song, she said:
"This one just felt like the perfect first chapter for this album. It's about that infectious, flirtatious energy that starts to come into the fold come like, December for us, June for the other half of the world, and for this record that's about the magic of the sun and of nature I just thought it was really cool, light, cute, fun, zany place to start."
Its official music video was also premiered along with the song, directed by Joel Kefali and Ella Yelich-O'Connor, who were also responsible for her iconic music video for "Royals".
Commenting on the new video, Lorde stated:
"I love the video. We made a whole bunch of videos for this album. We built basically a universe on a beach – a secret beach – so this video was kind of like me introducing you to the world of the album and the videos and I kind of play like a quirky tour guide."
A tour with Lorde as your guide in one worth taking, so make sure to click on that play button below!