Jessie Ware unveils new single "Begin Again"
Jessie Ware is counting down the days to the release of her fifth studio album titled "That! Feels Good!" which is scheduled for release on April 28th.
The new project will include 10 brand-new tracks, which are the following: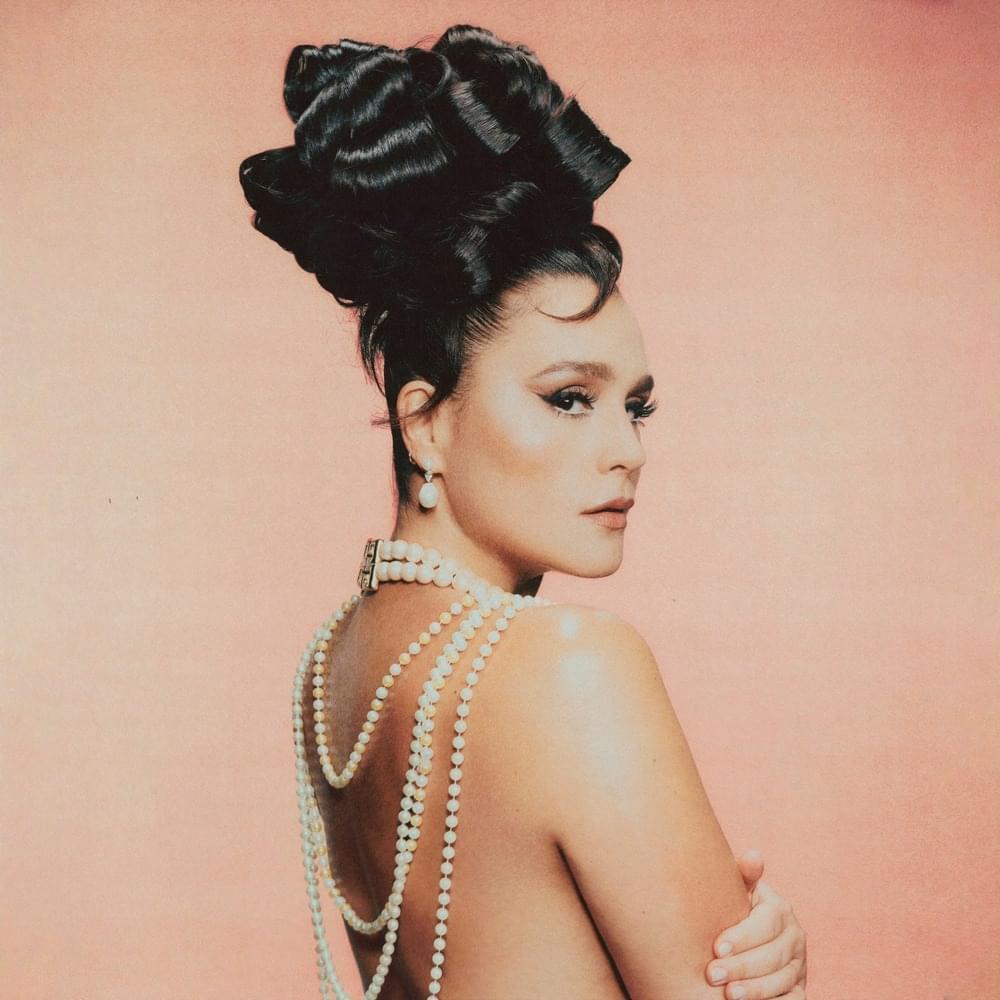 That! Feels Good!
Free Yourself
Pearls
Hello Love
Begin Again
Beautiful People
Freak Me Now
Shake the Bottle
Lightning
These Lips
Talking about the album, she stated:
"I listened to my fans & my new fans that liked the last record, 'What's Your Pleasure?', and I've listened and I've wanted to carry that world on. It's maybe more groove-led. I was thinking about South America a lot of the time when I was doing it and lots of, kind of, Brazillian disco and lots of amazing backing vocals. It's… 'Remember Where You Are', a song that was on the last record, I was unsure whether that should be on the record or not […] but I was so proud of it and I felt like it had to be on there but it's definitely, the new record is, I feel like 'Remember Where You Are' but with kind of a bit more energy. It's not a disco record, it's groove, it's soul, it's happy, it's joyful, it's kind of where I'm at in my music career."
Jessie kicked off the new era back in July 2022 with the release of the lead single "Free Yourself", a dance track that celebrates life.
After a break of several months, she dropped "Pearls" as the second official single, another dance anthem inspired by divas such as Donna Summer and Chaka Khan.
Now, Jessie is unveiling yet another new song, only weeks before the album's release.
Its title: "Begin Again" and it's a track inspired by Latin music, ready to lead us to our best summer mood.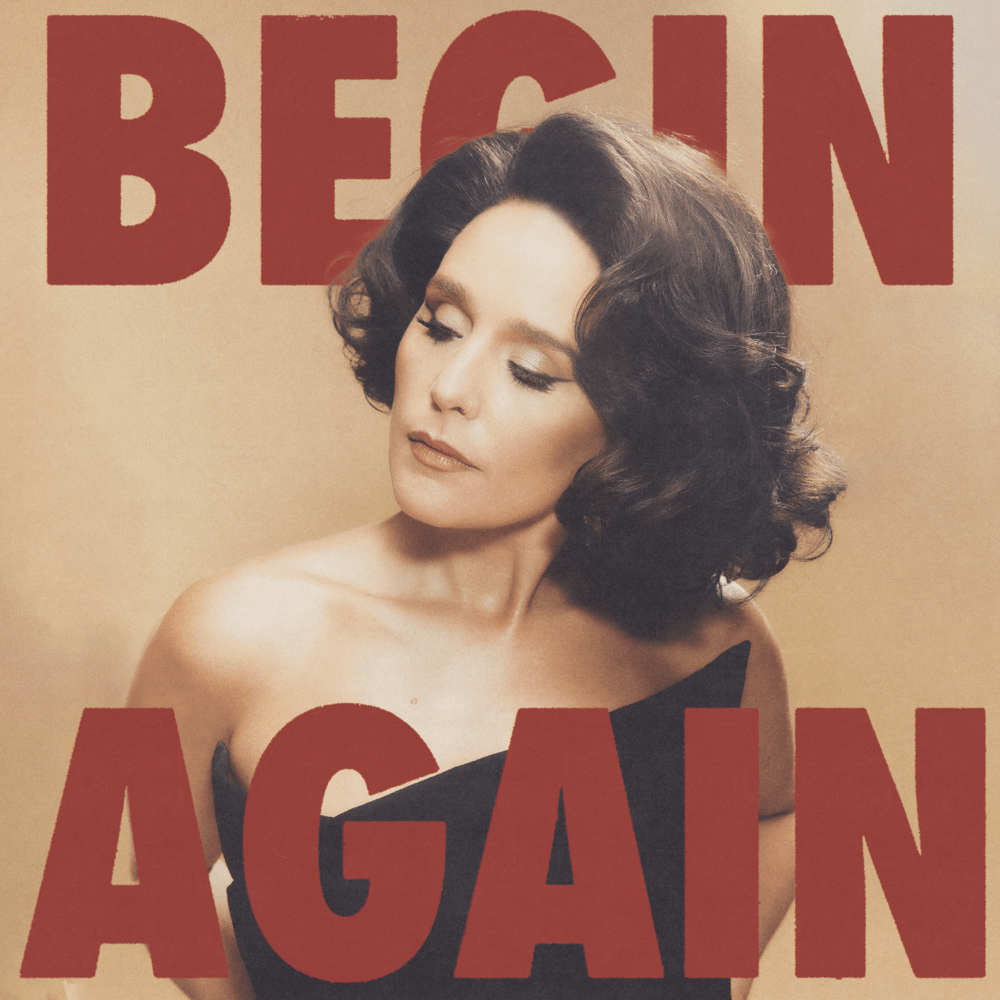 The track was written by Jessie, alongside Danny Parker, James Ellis Ford, and Shungudzo, while James Ellis Ford (Florence + the Machine, Gorillaz, Arctic Monkeys, Birdy) was also responsible for its production.
Talking about its creation, she stated:
"On a miserable afternoon during lockdown, James Ford zoomed Shungudzo and Danny Parker in Los Angeles. They were just waking up, it was already dark in London. Frustrated yet completely focused, we set about writing in a new – and unnatural – way over the internet. Dreaming of human touch escapes to Brazil, beach bodies, holiday romances, all of it! I absolutely adore this song and I'm so excited for you to hear it, to hear the beautiful production by James and horns by Sheila Maurice-Grey. It's the song that I knew I wanted to make as soon as I finished 'Remember Where You Are'."
She then continued:
"I incorporate messages into the titles of my songs consciously. To tell people to let go of their inhibitions and be proud of who they are. Above all, it is a message that I send to myself. Now, with 'Begin Again', I ratify that kind of new birth that I have experienced since I truly understood the role I play in music, and in which I feel so comfortable. I had never taken such a risk before, I suppose it has to do with the fact that I have been in my career for twelve years and I have learned a lot, both thanks to my achievements and my mistakes. I have worked hard and I have also improved a lot. As I sing on that theme, I feel that at this moment I am living a new beginning. For someone releasing their fifth album, it's very exciting to think that they can achieve what they set their minds to".
An official music video was released along with the single, directed by Charlie Di Placido (Diplo, Labrinth).
Make sure to check it out below!