Lewis Capaldi releases heartbreaking new single "Wish You The Best"
Lewis Capaldi is preparing for the release of his new album, 4 years after the release of his debut album "Divinely Uninspired to a Hellish Extent" which has sold over 10 million copies worldwide.
Lewis started the promotion of his new project last year, with the release of the lead single "Forget Me".
Shortly after, he announced that the album's title would be "Broken by Desire to Be Heavenly Sent". It is scheduled to be released on May 19th while the full tracklist remains yet to be revealed.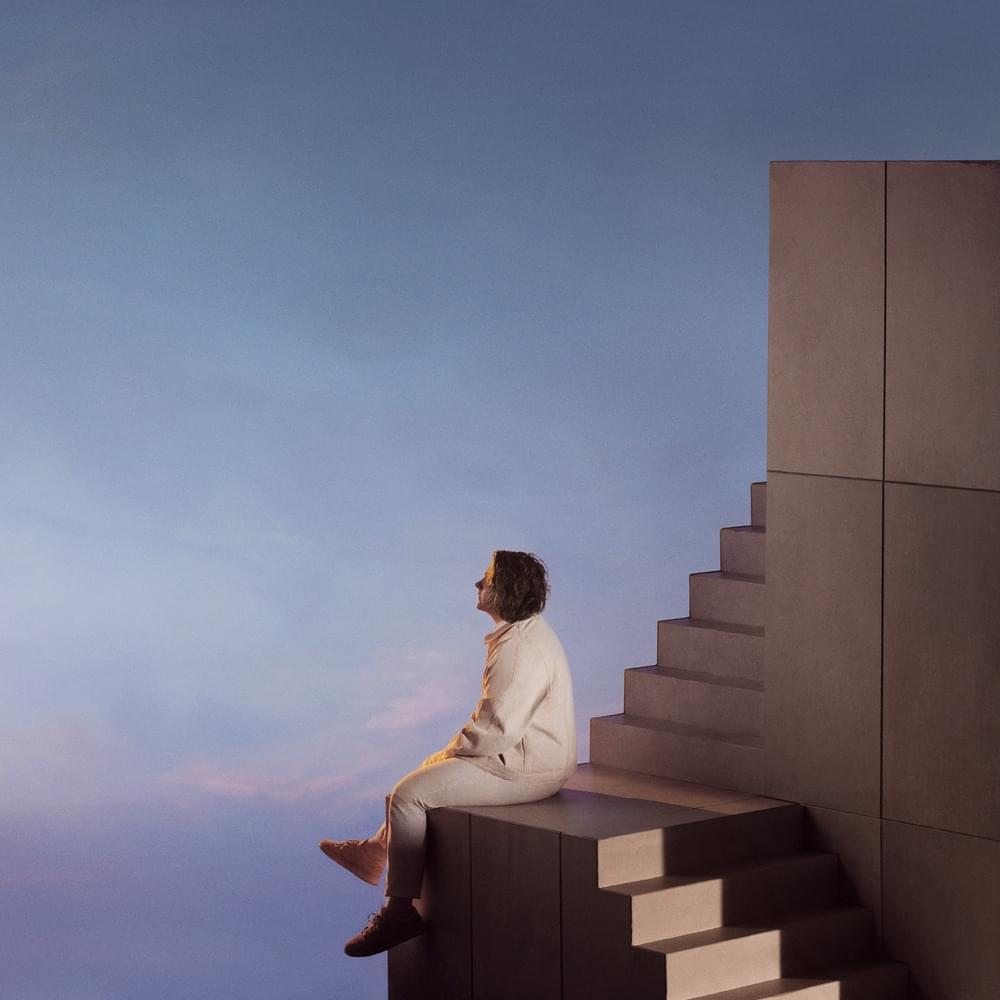 A couple of months later, "Pointless" was released as the second single. The song managed to reach number one on the UK Singles Chart within a month.
Then the talented artist announced his first Netflix documentary titled "Lewis Capaldi: How I'm Feeling Now" and also released the song of the same name.
In order to promote his new album, he embarked on a worldwide tour but that has not stopped him from releasing new music.
"Wish You The Best" marks the fourth official single from the new album and it is a song about love and heartbreak.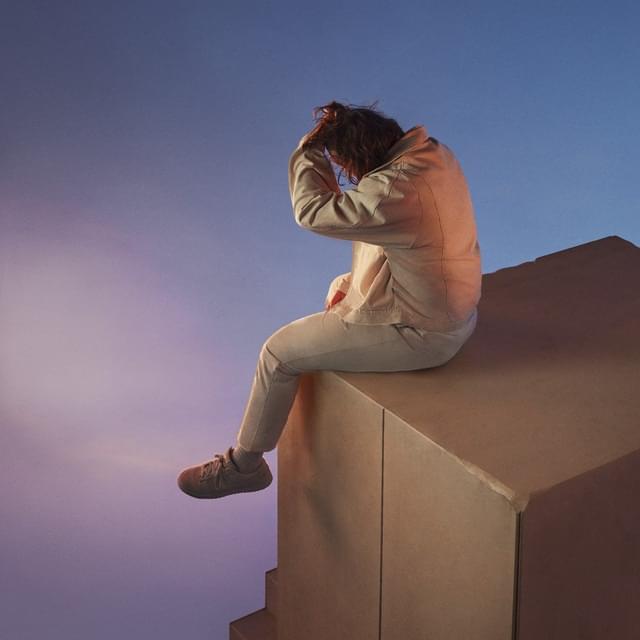 The track was written by Lewis in collaboration with JP Saxe and Malay, while he also produced it alongside TMS (Dua Lipa, Little Mix, Niall Horan, Anne-Marie).
According to him: "'Wish You The Best' came from the idea of a person you used to be with, telling you all this amazing stuff about their life, without you in it. It's a song about what we don't say to those people. I was fascinated by the things left unsaid, whether that be in a relationship or a friendship."
An official music video made also its premiere recently, directed by Phil Beastall, who also worked with Lewis on the music video of his hit single "Someone You Loved".
Check it out below!