Kelly Clarkson releases double single "mine/me" & announces new album
It's been almost 6 years now since Kelly Clarkson released her latest album "Meaning of Life" and fans were really anticipating some new music for a while now.
Being a full-time mom, a coach on The Voice, and hosting her daytime show The Kelly Clarkson Show took a lot of time and energy, yet she always found the time to write and record new music.
Furthermore, her split from her ex-husband was a major inspiration for new songs, all of which she will present to us on her upcoming tenth studio album "chemistry", which will be released on June 23rd.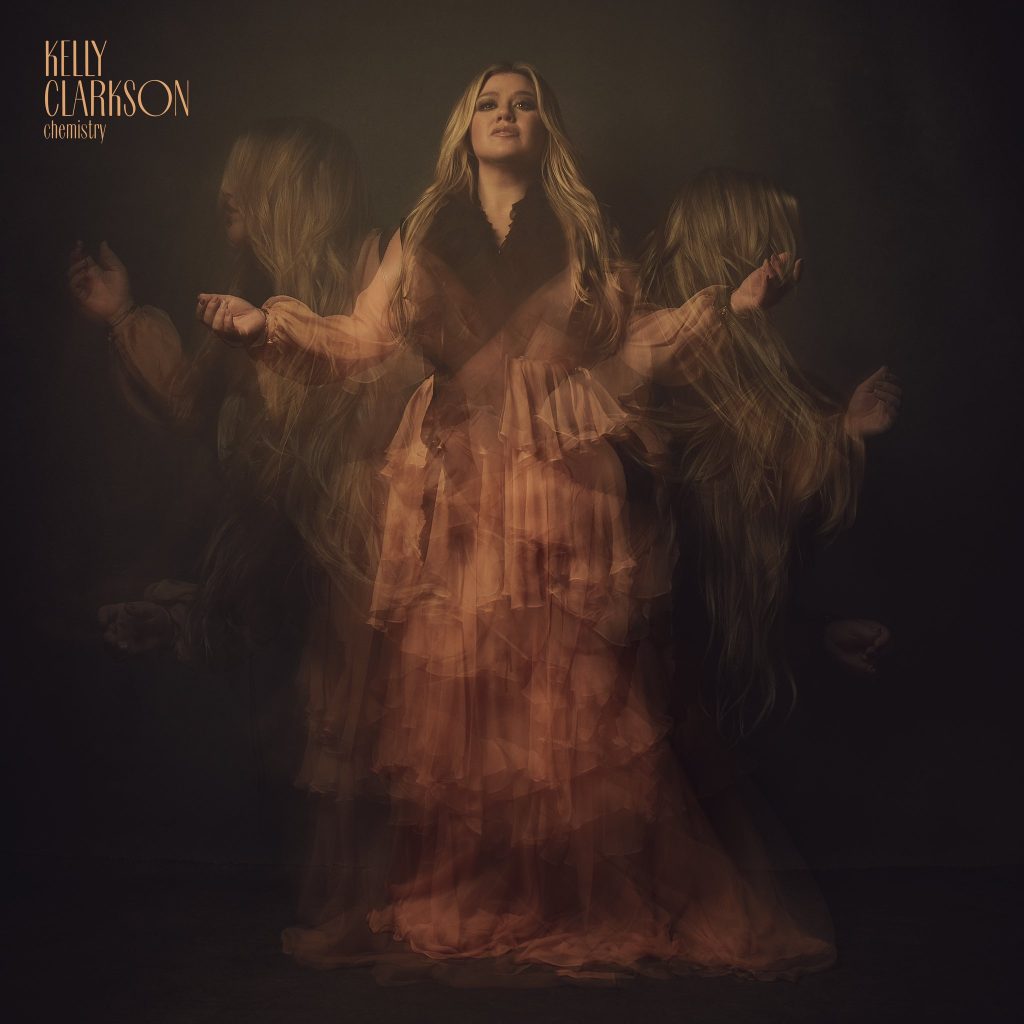 The album will include 14 new tracks and will be divided into sides A and B, each including 7 tracks.
The track listing is the following:
1. skip this part
2. mine
3. high road
4. me
5. down to you
6. chemistry
7. favorite kind of high
8. magic
9. lighthouse
10. rock hudson
11. my mistake
12. red flag collector
13. i hate love (feat. Steve Martin)
14. that's right (feat. Sheila E.)
Following the announcement of the release, Kelly stated:
"Having chemistry with someone is an incredible, and overwhelming, feeling. It's like you have no choice in the matter. You are just drawn to each other. This can be good and bad. This album takes you down every path that chemistry could lead you down. […] There are many stages of grief and loss on this album. Each song is a different stage and emotional state."
In various interviews, she had also stated that at some point she thought of not even releasing the songs and while talking to her record label she told them that she needed to go through it first before she can talk about it.
The songs "mine" and "me" were chosen as the first taste of this new project.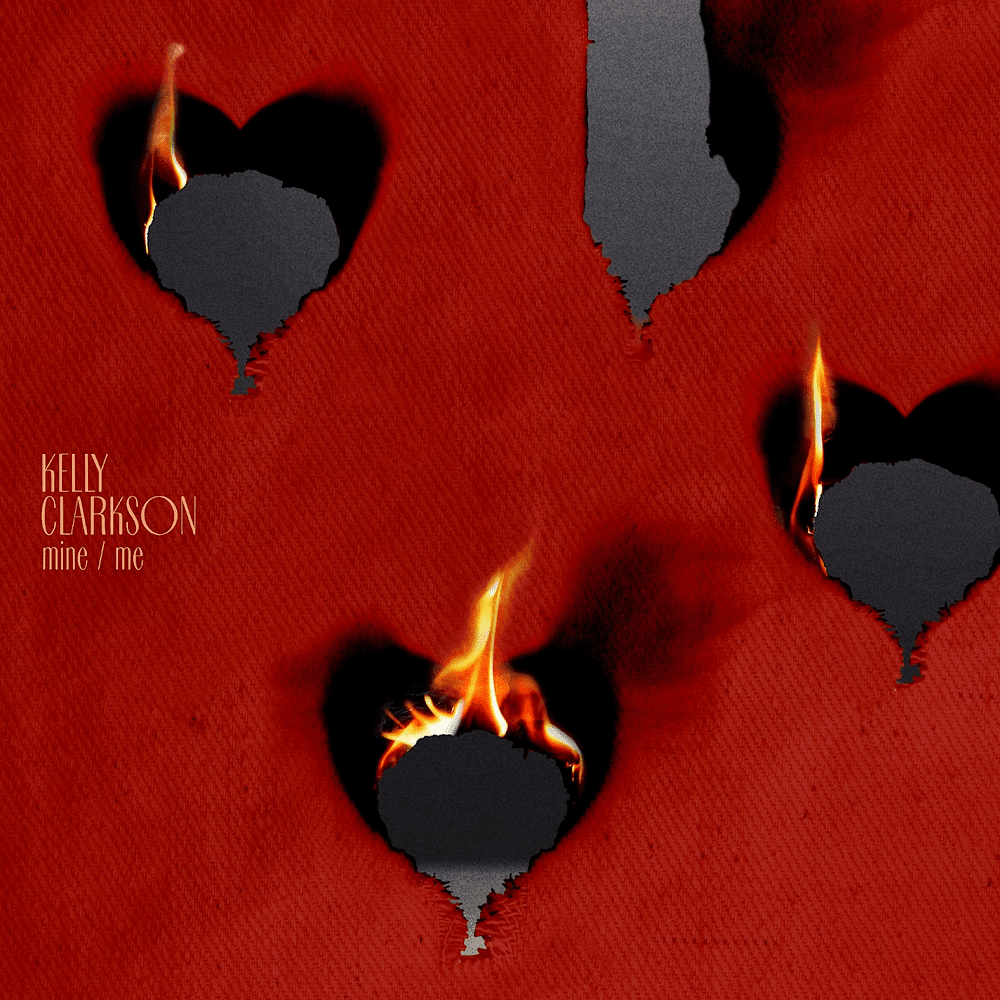 Commenting on the double release, Kelly stated:
"We decided to release 'mine' and 'me' at the same time because I didn't want to release just one song to represent an entire album, or relationship."
"mine" was written by Kelly in collaboration with Erick Serna and Jesse Shatkin (Camila Cabello, P!nk, Sia), who also produced it.
"me" was also written by Kelly alongside GAYLE and Josh Ronen, while Serna and Shatkin produced this one as well.
On a side note, Kelly recently did her own version of GAYLE's "ABCDEFU" during her Kellyoke section on her talk show, changing a portion of the lyrics to fit her own experiences.
Kelly will promote the album during a ten-night-only Las Vegas residency titled "Chemistry: An Intimate Evening with Kelly Clarkson" which will run from July 28th to August 19th, 2023,
With these new songs, Kelly is showing a mature, yet fresh, tone in her music, proving that she is aging like a fine wine (sonically and vocally) and totally owning it.
Definitely one of the most anticipated albums of the year that we really cannot wait to lose ourselves in.
Until then, make sure to listen to her impeccable new songs below!