Rag'n'Bone Man joins forces with P!nk for new single "Anywhere Away From Here".
Rag'n'Bone Man is back in the music scene 4 years after the release of his debut album "Human" that spawned the hit single of the same name as well as "Skin", among others.
The talented singer and songwriter recently announced the release of his sophomore album "Life by Misadventure", scheduled for May 7th via Columbia Records / Sony Music UK.
Back in January, "All You Ever Wanted" was released as the lead single from his upcoming project – a classic rock-influenced song that was inspired by the places he grew up.
Now, the second official single "Anywhere Away From Here" was released. The song was much anticipated after it was announced that it will be a duet with P!nk.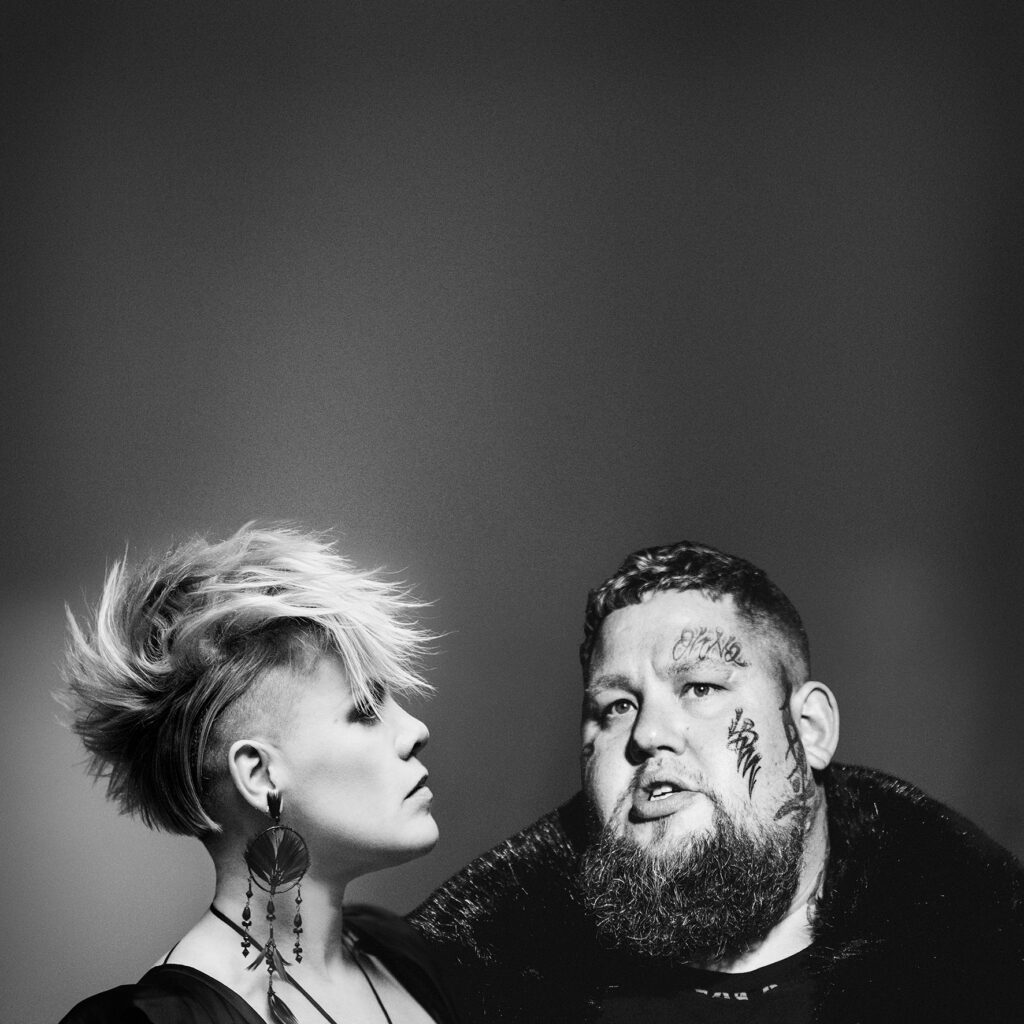 The track was written by Rag'n'Bone Man in collaboration with Simon Aldred, Mark Crew, Dan Priddy, and Ben Jackson-Cook. Its production was handled by Mike Elizondo (Ed Sheeran, 50 Cent, Eminem, The Game, Eve, twenty one pilots) & Ben Jackson-Cook.
Talking about the song, he stated:
"This song is an honest reflection of wanting to disappear from uncomfortable situations – about the vulnerabilities that we all face. It's an honor to have P!nk on this record and I'm so glad she is able to be a part of it."
P!nk also commented on their collaboration, thinking back on when she first met him in 2017 after having heard his breakthrough single "Human":
"By then I had already fallen in love with his voice, and when we met in person I quickly learned he has a beautiful soul, too. Since then, I knew I wanted to work with him one day. 'Anywhere Away From Here' couldn't be a better song for us to sing together. I'm so honored to be a part of this collaboration.
An official music video was also released along with the single, directed by Joe Connor (Coldplay, Rolling Stones, Sam Smith, Placebo).
Make sure to check it below!