JoJo releases brand new single "American Mood".
It might have been a while after JoJo released her third studio album "Mad Love" in 2016 before she released her latest album "good to know" last year but boy, was that worth it!
Not only did she release one of the best albums of 2020 but also a deluxe version of it featuring songs with Demi Lovato and Tinashe and several music videos to promote it.
As if that was not enough, she also released an acoustic version of the album, giving a whole new vibe to the project.
A few months later it was revealed that she would sing the official Biden/Harris Campaign Song "The Change", written by the one and only Diane Warren. She also performed the song in a stunning performance.
Being the talented artist that she is, she was also featured in the single "Slow Motion" by upcoming singer/songwriter Lindsey Lomis.
And then in December, she dropped another surprise… her first Christmas album "December Baby"! The album features an R&B take on some of the most popular Christmas songs, as well as some originals.
After all that, guess what? That's right, JoJo is now releasing even more new music!
"American Mood" is the name of her brand new single that was released today through her own record label Clover Music and Warner Records.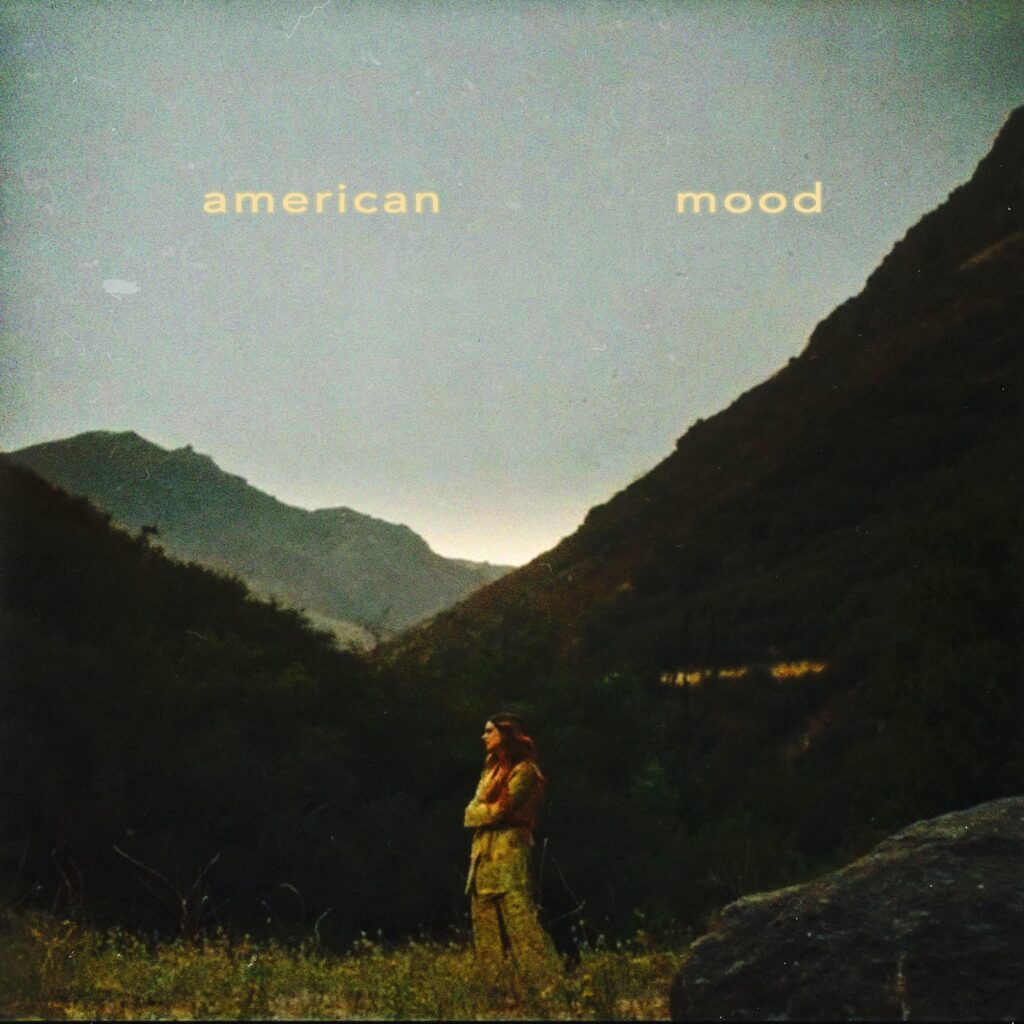 Unlike anything she has released so far, the song is an acoustic ballad that flows in between folk-pop and country.
The song was allegedly supposed to be released last fall ahead of the US elections but was postponed until recently when JoJo announced its official release.
The track was written by JoJo in collaboration with Dernst "D'Mile" Emile, Nikki Flores, and Tommy Parker, while D'Mile (Ariana Grande, Khalid, H.E.R., Victoria Monét, Bebe Rexha) also handled its production.
About the song, she stated:
"My friends and I wrote this song a few years ago, and it continues to apply to the moment. I didn't want my heart to be misconstrued so I held it close to my chest until now. This song doesn't offer any solutions, instead a humble reflection inspired by the moment. Proceeds from the song will go to the "I Have A Dream" Foundation, which provides individualized social, emotional, and academic support to young people from low-income communities. 🎶 "To all the kids without a silver spoon…you deserve much more, this one's for you." 🎶 Thank you to D'MIle, Nikki Flores, and Tommy Parker for helping me get my folk on and for being down to geek out to Joni Mitchell with me for hours."
It seems that JoJo is finally living the best years of her life, both artistically and personally, and honestly, we can only cherish her for that. Way to go JoJo!
The official music video to the song has also just made its premiere, directed by Alfredo Flores (Ariana Grande, Selena Gomez, Justin Bieber, Chris Brown, Ciara)
Check it out below!