MØ makes a comeback with brand new single "Live To Survive".
Danish singer/songwriter MØ is returning with new music 3 years after the release of her sophomore studio album "Forever Neverland".
The talented singer had also dropped the single "On & On" a year later
as well as a cover version of Smashing Pumpkins' "Bullet With Butterfly Wings".
Since then she has been heavily working on a new project and the time has now come to officially kick off the new era by releasing a brand new single.
"Live To Survive" is an electro-pop gem with a lot of 80's music influences that is all about optimism and tearing down the negativity that keeps lurking in our everyday lives.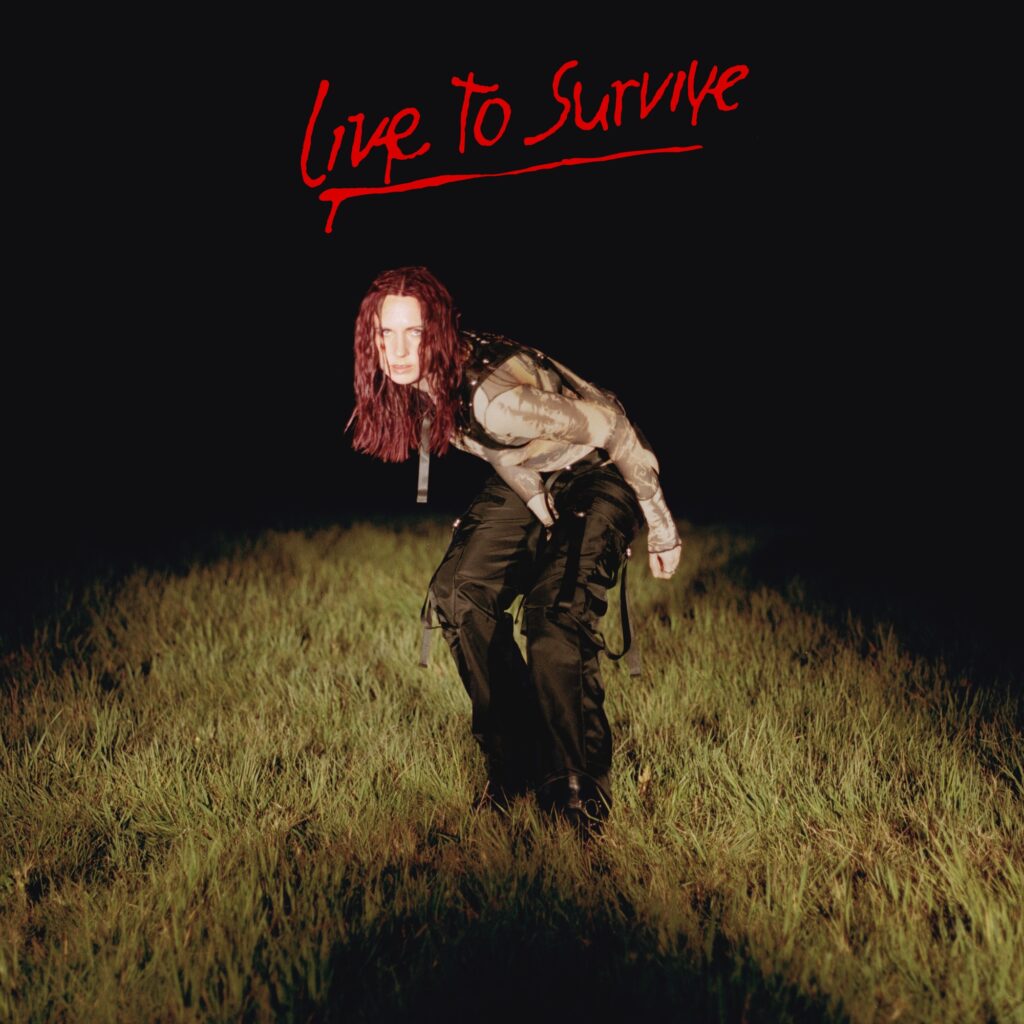 The track was written by MØ alongside SG Lewis, SLY, and Caroline Ailin, while SLY (Dua Lipa, The Chainsmokers, Shawn Mendes) and SG Lewis (G-Eazy, Dua Lipa, Victoria Monét, Kelsea Ballerini) also handled its production.
Talking about the message of the song, she stated:
"It's very much about pulling yourself through a shitty time and coming back stronger on the other side. But it's also about forgiving yourself for those mistakes. It's going to happen a few times in your life, so you need to get back on the horse."
An official music video was also released alongside the song, directed by Swedish director and visual artist Joanna Nordahl.
Check it out below!