Offer Nissim & MR. BLACK collaborate once again on new single "Show Me Love".
Israeli DJ, mixer, and record producer Offer Nissim is back with some new music ready to shake the global house charts with another banger.
After the success of their last single "Mucho Bien" back in September, he is once again joining forces with fellow Israeli DJ and producer MR. BLACK for another exciting collaboration, released via Revealed Recordings.
"Show Me Love" is a bop with an addictive melody and chorus that will get you in a dancing mood right from the beginning.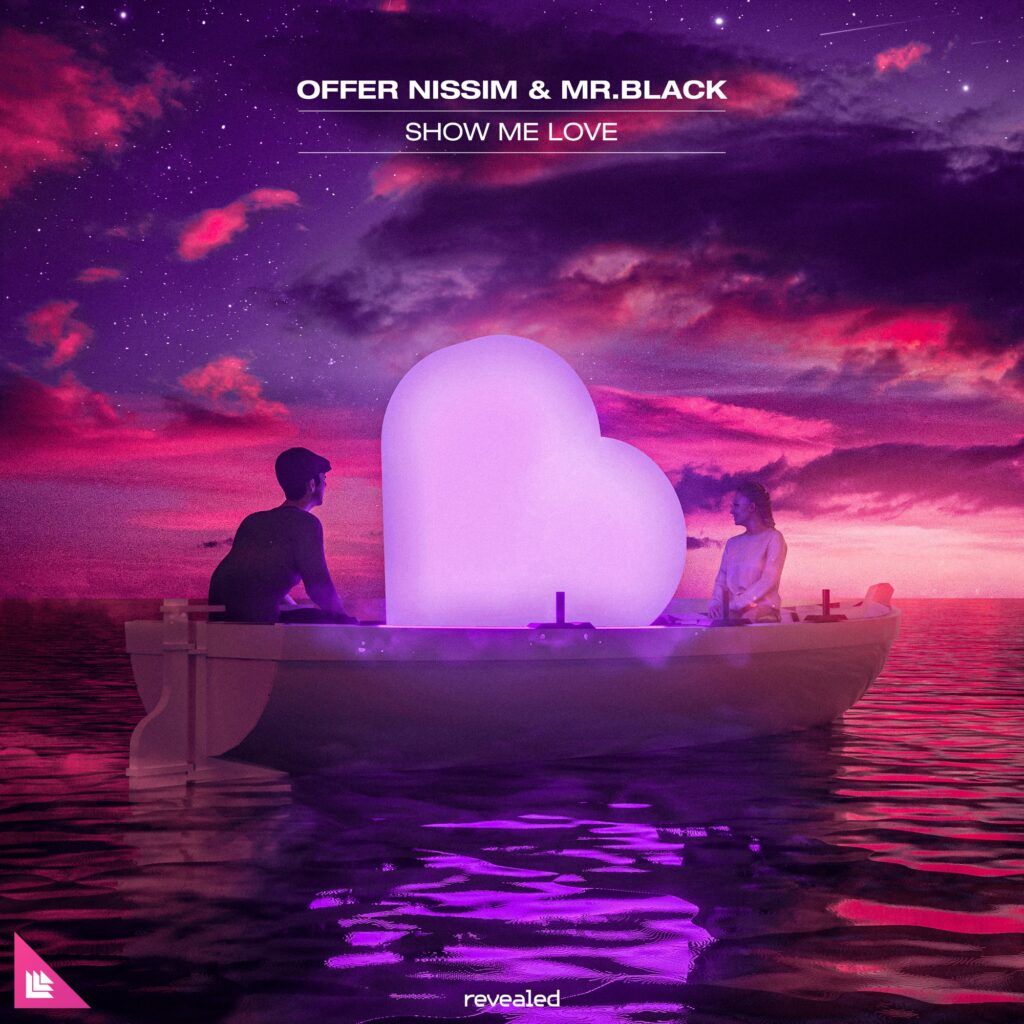 According to a press release, it is an "electro dip into the pool of two stellar artists on the imprint and beyond, signifying a collaborative relationship that will have fans eager for more".
And that is exactly what it is, as well as a proof that their combined power is a guarantee for success.
Now, do as the track requests and show it some love by listening to it below!