Kelly Clarkson announces second Christmas album & releases new single "Christmas Isn't Canceled (Just You)".
Kelly Clarkson might be quite busy being a full-time mom, hosting her own daytime show, and being a coach on the US version of The Voice but that doesn't mean she has given up plans on releasing new music!
The talented singer last dropped her standalone single "I Dare You", along with duet versions in several other languages, last year in April and prior to that had released her latest (and exceptional, might we add) studio album "Meaning Of Life" in 2017.
Since then, she has been working on new music for a new album of original material, but she recently had another surprising, yet very exciting announcement to make.
Kelly is ready to drop her second Christmas album "When Christmas Comes Around…" on October 15th via Atlantic Records!
This will serve as a follow-up to her first Christmas album "Wrapped in Red" which was released back in 2013 and instantly became a classic.
The new album will include 12 songs consisting, as her previous album, of several original tracks, combined with covers of classic Christmas songs, such as "Last Christmas", "Santa Baby", and "Rockin' Around the Christmas Tree". The album will also feature duets with Ariana Grande and Chris Stapleton, and will also include the 3 standalone Christmas singles she had released in the last couple of years, as bonus tracks.
The tracklisting of the album is the following: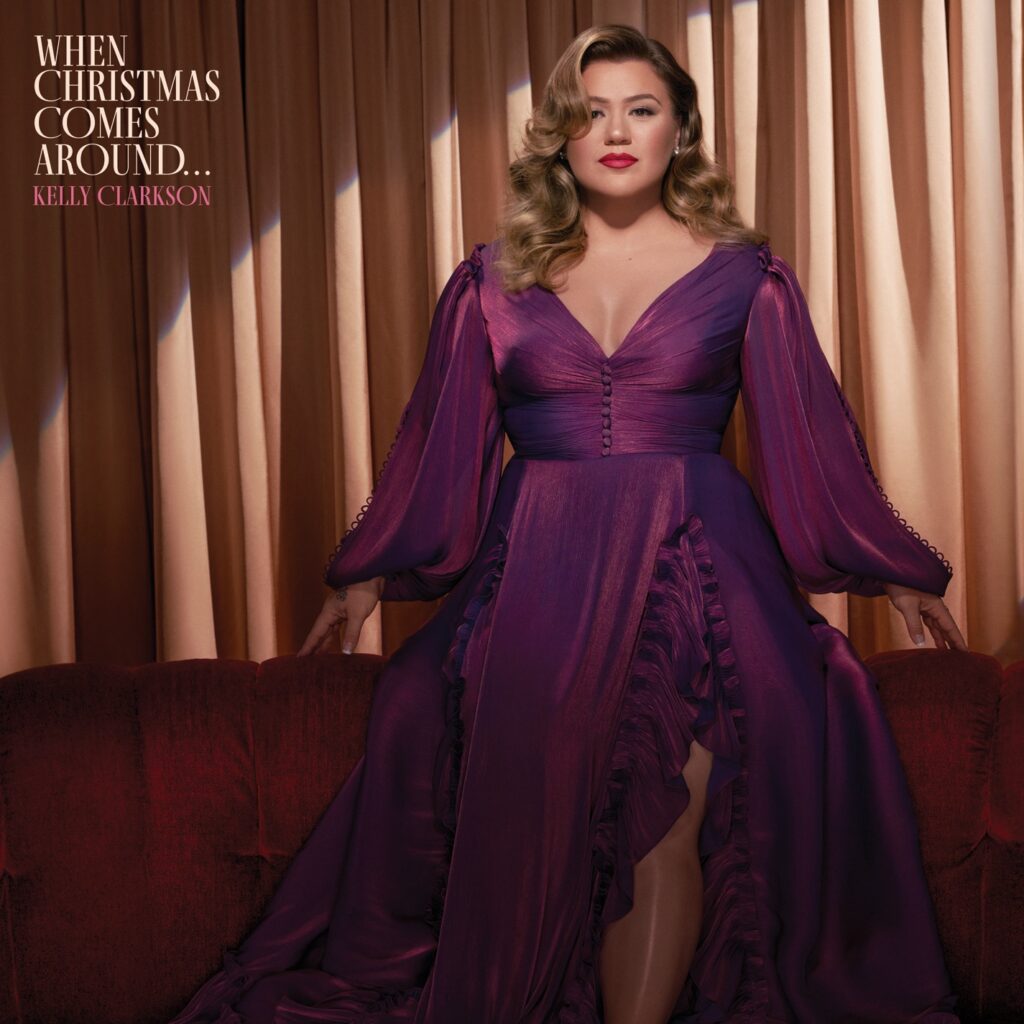 "Merry Christmas Baby"
"It's Beginning to Look a Lot Like Christmas"
"Christmas Isn't Canceled (Just You)"
"Merry Christmas (To the One I Used to Know)"
"Rockin' Around the Christmas Tree"
"Glow" (with Chris Stapleton)
"Santa Baby"
"Santa, Can't You Hear Me" (with Ariana Grande)
"Last Christmas"
"Jingle Bell Rock"
"Blessed"
"Christmas Come Early"
Bonus tracks:
"Under the Mistletoe" (with Brett Eldredge)
"All I Want for Christmas Is You"
"Christmas Eve"
"Christmas Isn't Canceled (Just You)", one of the original songs, was released today as the lead single from the album.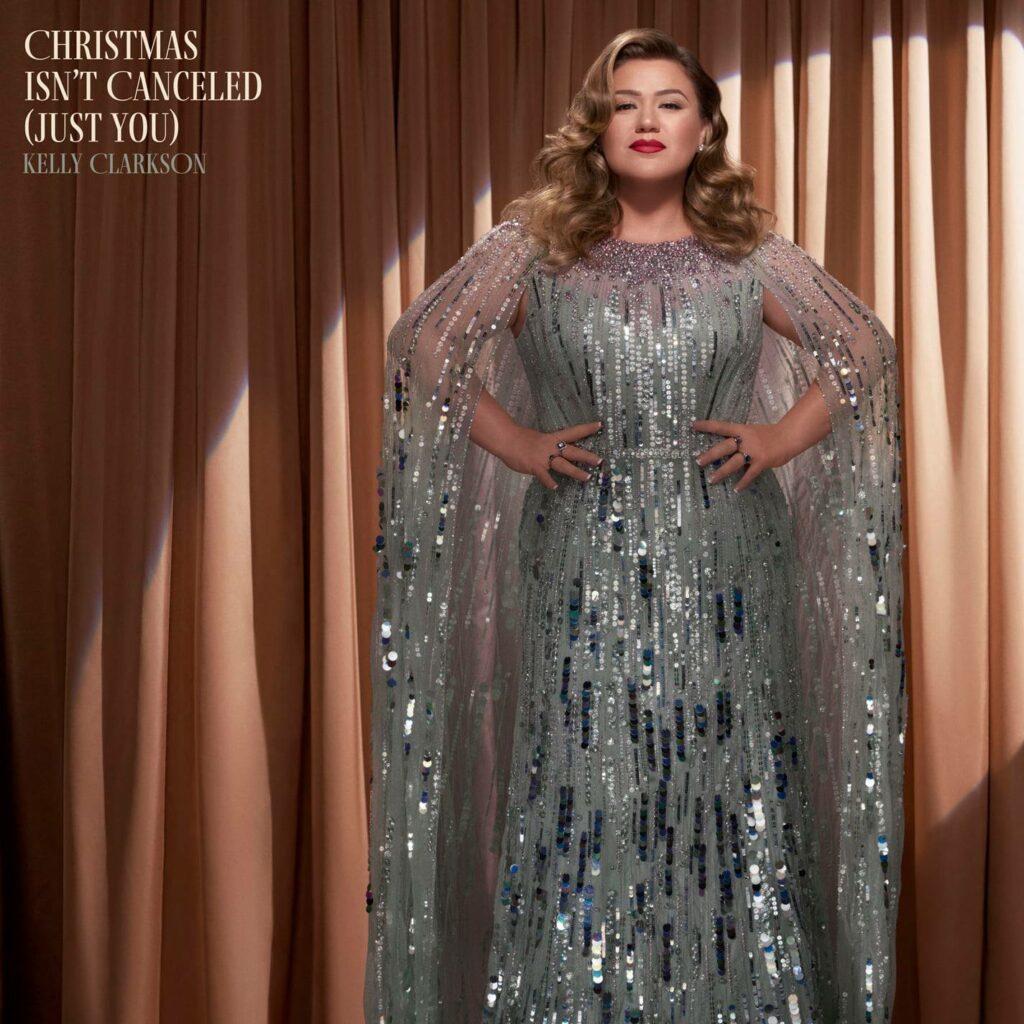 The track was written by Kelly alongside Jason Halbert and Jessi Collins, while longtime friend and collaborator Halbert also handled its production together with Joseph Trapanese (Daft Punk, Mike Shinoda of Linkin Park, Dr. Dre).
In a statement along with the song's release, she noted:
"My new song "Christmas Isn't Canceled" is out now! This song is part of my upcoming album 'When Christmas Comes Around…' available on October 15th. My purpose for choosing this lyric as the title of this project was to bring forth a sense of reality to the fact that we are probably in very different places emotionally 'When Christmas Comes Around…'. Some of us are consumed with a new love, some of us reminded of loss, some filled with optimism for the coming new year, others elated for some much deserved time away from the chaos our work lives can sometimes bring us. Wherever you are, and whatever you may be experiencing, I wanted everyone to be able to connect to a message on this album. Each year you may even have a new favorite depending on where you are in your life, but while change can be unpredictable there is no better time of year, in my opinion, to breathe hope into one's life and let possibility wander."
An official lyric video was also premiered along with the single, so make sure to check it out below!