Laleh realizes the only way is forward on new single "Framåt"
Laleh is one of Sweden's most beloved artists and this year she is nominated in the Swedish Grammis in the category Pop of the Year with her latest album "Vatten".
The critically acclaimed album, which was released under Laleh's own record label PALANG includes the songs "Minnet Av Ett Hav", "Socker och Vatten" and "Leopard" which have been played extensively on Swedish Radio since then. The album's first single "Det Kommer Bli Bra" is already quadruple platinum.
In 2022, Laleh made history as the first female Swedish artist to hold her own concert at the Ullevi stadium in Gothenburg, Sweden. During the Ullevi gig, fellow international Swedish pop star Darin visited Laleh on stage, which later resulted in a collaboration when they jointly wrote and released the song "Vi är på riktigt" which was released back in September.
This past Friday, March 31st, Laleh released her new springy pop single "Framåt" (Forward). The song is about being on the road and how life always keeps moving forward.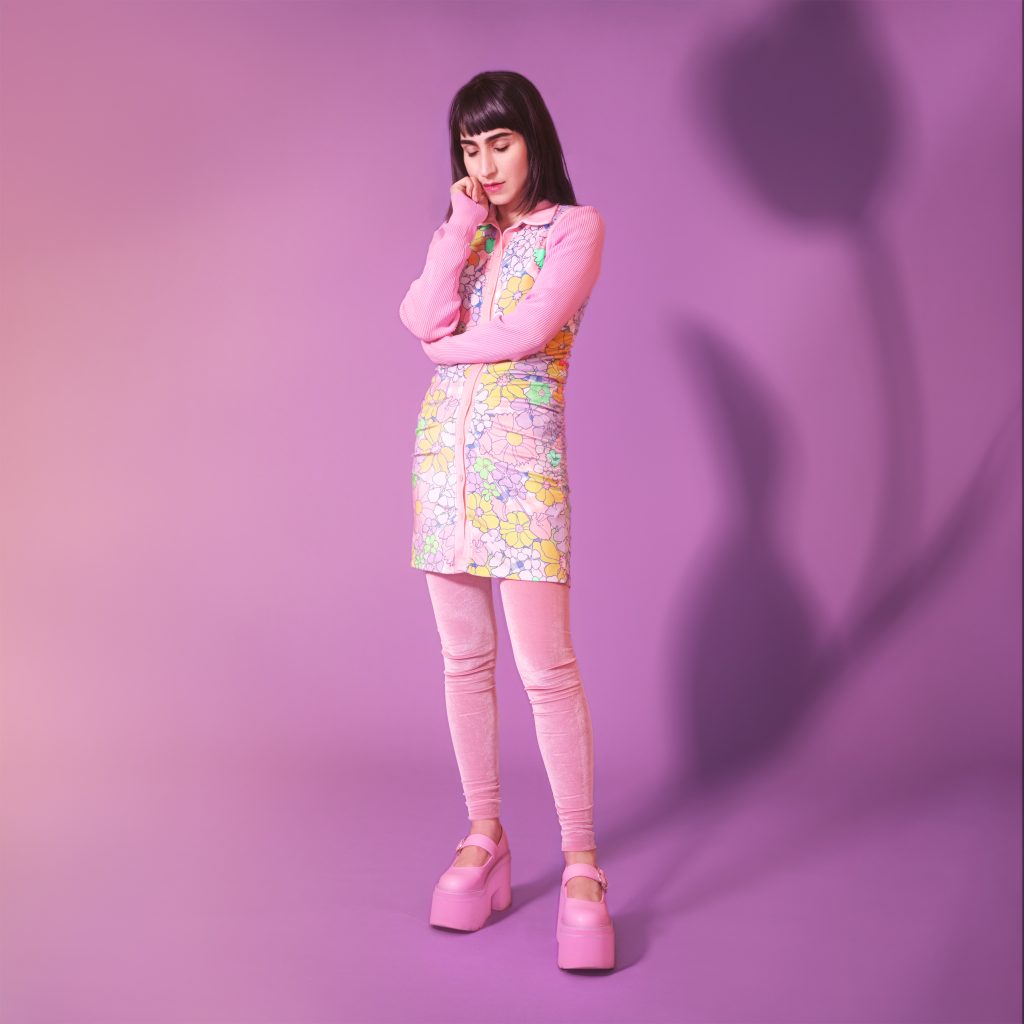 "So I get out and walk for a while, the clouds are moving, everything is on the way, just moving forward here", Laleh soars in the song, which was co-written by Gustaf Thörn.
"I got the idea for 'Framåt' during a walk, I looked up at the clouds that moved even when I was standing still. It's about how everything is on its way, even when we think we've stopped and can't cope, life still goes on. The song, which was initially a quiet ballad about hard days, became a song that takes you forward," says Laleh of the song.
Listen to "Framåt" and check out its very creative lyric video below.