Kylie Minogue releases "Tension" as her next single
The anticipation for the release of Kylie Minogue's sixteenth studio album "Tension" is growing stronger as the days are counting down to the final date, September 22nd.
Her new project will include 11 new songs, plus 3 additional on its deluxe version:
1."Padam Padam"
2."Hold On to Now"
3."Things We Do for Love"
4."Tension"
5."One More Time"
6."You Still Get Me High"
7."Hands"
8."Green Light"
9."Vegas High"
10."10 Out of 10″ (with Oliver Heldens)
11."Story"
Deluxe edition bonus tracks:
12."Love Train"
13."Just Imagine"
14."Somebody to Love"
The lead single "Padam Padam" took the world by storm officially becoming the song of the summer and has proven that Kylie is here to stay.
Now, she has released the second official single which is none other than the title track, and it is yet another bop.
"Tension" is a dance-inspired track with a lot of elements from the late 90s, and early 00s that feels fresh and current nevertheless.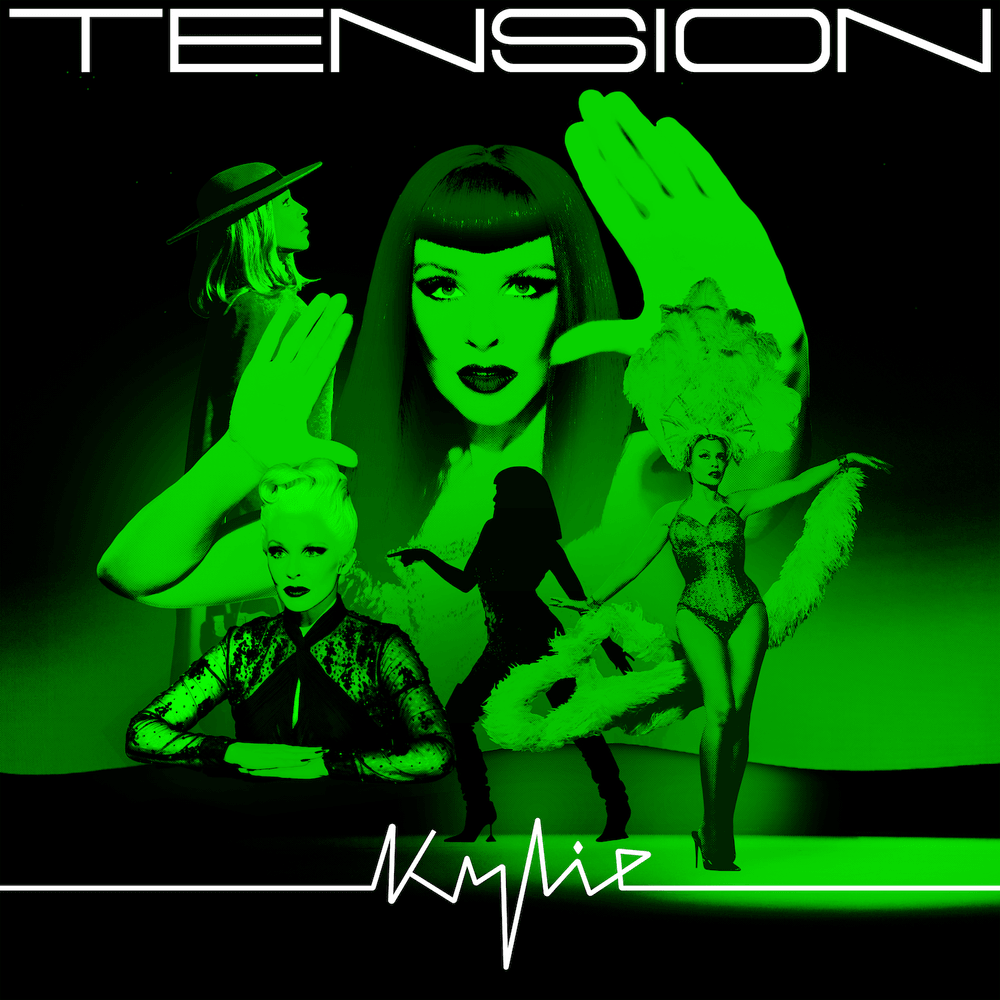 The track was written by Kylie in collaboration weith Anya Jones, KAMILLE, Jon Green, Richard "Biff" Stannard, and Duck Blackwell, while the latter two also handled its production.
"I can't give too much away, but there's some 2000s electro, '90s house, and what I like to call emoto-pop. I can't wait to share this with fans and enter the next era of music and live performance.", Kylie stated in a recent interview about the upcoming project. It is therefore no coincidence that she chose this track as the title for her new album.
An official music video was also premiered, directed by long-time collaborator and legendary music video director Sophie Muller.
Another exciting release to add to the playlist that will hopefully also take over the music world.
Give it a listen below!