Nicki Minaj drops new single "Last Time I Saw You"
Nicki Minaj is back with yet another new song ahead of the release of her upcoming fifth studio album, and sequel to her debut album, "Pink Friday 2".
Her new project is expected to be released on November 17th via Young Money & Republic Records and it will include the previously released "Super Freaky Girl" and "Red Ruby Da Sleeze".
Nicki recently also collaborated with Ice Spice and Aqua on the track "Barbie World" which is featured on the Barbie film soundtrack.
A few months prior to that, she was also featured on Kim Petras' lead single "Alone" from her debut album "Feed The Beast".
Her new single is titled "Last Time I Saw You" and it is a track on which Nicki gets quite emotional and invests more on her vocal abilities and less on her rap staccato verses.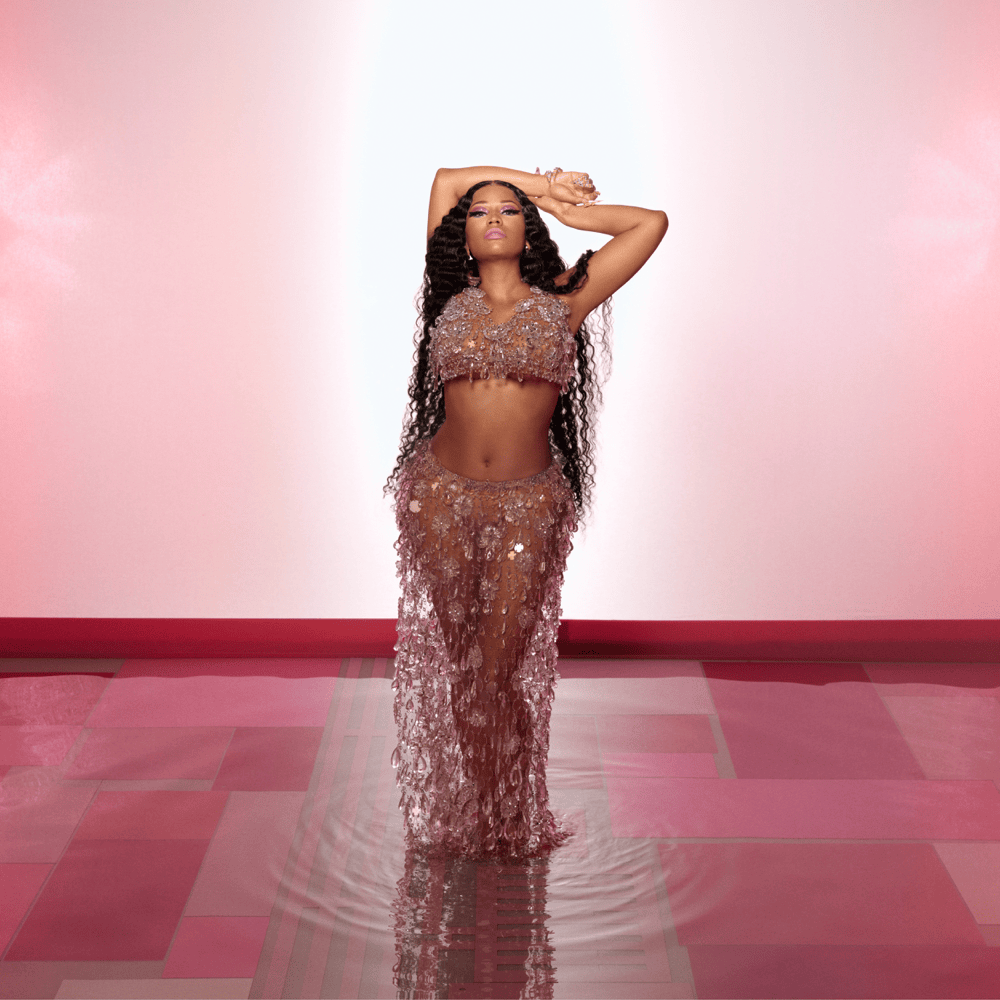 "I wanted the next song I put out to represent my growth, but not just as an artist but as a human being", she stated in a recent interview.
The track was written by Nicki alongside Hendrix Smoke, ATL Jacob, TooDope, Bak, and Frankie Bash, all of whom were also responsible for its production. While the song marks an homage to her father, Robert Maraj, who tragically died in a hit-and-run accident in 2021, Nicki has mentioned that it should resonate with a broader audience, as everyone has experienced loss in some form.
Even though her previous two singles were bangers, this one rightfully earns a special place in our hearts and it is maybe the most promising release from her new project so far.
Make sure to check it out below!