Sia returns with new single "Gimme Love" & new album announcement
Sia is finally back with new music and with the announcement of a brand new album!
The talented artist lastly released the soundtrack album "Music – Songs from and Inspired by the Motion Picture" in 2021, in support of the musical film "Music", which she co-wrote.
Prior to that, she had dropped her Christmas album "Everyday Is Christmas" in 2017 and her last pop album "This Is Acting" in 2016.
After more than 7 years, the wait is finally over as Sia has announced the release of her upcoming 10th studio album "Reasonable Woman" which is planned to drop sometime in the spring of 2024.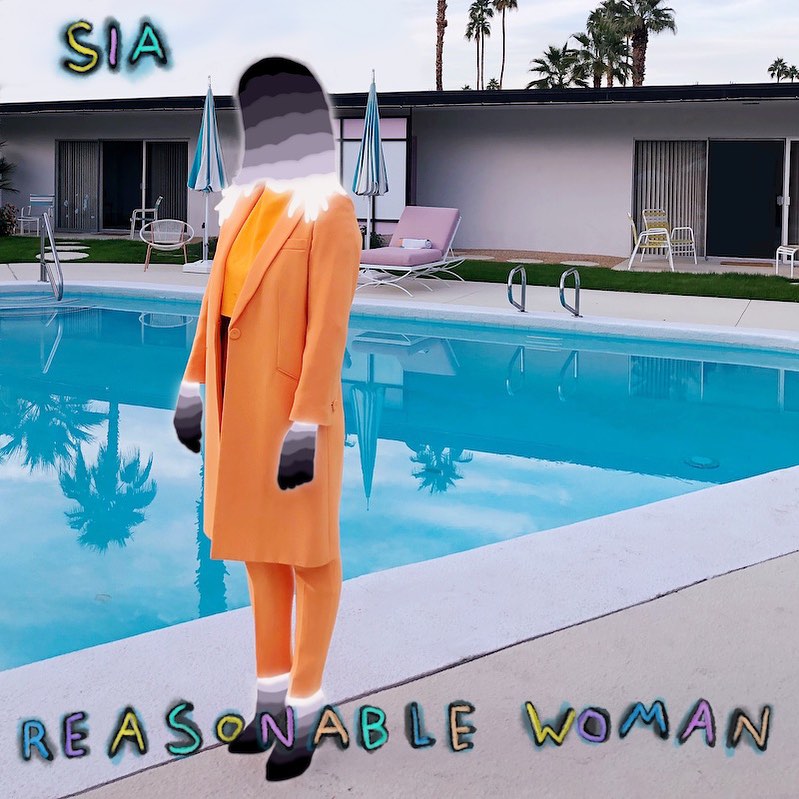 The new project was kicked off by the release of the lead single "Gimme Love", a pop anthem with a simple yet meaningful message.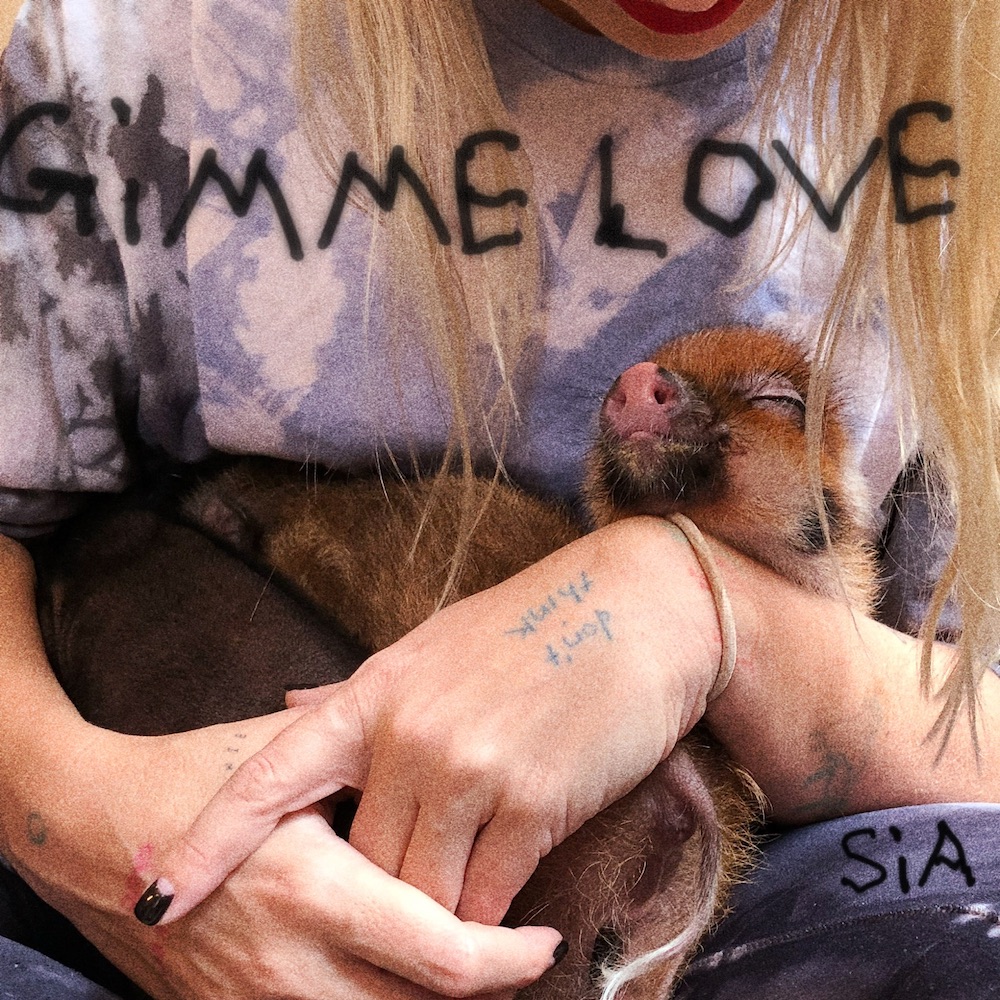 The track was written by Sia together with long-time collaborator Jesse Shatkin (Kelly Clarkson, P!nk, Machine Gun Kelly, Ellie Goulding), who is also responsible for its production.
"I felt like it was lazy songwriting personally. And so I didn't even think it would make the album. And my managers were like, 'No, it's for a single…' I swear there's way better ones on the album too. I'm really excited.", she commented about the song.
Talking about her new album, she then stated: "We've got 14, but one's a hidden track… Throwback to Alanis Morissette days. Two of them are my absolute favorite… 'I Forgive You,' and the other one is called 'Go On.'"
In the meantime, make sure to check out her new single "Gimme Love" below!