Lacey Sturm & Lindsey Stirling collaborate on new single "Breathe With Me"
It has been a very exciting summer both for Lacey Sturm as well as Flyleaf fans due to the fact that the former lead singer reunited with the rest of the band more than a decade after her departure from the band.
While no new music has been mentioned, the band came together in order to perform in some rock festivals, unfortunately only across the US.
Meanwhile, Lacey has been continuing with the work on her solo career and on the follow-up to her debut album "Life Screams".
In the last three years, she has released several singles, such as "The Decree", "Awaken Love", and most recently "Reconcile".
All that while being featured in several collaborations with rock bands such as Breaking Benjamin in the Aurora version of "Dear Agony", Love and Death in "Let Me Love You" or Nothing More in "Best Times".
Now, Lacey has unveiled yet a new single from her upcoming project which marks her first collaboration with the extraordinary violinist and songwriter Lindsey Stirling.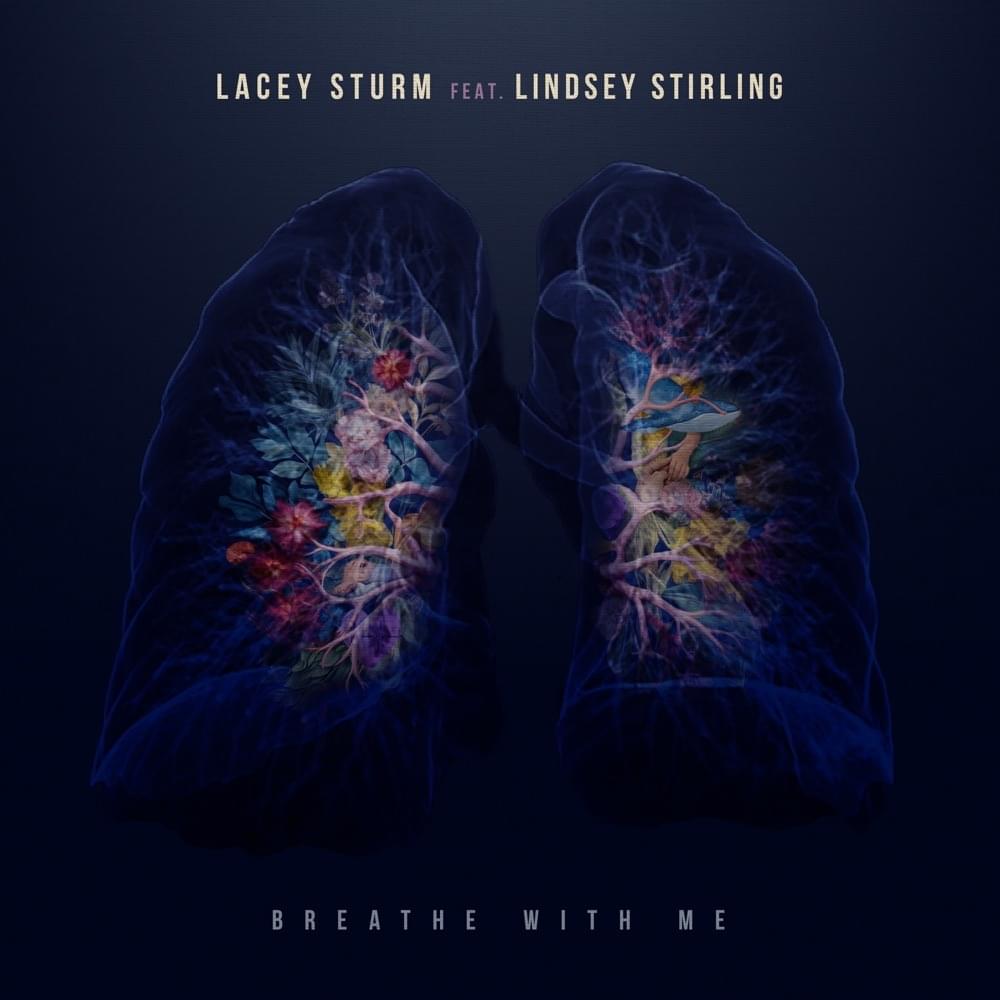 Its title is "Breathe With Me" and it is a song that both artists wrote, while its creative journey initially started in record producer Howard Benson's house. The track was later completed with the contribution of Stirling as well as Lacey's husband and guitarist Josh Sturm.
Talking about the song and their collaboration, Lacey stated:
"One of the ways we ground ourselves is through our breath. By taking a moment to breathe, we acknowledge that we are more than just physical beings. I've never seen anything like what Lindsey does. It's awe-inspiring how she embraces her uniqueness and touches the lives of countless people with her distinctiveness. She has significantly impacted the perception of the violin as a unique voice in music. She was absolutely phenomenal in the studio, contributing various melodies and ideas."
Lindsey on her side, said:
"It is so exciting to be on a song with Lacey Sturm. She is so iconic and unique. As we worked on this song, it was so inspiring to see the amount of heart and emotion she puts into her music."
This is not the first time Lindsey has crossed over to the rock world as she has also collaborated with Amy Lee of Evanescence on the single "Love Goes On", which came out a couple of years ago.
"Breathe With Me" is an exciting collaboration between two very passionate and talented artists, each unique in their own craft.
Check it out below!