Within Temptation reveal their brand new album & single "Bleed Out"
Within Temptation is undoubtedly one of the most popular and worldwide beloved symphonic metal bands that keep on growing and challenging themselves in their art.
Their last album "ЯƎSIST" was released back in 2019, including collaborations with Jacoby Shaddix of Papa Roach and Anders Fridén of In Flames among others.
The band began promoting their next album already in 2020 and in a span of 3 years has released several singles, such as "Entertain You", "Shed My Skin", "Don't Pray For Me", and more recently "Wireless".
Now, Sharon, Jeroen, Ruud, Martijn, Mike, and Stefan have finally announced the official release of their 8th studio album titled "Bleed Out".
The album which was produced by their longtime producer Daniel Gibson (Armin van Buuren, Sam Feldt, Oomph!) will drop on October 20th, 2023 via Force Music Recordings.
It will include the following tracks: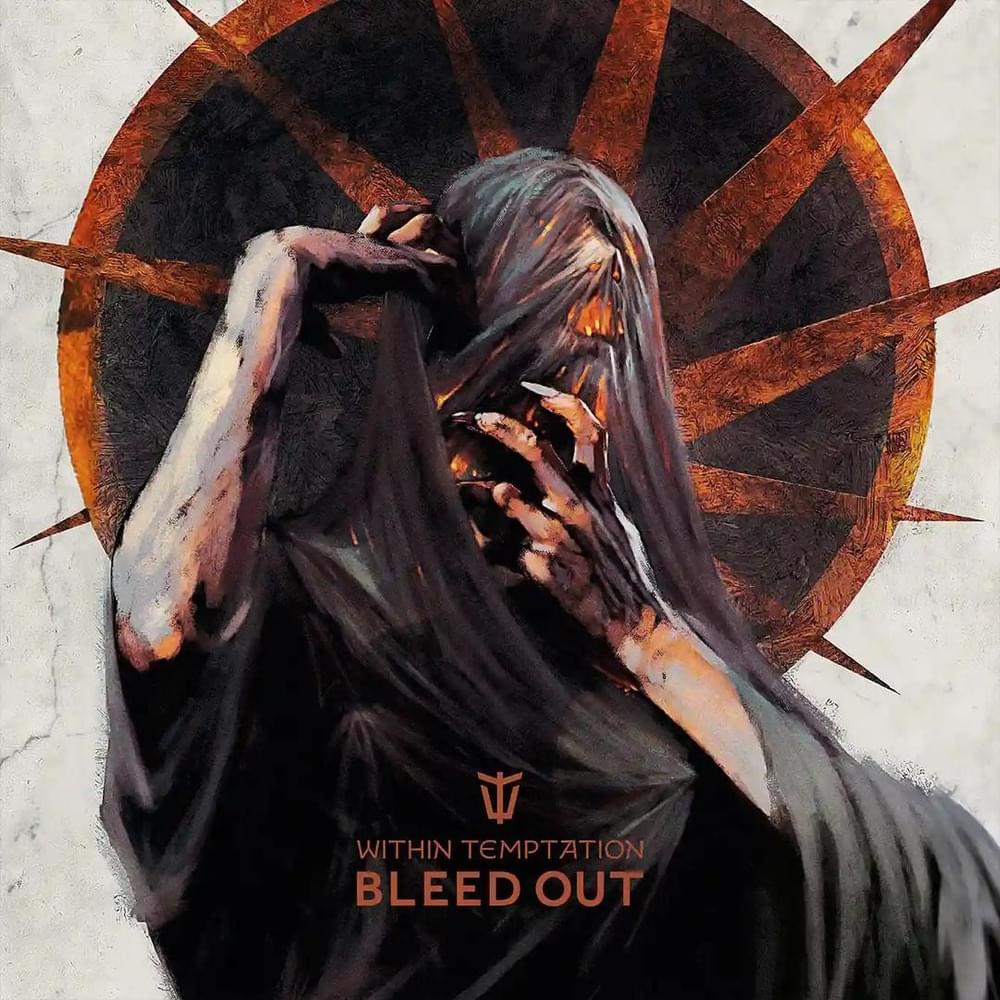 "We Go to War"
"Bleed Out"
"Wireless"
"Worth Dying For"
"Ritual"
"Cyanide Love"
"The Purge"
"Don't Pray for Me"
"Shed My Skin" (featuring Annisokay)
"Unbroken"
"Entertain You"
In a recent press release, they stated:
"We are set to release our 8th studio album Bleed Out on October 20, 2023. From djenty riffs to melodies displaying our symphonic metal roots, we've created a sonic journey that delivers a fusion of diverse musical styles and thought-provoking themes.
Reflecting the tumultuous state of the world, we've drawn inspiration from events such as the murder of Mahsa Amini in Iran and the war in Ukraine."
Sharon: "The war in Ukraine has influenced us a lot. As artists, we are inspired by the world. We are storytellers, and I think as human beings, these are things we should be talking about."
Along with the exciting news, they also released another new song and it is none other than the title track, which serves as the sixth single from the project.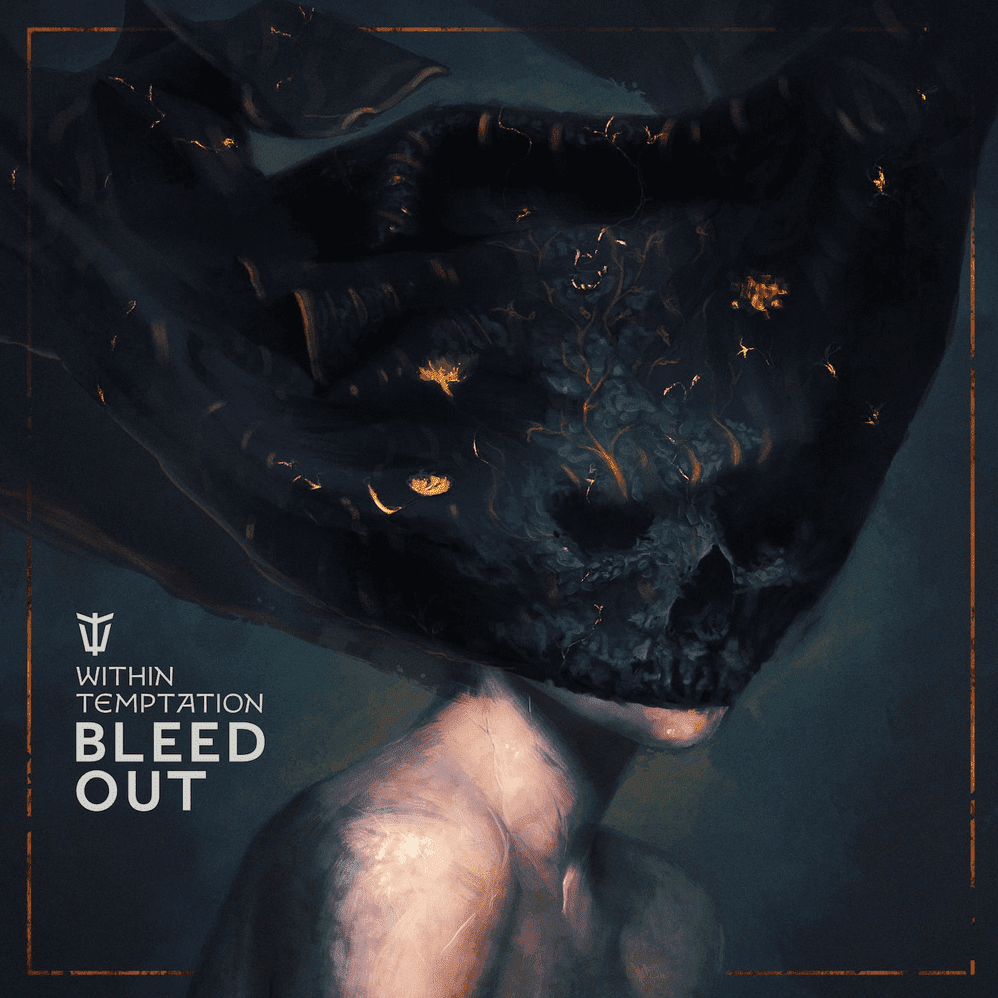 In the same press release, they continued:
"And it isn't just Russia's invasion of Ukraine that's weighing on our mind. 'Don't Pray For Me' grapples with the complex issues around a woman's right to choose, while 'Bleed Out' – our album's title track – addresses the plight of women fighting for their rights in Iran. With poignant lyrics and heartfelt melodies, we highlight the bravery and struggles faced by individuals caught amid conflict and celebrate those that stand up against injustice."
The official music video for the single has just had its premiere, created by RART, and was also inspired by the same story as the lyrics of the song.
Make sure to check it out below!