Laleh and Darin join forces on new song "Vi är på riktigt"
Laleh and Darin, two of Sweden's coolest pop stars with international careers on their resume, have collaborated on a new song – a collaboration they have both been looking forward to and talking about for years!
Starting this past summer, when Darin was Laleh's guest during her tour and they sang her hit single "Bara få va mig själv", they are now taking the step to write and release the song "Vi är på riktigt" (We are for real) together.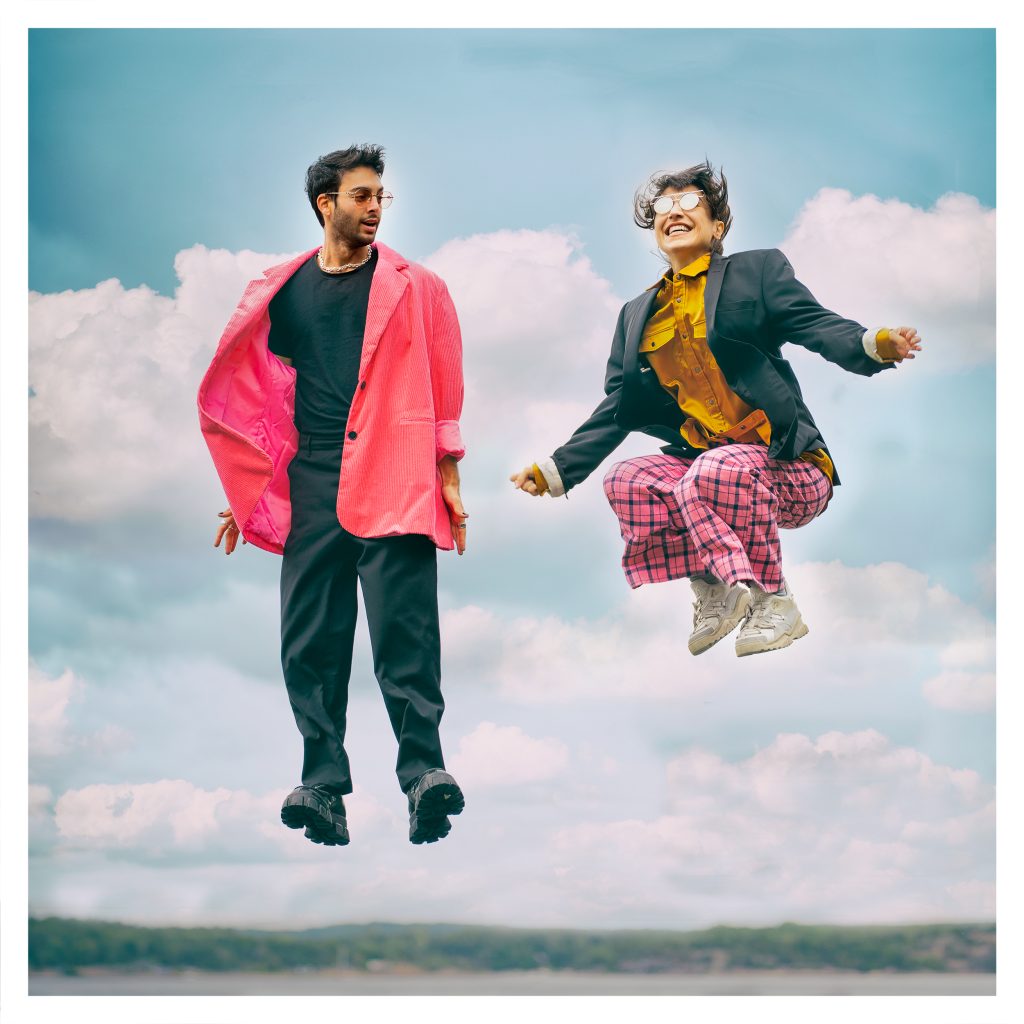 According to Laleh, the song is about faith in the future and truly experiencing life and love:
"The song can be interpreted in many ways, but for me, it's about real relationships and real friendship. At a time when so much feels like it's coming undone, it's nice to be able to sing 'we're for real!'"
Laleh is one of Sweden's most beloved artists and has always gone her own way. She has hundreds of songs under her belt, which she has produced for both herself and other artists. In March 2022, Laleh released the critically acclaimed album "Vatten" with songs like "Minnet av ett hav", "Socker och vatten", and "Leopard", which have been played extensively on Swedish Radio ever since. The album's first single "Det Kommer Bli Bra" is already triple platinum. "Vatten" was released on Laleh's own record label PALANG.
Commenting on their collaboration, Darin stated:
"It has been a great pleasure to write and sing with such a talented artist and above all such a fine person as Laleh. I hope people will be as happy to hear it as we were when we hung out and wrote it!"
Darin, already at the age of 14, started creating music. From that day forward, Darin has had countless successes with groundbreaking, creative and forward-thinking career moves. Seven studio albums, thirty platinum and gold singles, over half a billion streams, and the list goes on.
He is currently having great success in Europe and is Italy's biggest international artist at the moment with his singles "Can't Stay Away" and the more recent "Superstar", both of which have been top 3 on Italian radio this year.
"Vi är på riktigt" is a fun and uplifting tune, for which you don't even have to speak Swedish to enjoy, so make sure to check it out below!