Winnetka Bowling League and Demi Lovato collaborate on new single "fiimy (fuck it, i miss you)".
Alternative rock band Winnetka Bowling League joined forces with Demi Lovato on their new single "fiimy (fuck it, i miss you)".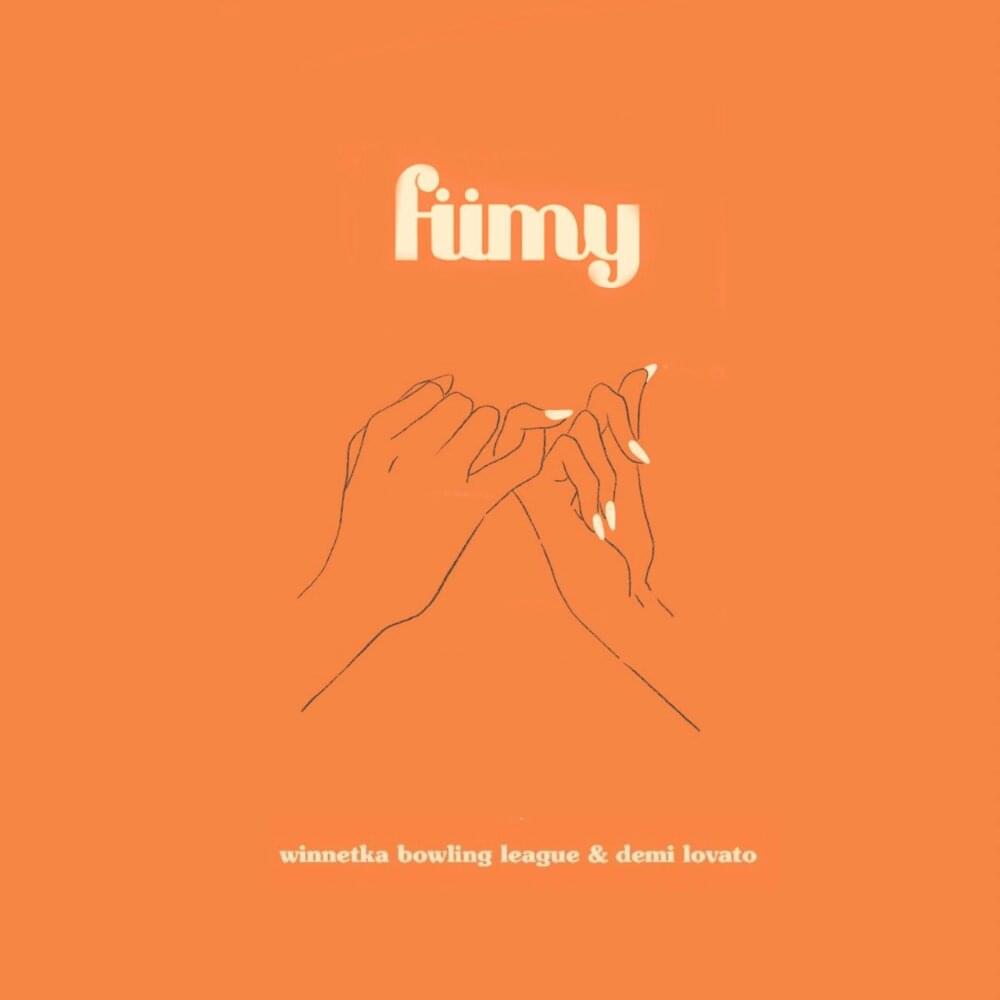 The new song was released in order to promote the band's new EP titled "pulp" which was also released today via RCA Records.
Lead singer Matthew Koma wrote the song together with Demi, and this was not the first time they have worked together as Koma had previously produced and penned the Demi Lovato and Noah Cyrus duet "Easy" last year.
Talking about their collaboration, first Koma stated:
"It was just a no-brainer. When they showed interest in wanting to even collaborate, I was just fucking stoked. We finished the lyrics over text and it was one of those things where it wasn't forced, and just organically came to be – those are always the best ones. Especially with somebody like Demi, whose voice you're so used to hearing and grew up listening to, it's fun to hear how that instrument brought a song you started in your bedroom – and in your underwear – to a completely different level. It's surreal. We're just really thankful that somebody would take the time that Demi has to make the tune as good as it could be. We're very lucky."
Demi from her side said:
"I have to be a fan of that person's music and artistic expression. And obviously, I'm a fan. We've worked together before. And so this was a no-brainer for me too!"
In a recent instgram post Demi posted a photo with her manager and her team with the caption "A funeral for my pop music" hinting to a return to her more pop/rock sound, so another collaboration with Koma and/or the band for her upcoming album could be in the works.
Until then, make sure to give "fiimy (fuck it, i miss you)" a listen – we promise you will love it!