Listen to RUNES' new album & single "Ardour".
The Manchester and Thessaloniki-based RUNES has recently released his fourth studio album "Ardour" via Amour Records and we dare say it's one of the most interesting and inspiring projects of the year!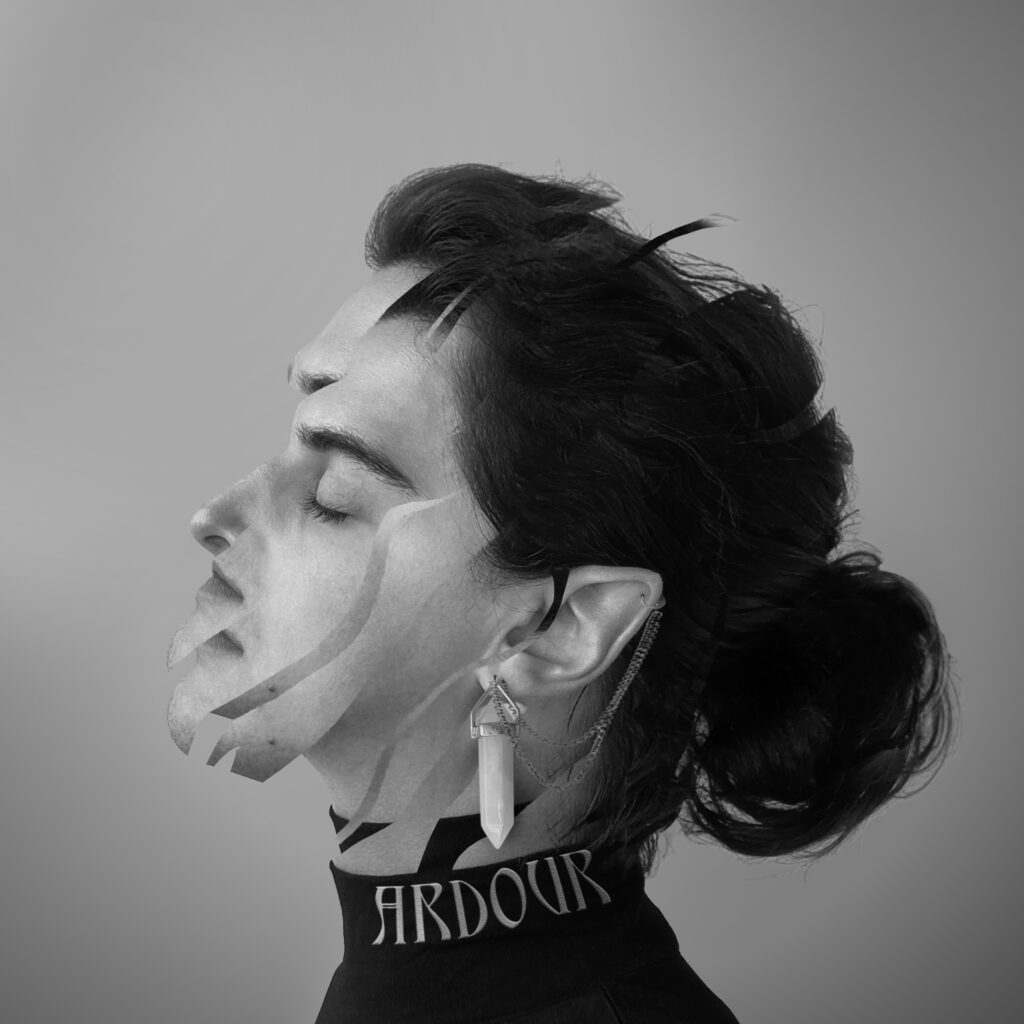 The whole project includes a plethora of sounds and melodies, inspired by many different musical styles, while still maintaining electronic music in its core. All songs were written and produced by RUNES himself.
The tracks were inspired by and narrate about the passion and fear of the artist, who is fighting through everyday life and the modern challenges of life in our current society while trying to achieve one goal: uniqueness.
Speaking about the album, he stated: "The record was created during quarantine and it was an attempt of trying to express my feelings, whether it was about my anxiousness of achieving everything I want in my life professionally or about the search for love and managing human relationships in a time where the world around us is getting worse day by day. "
The song "And What" was released as the first single off the project, while also marking it as the first release under his new record label Amour Records.
Along with the album's release, the second official single was also revealed and it happened to be the title song "Ardour".
"The song "Ardour" is about the search for love and how we always look for something perfect that happens to be far away from where we are, while we actually have what we need right in front of our eyes", he explains. "It is my need to be open to new experiences and not be afraid about what other, non-relevant people have to say."
A great song from an amazing album – make sure to check them both below!