Zoe Wees drops new anthem "Don't Give Up"
Zoe Wees returns with a brand new sound on her new single "Don't Give Up"!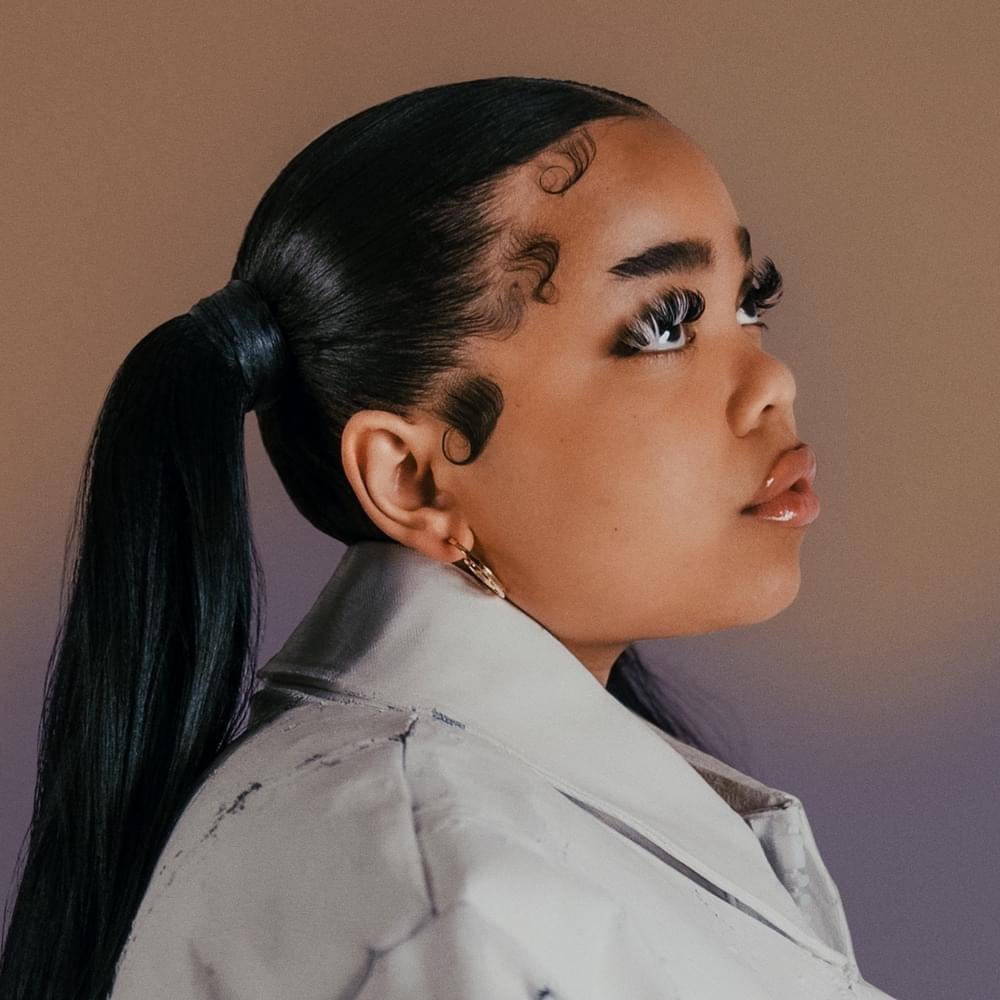 The euphoric track boasts a drumline that begs to be danced to alongside the same charming songwriting that has worked glove-in-hand with Zoe's elite vocals.
The young German has amassed over 2.7 billion streams in only a few years of releasing music ahead of her own big release plans this summer.
Overcoming darker moments to create such a fresh, glimmering new song, Zoe explains: "Sometimes the weight of the world feels too heavy to bear and most of the time giving up seems like the easiest way. This song is a reminder to me that this is not an option and that I've got the power to overcome anything that comes my way. You're stronger than you think and you're never alone. And even when the world turns upside down, never give up."
The talented star has a knack for making her complex, emotional stories feel universally relatable. Her most recent singles "Daddy's Eyes" and "Third Wheel" are proof of such relatability.
Her latest single "Don't Give Up" was written by Zoe in collaboration with Norma Jean Martine, Patrick Salmy, and Ricardo Muñoz Repko while Salmy and Muñoz Repko handled its production alongside Leon Milla.
An instant favorite for us, make sure to check it out below!