Loreen releases new single "Tattoo" and goes on to the finals of Melodifestivalen
International Swedish music star and Eurovision winner Loreen is back with some new music and we couldn't be more excited about it!
The talented artist had previously released the single "Neon Lights" in 2022, a bombastic electro-pop plate with sweeping synth loops – an instant earworm that we still have on repeat.
Now, she has officially released her new single "Tattoo", a song she chose to participate with in this year's Melodifestivalen, the official Swedish Eurovision Song Contest preselection competition.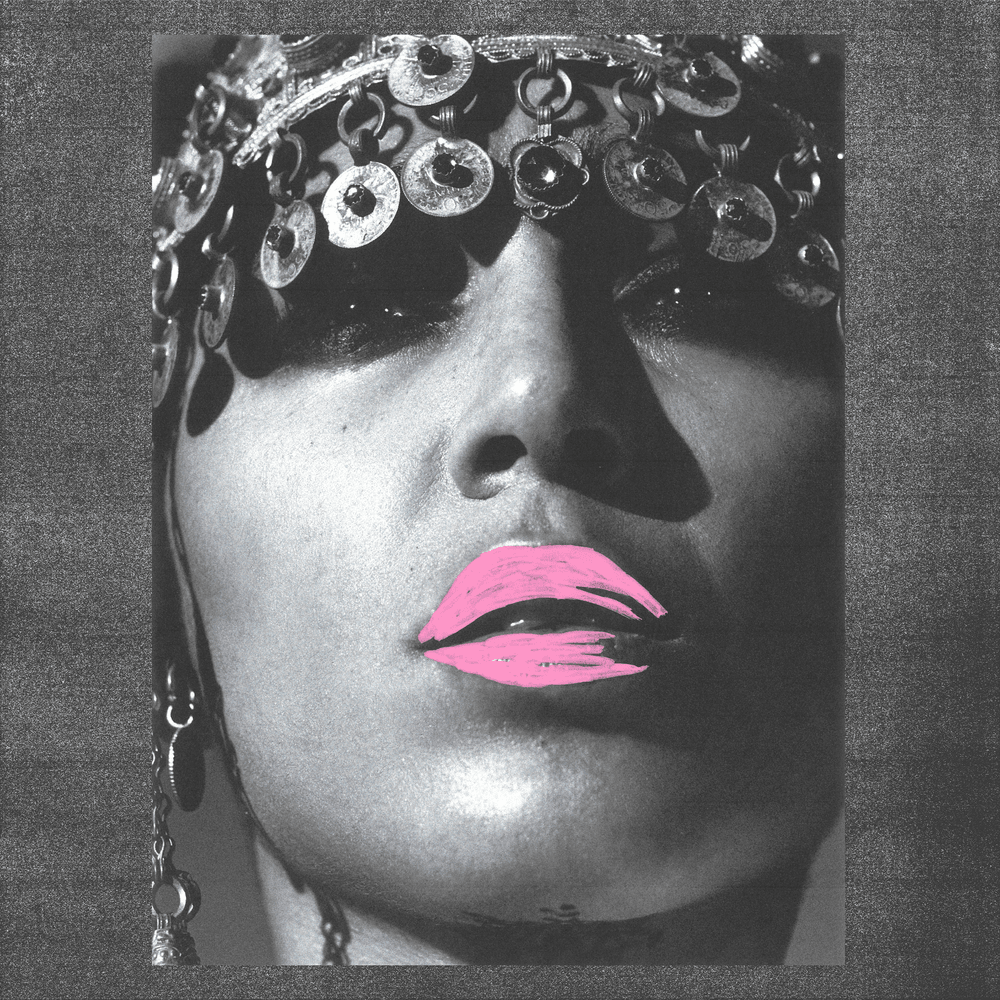 The track title along with her participation in the contest was announced a few months ago but only little was known about it.
Loreen debuted the song this past Saturday during the competition's fourth heat in Malmö, Sweden. True to her style, both musically and in her performance, she managed once again to captivate the audience and ultimately to progress in the finals.
This is the fourth time Loreen participates in Melodifestivalen, as she had previously competed in 2011 with "My Heart Is Refusing Me",
in 2012 with "Euphoria",
and in 2017 with "Statements".
Loreen wrote the song along with Cazzi Opeia, Jimmy Joker, Jimmy Jansson, Peter Boström, and Thomas G:son, while the latter three were also responsible for its production. Peter Boström and Thomas G:son were also responsible for the creation of the winning song "Euphoria".
Talking about the new song and why she has decided to take part in the competition once again, she stated:
"With all the dark energy in the world, it feels like Melodifestivalen is really a light that is needed. 'Tattoo' is fundamentally about the struggle to achieve true love. Sometimes things feel very tough, but if you can stand your ground, your relationships are often much stronger and deeper."
For many already a winner and to us for sure, Loreen will perform the song once again in the finals of Melodifestivalen on March 11th in Stockholm.
Until then, make sure to check out the song and its lyric video below!