Nicki Minaj unveils new single "Red Ruby Da Sleeze"
Nicki Minaj has returned with some new music and a brand new alter-ego that is not here to play games!
The rapstress dropped her previous single "Super Freaky Girl" last year creating a frenzy on social media platforms, leading to it being a viral hit.
Now, she is back with her new single "Red Ruby Da Sleeze" with which she presents us with her new alter-ego, Red Ruby.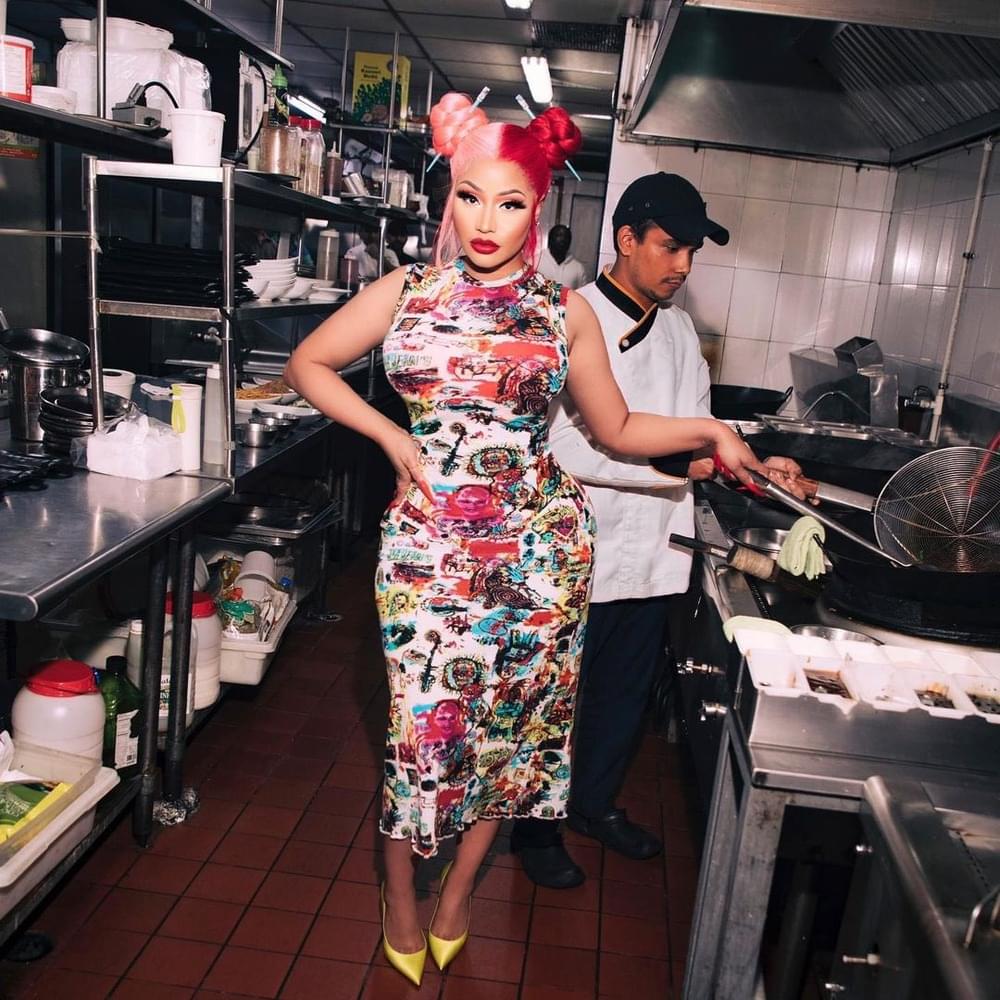 Furthermore, the track is sampling Lumidee's 2003 hit single "Never Leave You (Uh Oooh, Uh Oooh)" and has stirred some controversy for its lyrics where she brags about her connections with gang members and exploiting violence and continues by taking shots at stars who she allegedly has beef with, such as Donna Karan, and American rappers Latto and Megan Thee Stallion.
The track was written by Nicki alongside Cheeze Beatz, Eddie Perez, Tate Kobang, Go Grizzly, Kirsten Allyssa Spencer, Lumidee, Steven "Lenky" Marsden, Teddy Mendez, Joshua Berkman, Wendy Goldstein, and Byran Montesano while its production was also handled by Go Grizzly (Future, Drake, Kehlani) and Cheeze Beatz (Cardi B, Migos, Rick Ross).
The single is scheduled to be included in her upcoming and yet untitled 5th studio album, along with the previous singles "Do We Have a Problem", "Bussin'" and "Super Freaky Girl".
Make sure to check it out below!