Tove Lo reveals new single "Borderline"
It has only been a couple of months since Tove Lo dropped her latest album "Dirt Femme" – an ode to femininity, sexuality, and self-acceptance, but this is not holding her back from releasing brand new music.
Only announced a couple of days ago, after she debuted the song live for the first time during her North American tour, her new single "Borderline" has just dropped and it is yet another bop.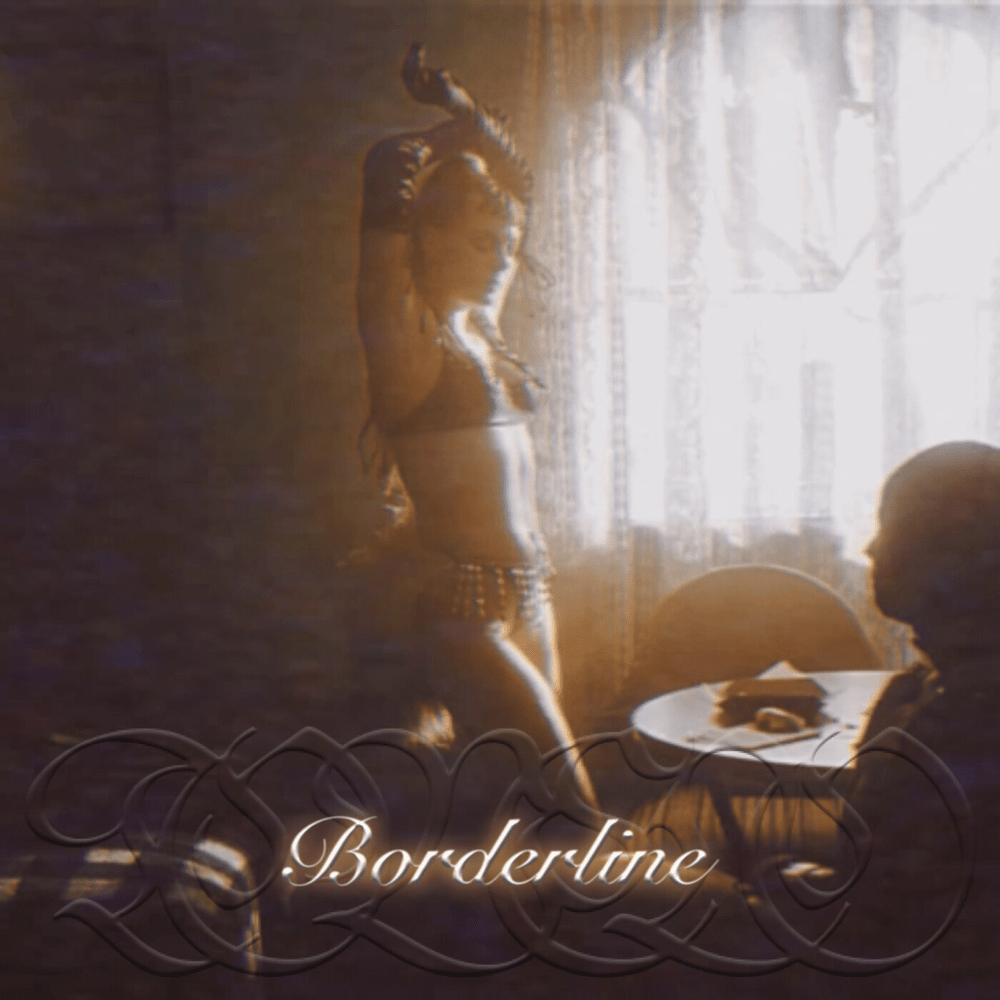 The track is rumored to be featured on an upcoming reissue of her latest album but this remains yet to be officially confirmed.
The track was written by Tove in collaboration with her friends and long-time collaborators Ludvig Söderberg and Jakob Jerlström aka The Struts, who also handled its production, and Dua Lipa.
Initially written during the writing sessions of Dua's second studio album "Future Nostalgia", the track was ultimately scrapped. The track "Cool" which they also wrote together made it into the album instead.
Upon the song's release, Tove stated:
"Tons of love to Dua Lipa for trusting me with this baby. This is the very first song we wrote together and the very start of our friendship so this feels extra special. Now everybody, hold your breath…"
Dua also commented on it, stating:
"The first day Tove Lo and I got into the studio we wrote this song and I am so excited for it to come out into the world!"
The single was released along with an official music video directed by Nogari and it serves as a continuation of the story depicted in the music video for "No One Dies From Love".
Another exciting release by Tove, in her own sexy, and artistic way.
Check it out below!