Louis York collaborate with Jessie J on new single "Heaven Bound"
Songwriter Claude Kelly (Miley Cyrus, Bruno Mars, Christina Aguilera, Adam Lambert, Kelly Clarkson) and record producer Chuck Harmony (Rihanna, Mary J. Blige, Ne-Yo, Tori Kelly, Keri Hilson) aka Louis York have combined their musical power with vocal powerhouse Jessie J for their brand new single "Heaven Bound".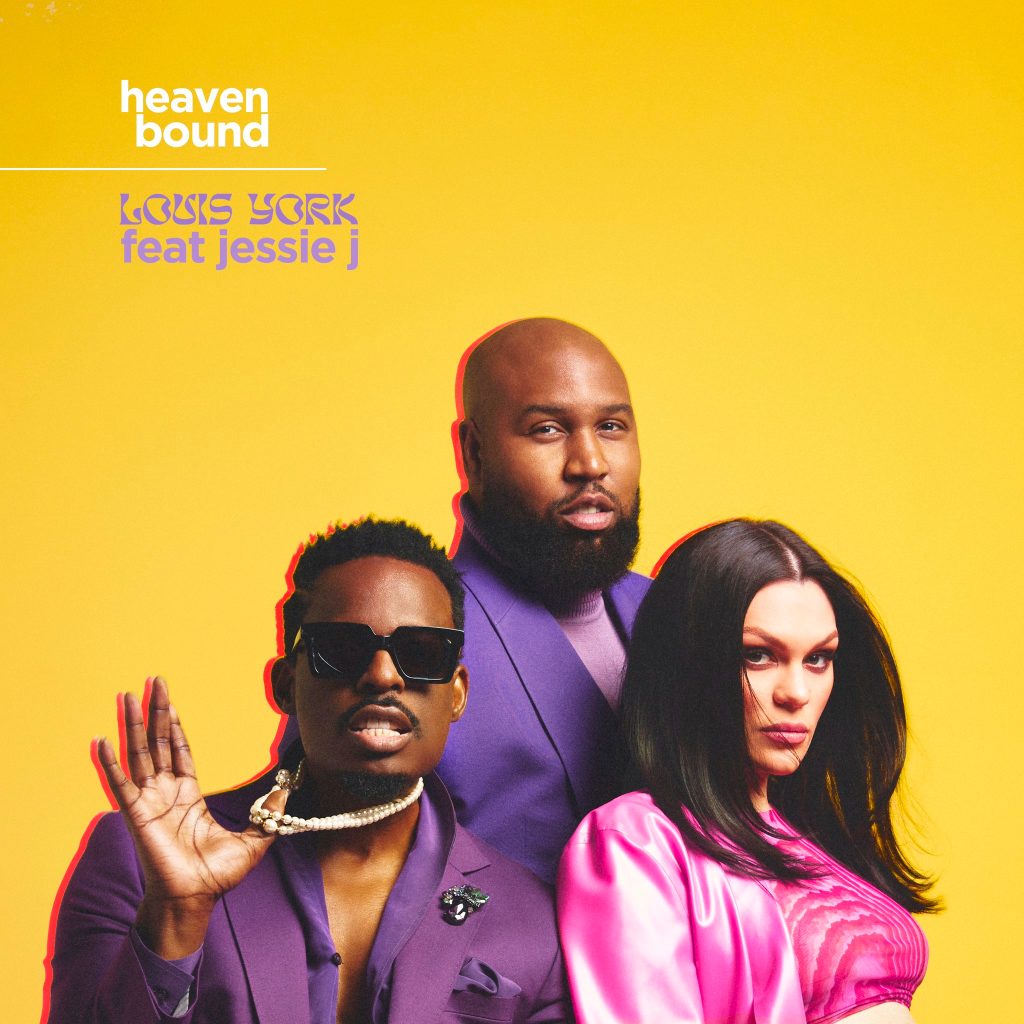 The track marks the lead single from their sophomore and upcoming studio album titled "Songs With Friends" and was written by the three of them together with Maggie Rose, while Louis York also handled its production.
In a recent statement, they said of the song: "We have a BIG history of hit-making with Jessie J. We have topped the charts, broken records, and made the world dance several times over.", referring to their collaboration on some of Jessie's biggest hits, such as "Price Tag", "Domino" and "Wild".
They then continued: "Louis York paired with one of the best singers on the planet is a force of nature. 'Heaven Bound' shows the best of all three of us. This duet is from the heart. It's soulful, anthemic, and undeniable."
A description that perfectly describes the song: exceptional soulful vocals in a perfect mixture of R&B, pop, and latin rock that gives off major "Maria Maria" and "Smooth" by Santana, vibes.
A perfect tune to make us anticipate even more the carelessness, the excitement, and the heat of the upcoming summer.
Make sure to check it out below!