Tori Kelly re-introduces herself with new single "missin u"
A new era has officially dawned for Tori Kelly, who not only premiered a new look but also a new approach to her music.
The talented artist had lastly released her third studio album "Inspired by True Events" in 2019, a primarily R&B-soul-influenced project that also contains blues, pop, and contemporary-gospel influences.
A year later she released her first Christmas album "A Tori Kelly Christmas", including her cover version of several Christmas classics as well as original material.
The talented artist is now paving the way for the release of her new project by releasing its lead single "missin u".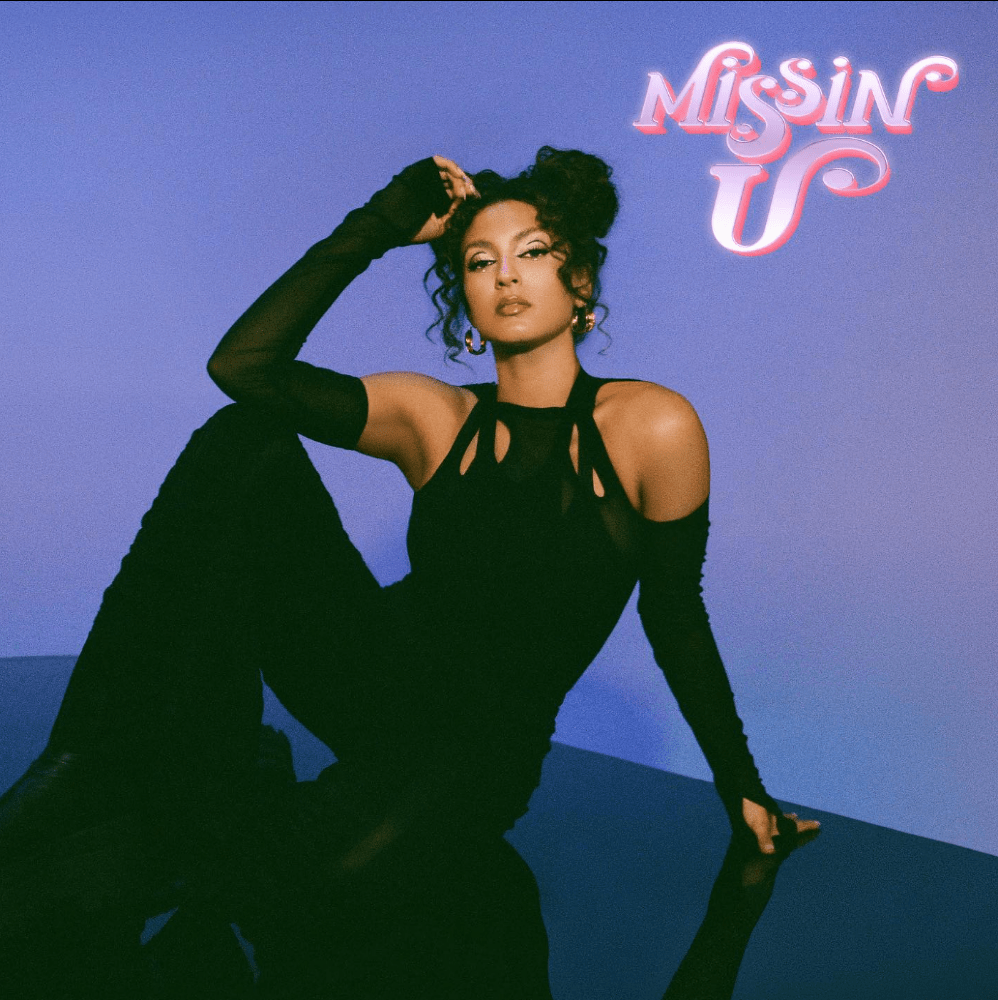 The track is inspired by the early 2000s, late 90s pop, and RnB music but with a very modern twist, which makes it feel fresh and current. It also uses an interpolation of Crag David's debut single "Fill Me In" which was released during that period.
Tori wrote the song in collaboration with Clyde Lawrence, Jon Bellion, Jordan Cohen, and Tenroc, while she also handled its production alongside Bellion (Halsey, Christina Aguilera, Miley Cyrus), Tenroc (Shawn Mendes, Omarion), and The Diner (The Jonas Brothers).
Speaking about the song in a recent interview, she stated: "This song is about missing somebody, but it's also, just so inspired by the early 2000s, late '90s. We wanted to make sure that we got that nostalgic feeling both in the lyrics and in the music. I just knew, 'OK, when people listen to this, I want them to be transported. I want them to think about that era or just that nostalgic feeling,' whatever that is for them."
An official music video had also its premiere once the single dropped, directed by Marc Klasfeld (JoJo, Kelly Clarkson, Jessie J, Aerosmith, Nelly, Timbaland).
The music video is also Y2K-inspired and features a lot of references to successful artists of the era, such as TLC, Destiny's Child, and more:
"There were some very direct references that we wanted to throw in there. There are some TLC references. We're very inspired by Aaliyah and Missy Elliott with all the fisheye stuff. We were having so much fun being like, 'What if we throw this little move in and see who catches it?' I grew up just being obsessed with all those videos."
An absolute gem that you don't want to miss, make sure to give it a look/listen below!