Magnus Carlsson and Helena Paparizou collaborate on new single "Day And Night".
Swedish pop star, and former member of the successful group Alcazar, Magnus Carlsson is joining forces with Greek-Swedish and Eurovision winner Helena Paparizou on the release of his latest single.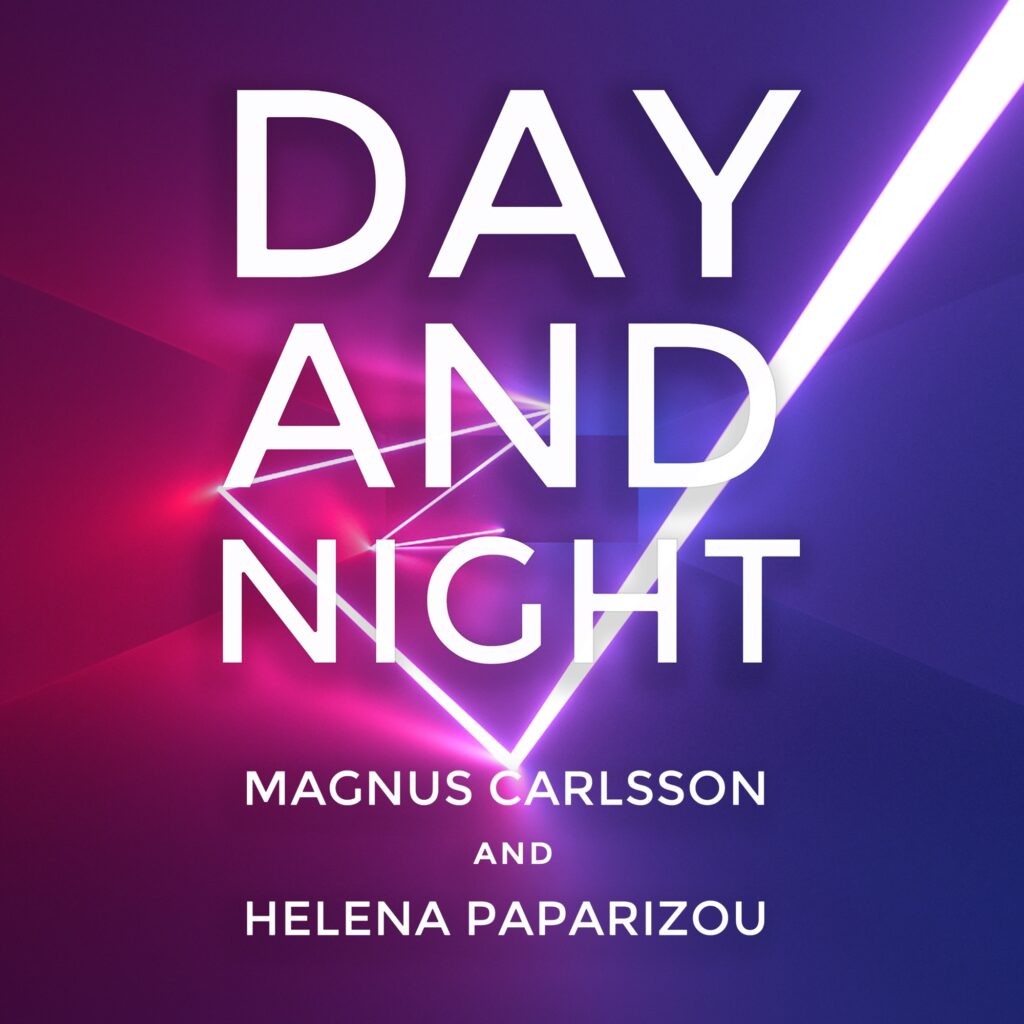 "Day And Night" is a radio-friendly pop song with a summer vibe to it, that will have you dancing in the long summer nights with a cocktail in your hand.
The track was written by Will Taylor, Primoz Poglajen, and Michael Down while its production was handled by Swedish music producer Martin Eriksson Sandmark.
Magnus and Helena grew up both in the city of Borås and have been friends for years, yet this is the first time they collaborate on a song.
Talking about their working together, Helena stated:
"I have always admired Magnus as an artist. Our paths crossed early in his career, but it was only before we toured together in 2015 that I got to know him well. I immediately fell in love with his artistry and personality, he is a brilliant star who will always shine more and more. In Magnus, I have won a friend for life. "
Magnus on his side commented:
"Having Helena and her energy around her is always a joy, so when this song appeared I immediately felt that it was made as a duet for the two of us! Even though the pandemic meant that we could not see each other as we usually do, we talked together online and then went into each other's studio – she in Athens, and I here at home in Stockholm. The song is written by a team in England and produced in Stockholm, so with all our efforts in different countries, we have still managed to unite and gather strength from several places around the world – despite restrictions and the pandemic chaos."
Make sure to show it some love and give it a listen below!