Tinashe reveals new single "Pasadena" feat. Buddy.
Tinashe has finally kicked off a brand new era 2 years after the release of her latest and exceptional album "Songs For You" – her first release as an independent artist.
The talented artist has not been short on releasing new music in the next years, since she has been constantly dropping new songs and collaborations.
Most recently she was featured in the dance-pop banger "Love Line" by British music producer Shift K3y
and also on Cheat Codes' latest single "Lean On Me" for which they also released a music video.
Now, Tinashe has finally shared the lead single off her upcoming fifth album "333" which she had been teasing for several days on her social media prior to the official announcement.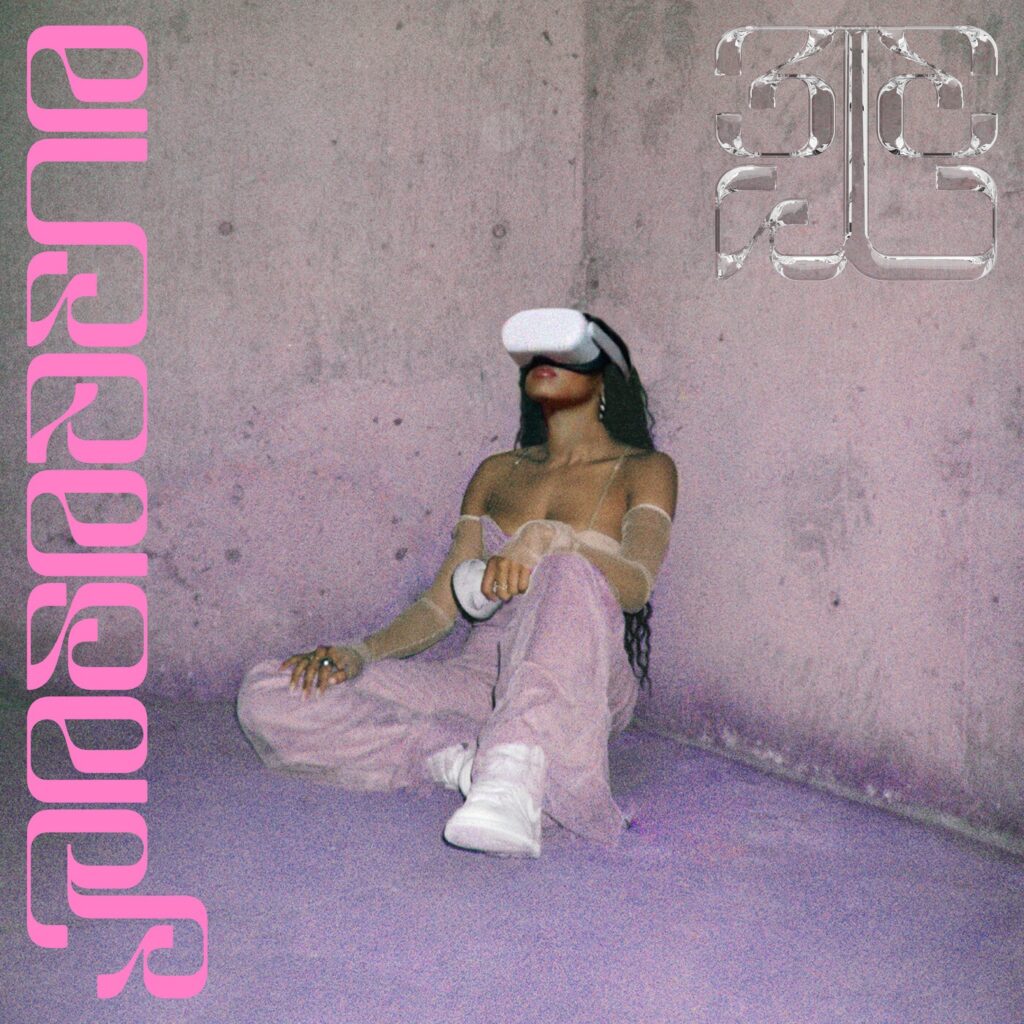 "Pasadena" is an upbeat summer jam of carefreeness and joy that features fellow rapper Buddy, with whom she previously worked on his single "Glitch".
The song was written by both artists in collaboration with Oliver Malcolm, who was also responsible for its production.
Talking about her newest release, Tinashe stated:
"After the past year we have all had, I felt a very strong calling to release music that feels like joy, excitement, and freedom – to contribute positive energy to the universe. I wrote and recorded the song 'Pasadena' in my home in Los Angeles with a bold, bouncing tempo that makes me want to dance. The song is about growth, family, and the feelings I get when I visit the area I grew up in – energetic and nostalgic, but hopeful."
Tinashe knows the best way to tease her fans by creating hype and she never fails to deliver, making her upcoming album one of the most anticipated releases of 2021.
Its energetic official music video recently had its premiere directed by Micaiah Carter (Kehlani, Megan Thee Stallion, Selena Gomez, Normani) and Tinashe served also as a creative director.
Make sure to check it below!